Description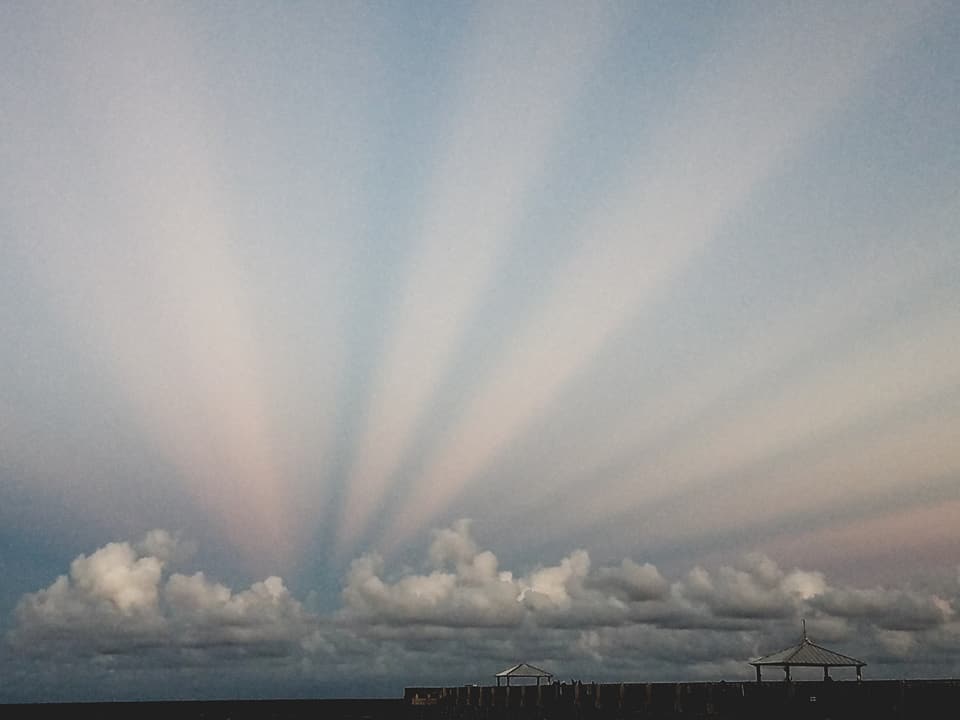 Join us and gather with like minded souls who are looking to connect a little deeper with themselves and others. This circle will hold safe space for all through welcoming love and light without judgement or religious dogma. Learn to let go of stress, open your mind and align with your spirit. Bring your good intentions, and surrender with us for expressing gratitude, mindful meditation, building new relationships, creating better health and being present in the moment to energize your authentic heart and raise the vibration for yourself and others. Leave feeling rejuvenated and focused with tools and resources to continue on in your balanced, heart centered life!
Parking is free in the lot across the street from the beach area. There are also restrooms there. Please be sure to turn your cell phone off or to vibrate setting upon your arrival if you bring it to the circle. Please bring a towel, yoga mat, meditation cushion or beach chair to sit on. And, be sure to wear comfortable clothing. You don't need to "know how" to meditate to join us! There will be no judgement and there is no wrong way. We will guide you!

Your donation is appreciated, although not required. Donations allow us to create the best experience for our group members and provide little "extras" to our attendees! :)

Please RSVP to help us plan a little better, thank you!
In gratitude,
Donna