Gratis adviesgesprekken financiële coaching, door Tom Horemans
About this Event
Een financieel groeiplan, dat is toch iets voor bedrijven en miljonairs?
Niets is minder waar. Iedereen krijgt te maken met betalingsverkeer, het kiezen van verzekeringen, het aangaan van kredieten, de aankoop van een huis, pensioensparen, beleggingen, of passief inkomen.
Geldarchitect Tom bouwt mee aan jouw optimaal financieel huishoudingsplan, met als resultaat een meetbaar financieel voordeel. Moet je pensioensparen om dat iedereen dat doet? Of zijn er betere manieren om je geld te sparen voor je oude dag? Wat met de financiën bij een scheiding? Waar moet ik op letten als ik naar de bank ga bij de aankoop van een woning? En ga zo maar door.
Op vrijdag 9 oktober tussen 8 en 18u30 kan je een gratis en vrijblijvend een financieel adviesgesprek inboeken bij Tom. Klik op "Register" om de beschikbare uren te bekijken.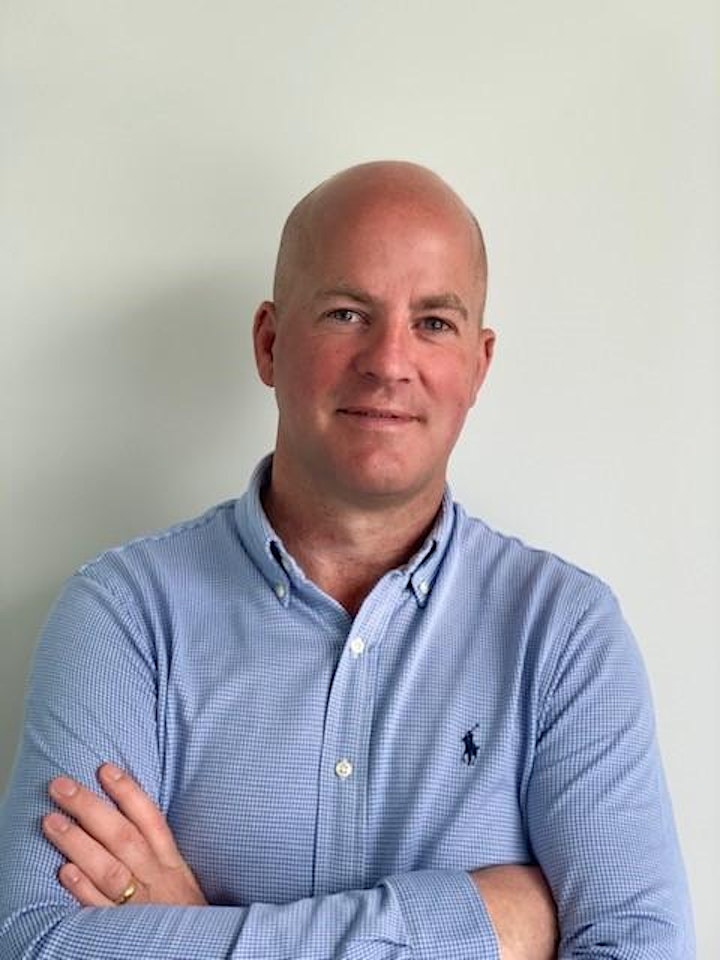 Met zijn jarenlange ervaring in de banken- en verzekeringssector helpt Tom mensen om te gaan met financiële vraagstukken, en dat in begrijpbare mensentaal.Tom werkt volledig onafhankelijk en verkoopt zelf geen producten.