At this Masterclass, we will be exploring the essentials of mobilizing for a specific outcome.
About this event
From policies to revolutions, the success of any movement is always dependent on the people; those considered to be at the lower rung of the ladder but who form the critical mass for any meaningful idea/ideology to be adopted and executed/implemented. Grassroots mobilization is about getting individuals together to influence a specific outcome.
In this session, we will explore the many factors for engaging with this vast community of people who determine the shift of power, through elections, movements, and conversations.
Our speakers will address ;
- How grassroots mobilization works
- How you can get started with grassroots mobilization
- What the best practices for grassroots mobilization are
- What strategies for grassroots mobilization have worked
We're looking forward to having you at this session.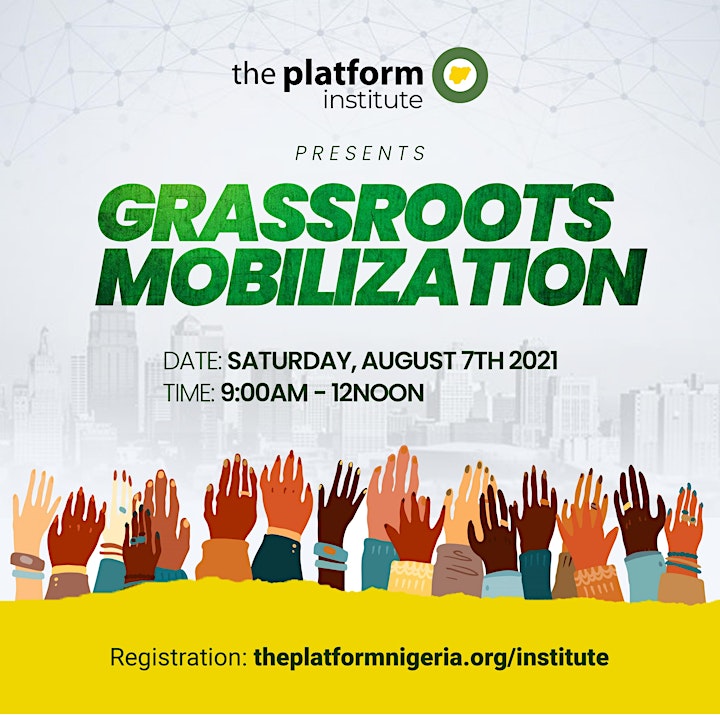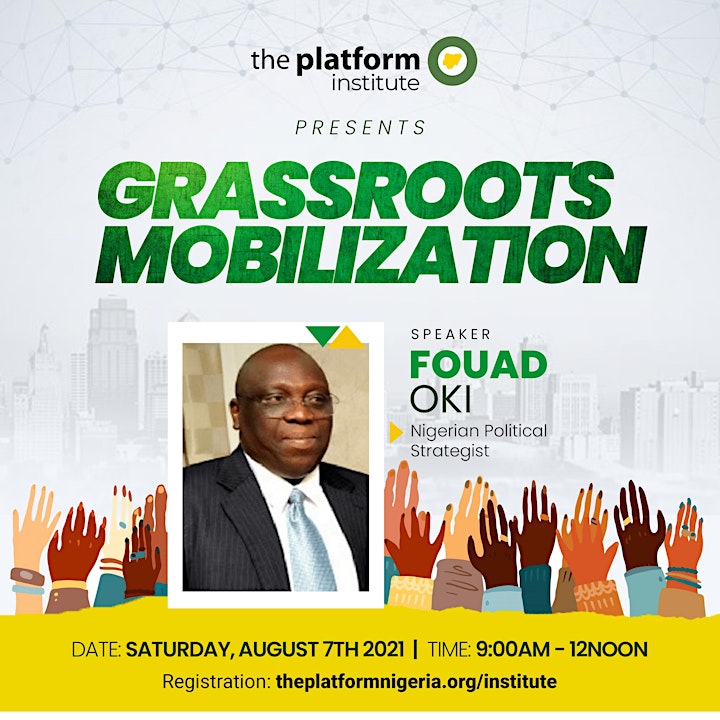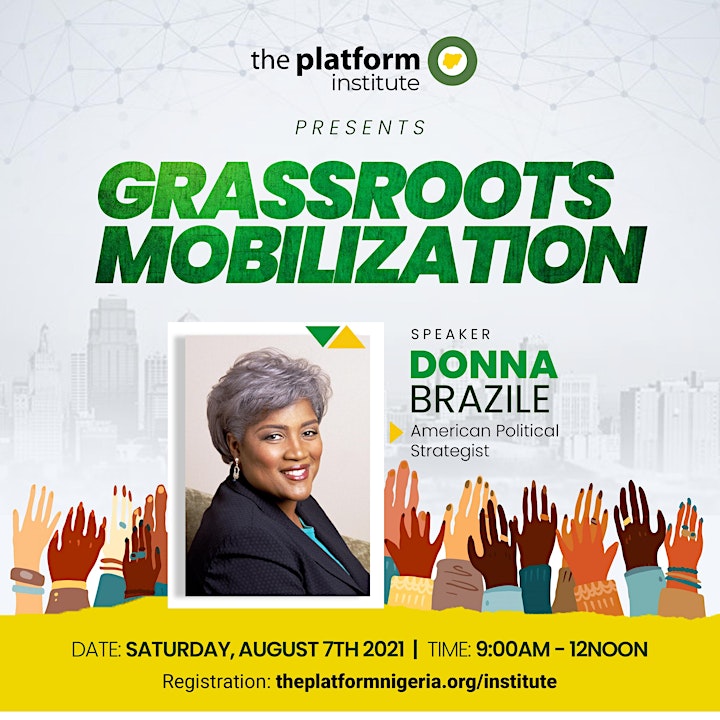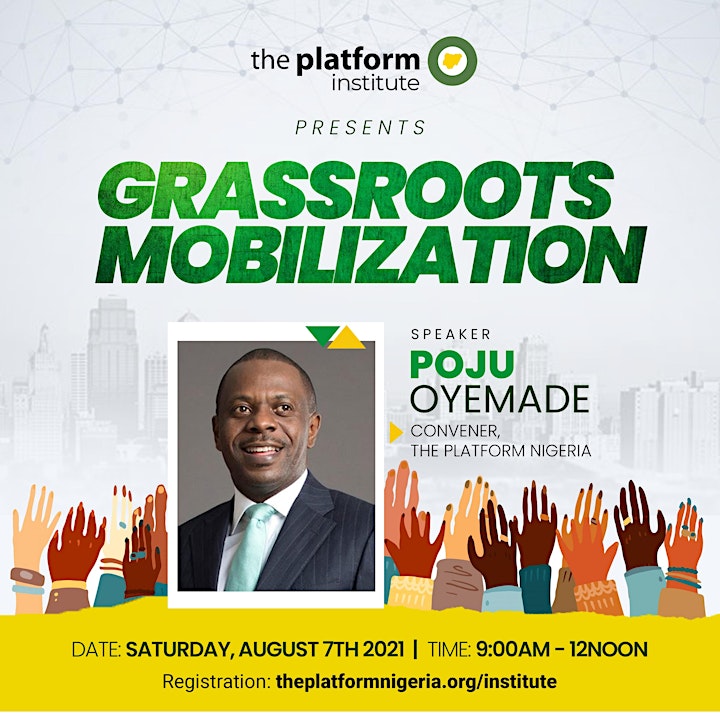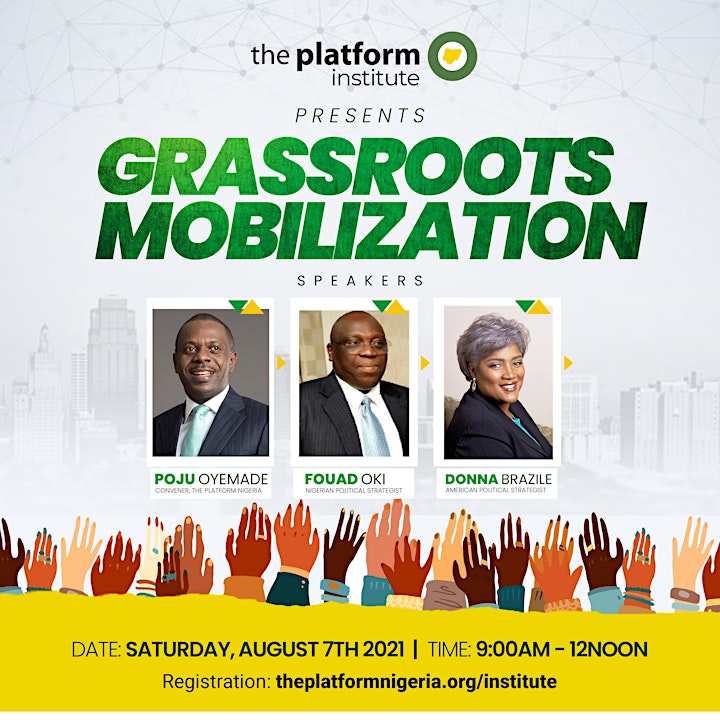 Organizer of Grassroots Mobilization