THE TIME IS NOW. THE NEED IS GREAT. THIS YEAR, ON WORLD AIDS DAY, LET'S UNITE FOR HOPE.
About this event
Grassroot Soccer is excited to bring you our sixth annual, first virtual World AIDS Day Gala. This unique event will combine the best of our prior live events while opening up the experience to a global audience. Spend an hour celebrating the power of youth to be changemakers, learn more about our work, and enjoy premium content from the world of sports, global health, music, and business.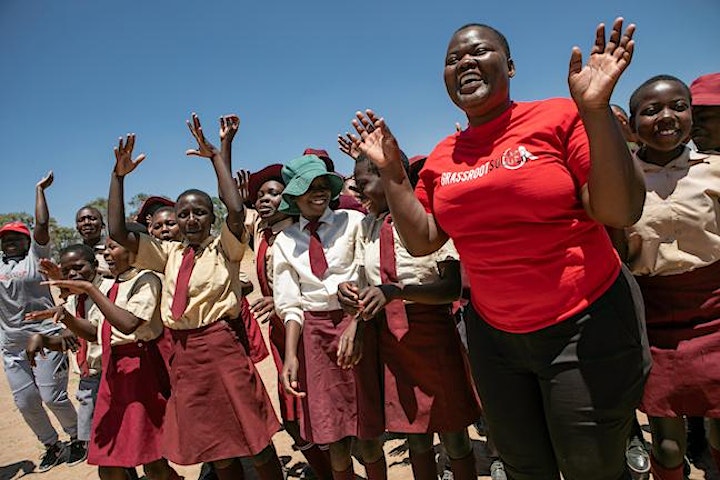 There will be two gala showings this year, so when you register please choose your time: 7pm GMT or 7pm EST. Registration is free!
For more information, including program updates, visit www.GRSGala.com.