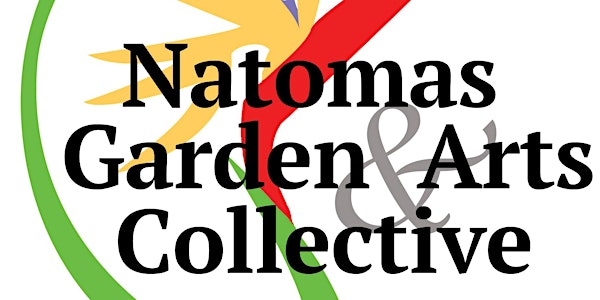 Grassland Garden Planting Day
Help plant the Grassland Garden on the Ninos Parkway to provide habitat for pollinators in our community.
When and where
Location
Niños Pkwy Sacramento, CA 95833 38.624679, -121.484336 Edmonton Dr. Sacramento, CA 95833
About this event
Volunteers will help place plants in designated spots to create an inviting landscape. NGAC leads will be on site to supervise the appropriate location and depth of the selected pollinator-attracting plants. Volunteers will work with NGAC leads to prepare beds, plant, and irrigate new landscaping. Tools will be provided, but bring your own gloves!