Description
Getting federal grants
Federal agencies set aside $2.2 billion every year to fund small business development of innovative technologies with commercial promise. Dave Linz, client services director at the UW-Extension's Center for Technology Commercialization, will discuss how companies can compete for these funds.
Dave will be joined by Brian Armstrong, president and co-founder of Wauwatosa-based Metria Innovation Inc. Metria has received more than $1 million of federal grants to further development of its 3D measurement technologies. It is one of many Wisconsin tech businesses that have used federal early seed funding to launch their business, prove out their technology, attract outside capital, and get to market.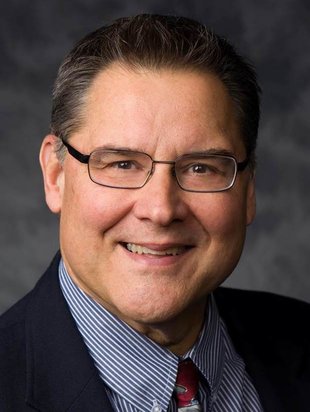 Dave has an undergraduate degree in chemical engineering and a master's degree in nuclear engineering, along with extensive industry experience.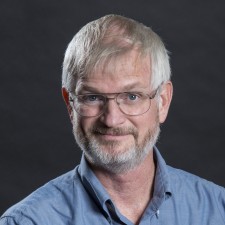 Brian has undergraduate degrees in physics and mechanical engineering and a Ph.D. in electrical engineering (robotics). He is a professor of electrical engineering at the University of Wisconsin-Milwaukee and has extensive experience in spatial sensing, estimation, robotics, and real-time systems, and has worked with a number of spatial sensing modalities, including microwave, array-Doppler radar, and, for the past 8 years, the development of Moiré Phase Tracking.
Date and Time
Location
Technology Innovation Center, Room 121
Milwaukee County Research Park
10437 Innovation Drive
Wauwatosa, Wisconsin