Description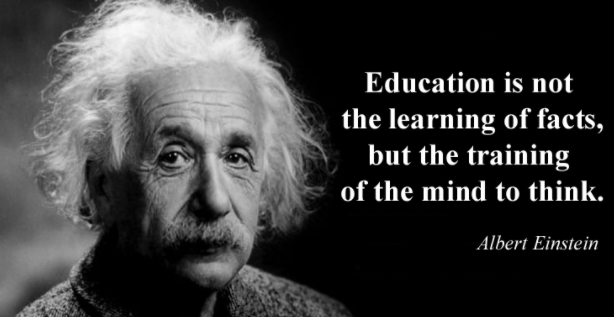 In Archibald MacLeish's play "The Secret of Freedom" a character says, "The only thing about a man that is man is his mind. Everything else you can find in a pig or a horse."
We humans have been gifted this utmost incredible tool, called the mind. But if I were to ask you, "'What is the mind?", "How can you work with it to create your desired life?", or "How does it govern your results in life?", would you be able to answer these questions?
So what exactly are results? Results are what we have in our lives now: our health, our happiness, our income, our relationships, and all other things tangible and intangible that we have.
Now, have you ever wondered why some people feel unsatisfied and have incremental gains in their results, while others take off, stay inspired and achieve big worthy goals? Why do some people lack direction in their lives and feel frustrated, while others are living their dream and feeling fulfilled?
When people don't achieve exactly what they want in life is not because they lack will, determination, persistence, or even strategies, tips and tools. People are often held back because they lack detailed understanding of their mind and how it directly and substantially controls the results that they get in their lives.
Our mindset, beliefs, self-image, paradigms, that is the invisible sides of our personality shape the visible side of our results. Particularly, what controls us in life are our paradigms. A paradigm is a mental program (or conditioning) that has almost exclusive control over our habitual behavior and almost all of our behavior is habitual. If we don't understand what paradigms are, how they are formed, how they massively influence our lives and how they can be changed then we go through life hoping and wishing for things and settling for marginal improvement, rather than knowing and expecting our desired results and shooting for the quantum leap.
If you really want to make a change in your life then you need to go deeper. If you want different results then you need to ignite change at the level where your results are created in the first place – in your mind, in your thinking. When you do that, achieving your goals becomes not merely possible or probable, it becomes inevitable.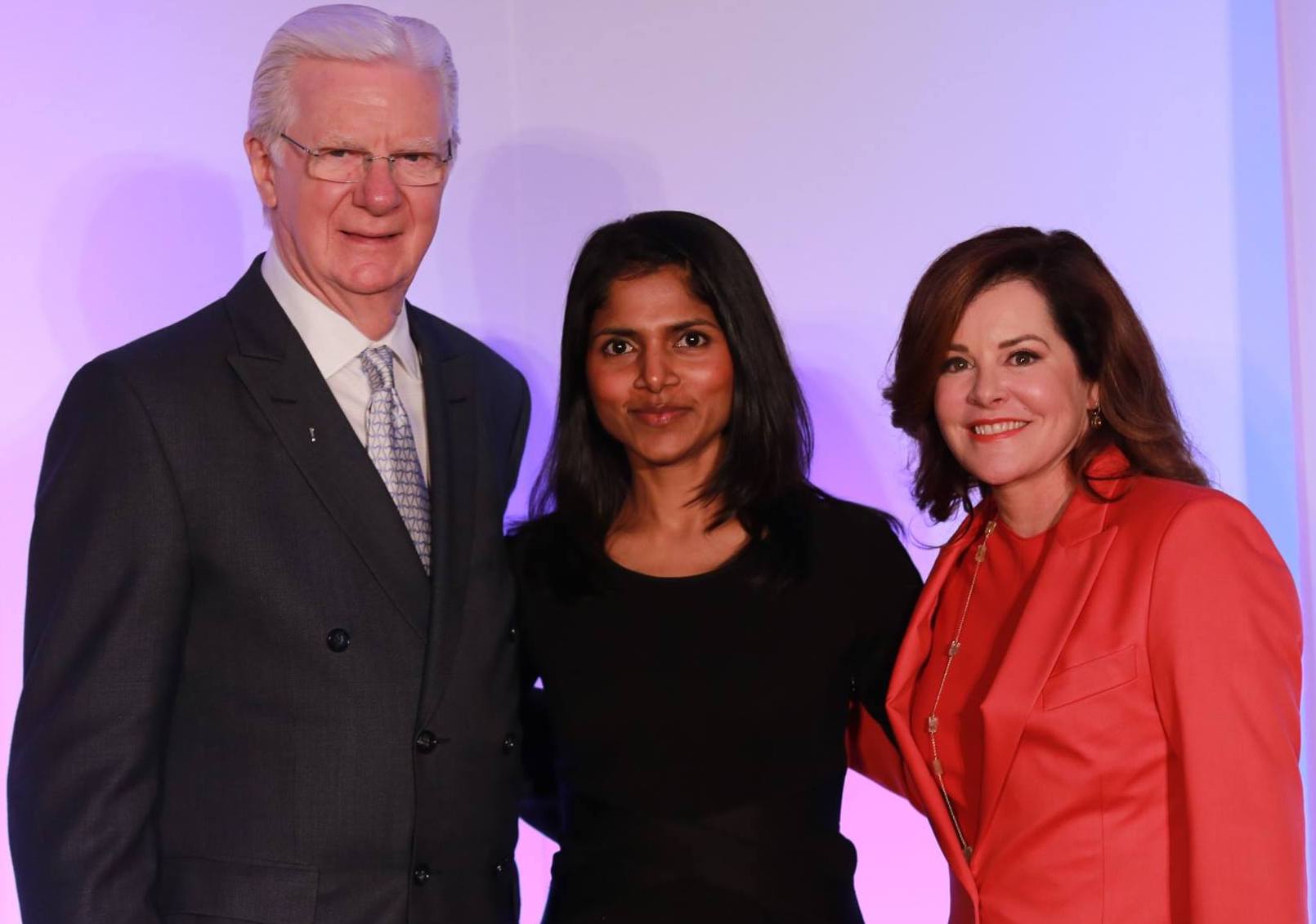 So regardless of what you deeply desire, i.e., whether you want to... Multiply Your Income and Personal Effectiveness... Start, Scale and Grow a Hugely Successful Business… Enjoy Thriving Relationships… Improve Your Health... Build More Self-Confidence... Move into a More Fulfilling Career... Attract Ideal Clients Consistently... Discover Your Purpose and Passion... Increase Sales and Revenue... Live a Fulfilled Life... you can make any of these goals a reality. Know that you have deep reservoirs of talents and infinite potential within you. When you understand who you truly are, how you operate on the inner plane, and what the creative mental process is then you can consciously create your life.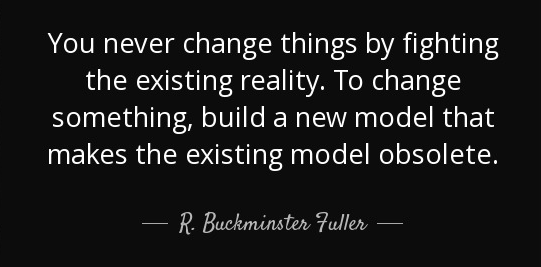 If you are eager to discover what's possible for you then I cordially invite you to join me at this educational seminar where I will share with you some incredibly powerful and transformative information that will help you think in a new and powerful way as well as help you see the relationship of your mind to your behavior and your results. Particularly, we will learn about:
The 3 Types of Goals, and why 'C Type' goals are the only ones worth pursuing and the ONE thing you should never consider when establishing a goal.

'The Knowing / Doing Gap', i.e., even when we know what to do in order to fetch the desired results, why is it that we don't do what we already know how to do?

Paradigms – What are they, how are they formed, how they influence your life and how can you change them in order to create permanent shift in your results.

6 Mental Faculties and the part of your mind that directly controls your results in life.

Self-Image and how it substantially governs what comes in your life, i.e., the results we get in our lives.

Thinking Into Results – A powerful system for quickly and permanently transforming any goal, dream, or desire into reality using a step-by-step process.
Seats are limited and are made available on a first come, first served basis so register right away.
This event could change everything for you! So, I encourage you to invest your time in yourself on October 21st, 2017 and learn how to empower yourself through self-knowledge so that you can discover your true potential and live the life of your dreams!
I so look forward to seeing you there!
Pradnya Leitner
FAQs
How can I contact the organizer with any questions?
You are welcome to email me at pradnya.leitner@gmail.com if you have any questions or if I can be of any help.