Description
Join BETA Academy for the sixth annual 12-hour grappling extravaganza!
---
(Remember the dance-a-thons of yore? Well, this is like that, but with chokes and armbars.)
Saturday, December 1st from 9AM - 9PM
Special Guest Poster signing from 12:00 - 1:00PM
Special guests include:
Tecia "Tiny Tornado" Torres, UFC Strawweight fighter,
Tecia Torres is an American mixed martial artist who is currently competing in the strawweight division of the Ultimate Fighting Championship. She is currently #6 in the official UFC strawweight rankings.
Torres is an advocate and supporter of many causes and issues include: Cancer Research, LGBTQ advocacy, animal welfare, and anti-bullying efforts.

Helen Maroulis, 2016 Women's Wrestling Olympic Gold Medalist & 2X World Champion AND Adeline Gray, 2016 Women's Wrestling Olympian and 4x World Champion
Helen Maroulis:
Olympic wrestler Helen Maroulis, 25, made history at the 2016 Olympic Games in Rio, where she became the first American to win a gold medal in women's wrestling -- a feat that she admits she never thought would happen..
Maroulis lives a life full of vibrancy, and uses her platform to spead a message of love, compassion and togetherness, while amplifying the message that #EveryBODYwrestles.
Adeline Gray:
Olympic wrestler Adeline Gray, who just won her 4th World Championships two weeks ago, is an outspoken advocate for both women's equality in sports, and health and wellness.
The 2016 Team USA 2016 Olympian and 4X World Champion, uses her platform to not only live her dreams, but to also support others in living theirs.
---
SEMINARS:
Eddie "The Wolverine" Cummings - Brazillian Jiu Jitsu
Eddie Cummings is a jiu jitsu black belt under John Danaher, being widely recognized as the first big name to emerge from a grappling workgroup named the Danaher Death Squad (DDS), out of Renzo Gracie's Academy in New York City. Cummings is also known as a revolutionary figure in this sport, particularly for his contribution in improving positions such as the heel hook, saddle (411) and ashi garami for submission grappling having won several important tournaments with this maneuver, more so in the 'submission only' rule-set. This includes wins at Polaris Jiu Jitsu Invitational and the Eddie Bravo Invitational (EBI).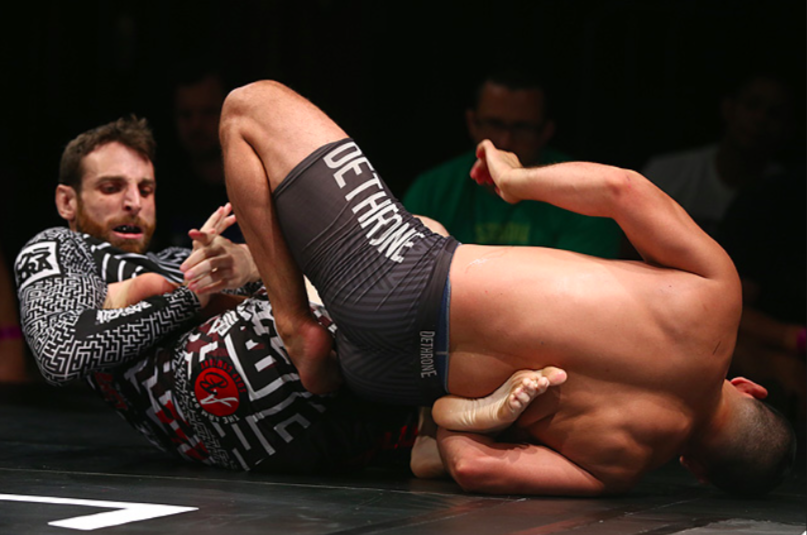 Nakapan Phungephorn - Muay Thai
Nakapan Phungephorn is a Brazilian Jiu-Jitsu black belt of Thailandese nationality who earned the rank from Master Pedro Sauer. Phungephorn is also the founder of the BETA academy (Washington, DC), and a historic figure in the North American grappling circuit during the 2000's, when he won important titles, particularly at the Grapplers Quest promotion. A very well rounded martial artist, Nakapan Phungephorn has also multiple judo state titles in Virginia and Maryland, as well as a WKA Muay Thai title (2001).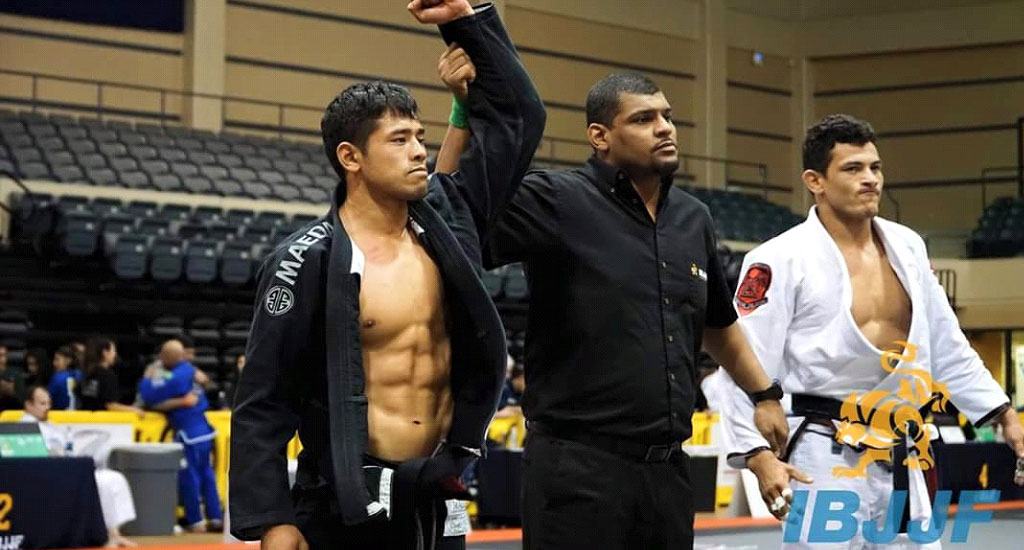 Ervin Quintin - Muay Thai
Ervin Quintin is praised as one of the best technical instructors in martial arts, personal development, leadership and defensive techniques in Virginia. With over 25 years of experience across the three categories of martial art disciplines (striking, grappling and weapons), you will not find a more diverse instructor and practitioner.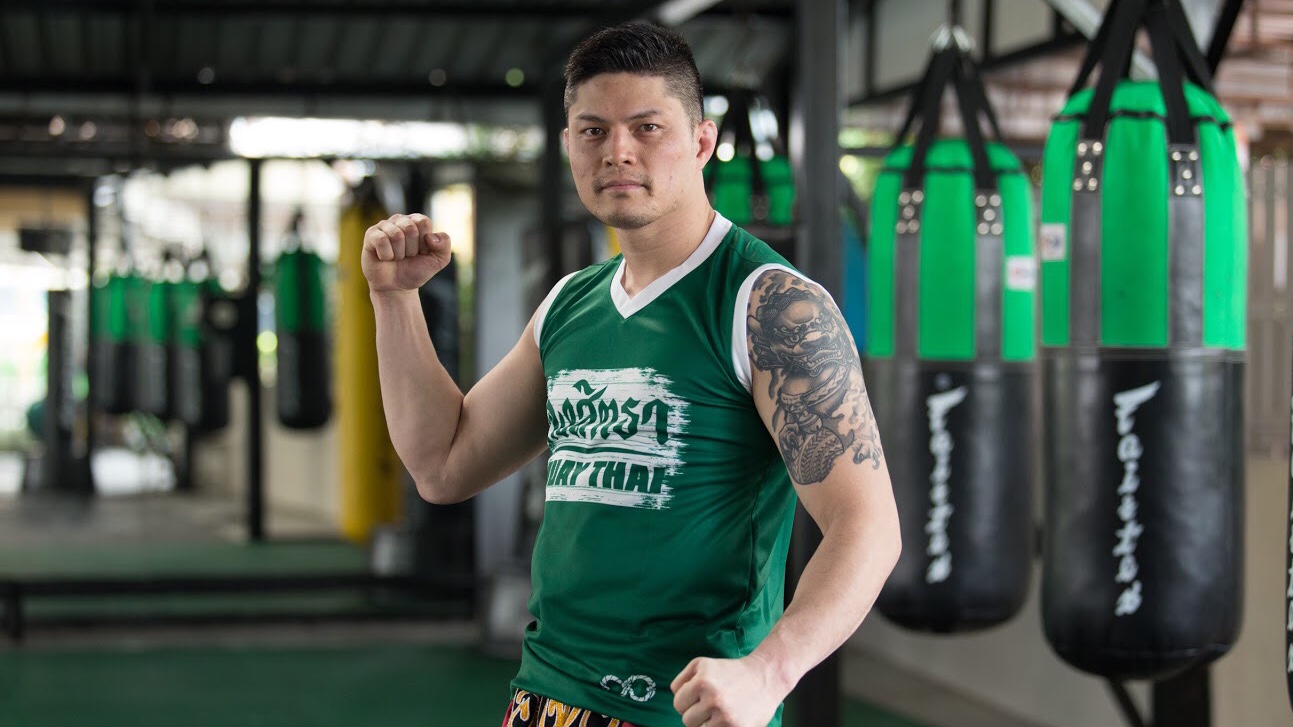 ---
YOU DO NOT HAVE TO REGISTER IN ORDER TO ATTEND.

WHY:
On December 1, 2018, we will be rolling to support Jeff Stoike -- Jeff is a brown belt at BETA Academy who was diagnosed with Acute Lymphoblastic Leukemia (ALL) on April 27th of this year, and is--true to his name--stoically going through aggressive chemotherapy.

He currently has health insurance, but it does not cover everything. As his teammates, we want to do everything we can to make sure he is supported. Costs include:

- Healthcare costs not covered by insurance
- Costs of living (Jeff's income has been reduced up to 40% while he is on medical leave)

To donate or purchase "Equipe Do Jeff" ("Team Jeff" in Portuguese) exclusive gear click here:
https://clients.mindbodyonline.com/classic/ws?studioid=33559&stype=43

OR check out BETA's GOFUNDME page: https://www.gofundme.com/equipe-do-jeff

Jeff is relatively new to the BETA community, but not to the broader jiu jitsu community. Everywhere he goes--from the East Coast to the West Coast, and even in Brazil--Jeff is known as someone who will drop everything to help a friend, or even a stranger. He has shown up time and time again for those in need, and now we want to return the favor.

But we also want to support Jeff because he epitomizes the values of jiu jitsu that we share. He has NO EGO. He has a very technical game, but he approaches the art with humility, and is as happy to learn something new from a lower belt as from a black belt. He is always willing to pass along his knowledge, and he can often be found on the mats after class volunteering to teach something new to lower belts. Oh, and he's a savage.

In short, we all want to be like him.

As always, all grapplers are welcome regardless of skill, rank, age, or affiliation.

There is no minimum donation, but anyone who donates $50 or more will receive a limited edition t-shirt, and $100 or more gets you a rashguard commemorating the event! All proceeds will go to support Jeff!

Here's how it works: You already know! But just in case you're new to the game... we will have at least one pair of grapplers on the mat at all times for the entire event.
There is no minimum requirement to roll -- you can join us for 12 minutes or 12 hours! All skill levels are welcome. Think of it as a big, friendly open mat. There will be prizes to raffle off for our fundraisers and participants!

Want to help but can't participate? No problem! All donations are appreciated. The fine print: All grapplers are welcome, regardless of skill, rank, age, affiliation, etc.

Anyone under the age of 18 must have signed consent of a parent/guardian to participate. If you have any questions, please email media@betaacademy.com

Since we are supporting a single individual in our community, your donations this year are NOT TAX DEDUCTIBLE. But our cause is no less noble.

This year, we hope you will join Jeff's team: Equipe Do Jeff.
Event Sponsors and Supporters: