Graphic Recording: Tapping Your Inner Cave Painter to Drive Business Result...
Description
In this 3-hour workshop, participants are immersed in the real-time, hand-drawn visual language of "graphic recording" and discover why thousands of companies and not-for-profits around the world have relied on this unique practice at their most strategic meetings and events.

Learn about and begin to practice a powerful meeting facilitation technique that taps directly into how our brains are wired. Companies like Google, eBay, Deloitte, Cisco, Harley Davidson, Wharton School of Business, Target, and Saatchi and Saatchi regularly use graphic recorders when the stakes are high and people need to understand the big picture.
Workshop leader Jamie Does is a Visual Strategist, lifelong artist, seasoned businessman, Organizational Behavior specialist and Communications expert. For more than 15 years, Jamie's work has literally changed the way leaders and their teams see their business strategies and processes. He has practiced his craft in over 350 meetings, summits and conferences globally, dramatically increasing understanding and engagement, opening doors to innovative thinking, and creating a "back of the napkin" experience for his clients. Jamie has worked both internally in high tech and as an external consultant to Fortune 500 companies and not-for-profit organizations. Jamie has an undergraduate degree in Fine Arts and a Master's degree in Organizational Psychology. Jamie is a Vermonter who has lived in the East Bay since 1997.
Required Materials:
1. 3/4" - 1" wide Artist Tape (not regular masking tape or blue Painter's tape).
2. Mr. Sketch markers, 12 pack
3. Blick Assorted Chalk Pastels, set of 12
4. Utility knife
5. Staedler Mars Plastic eraser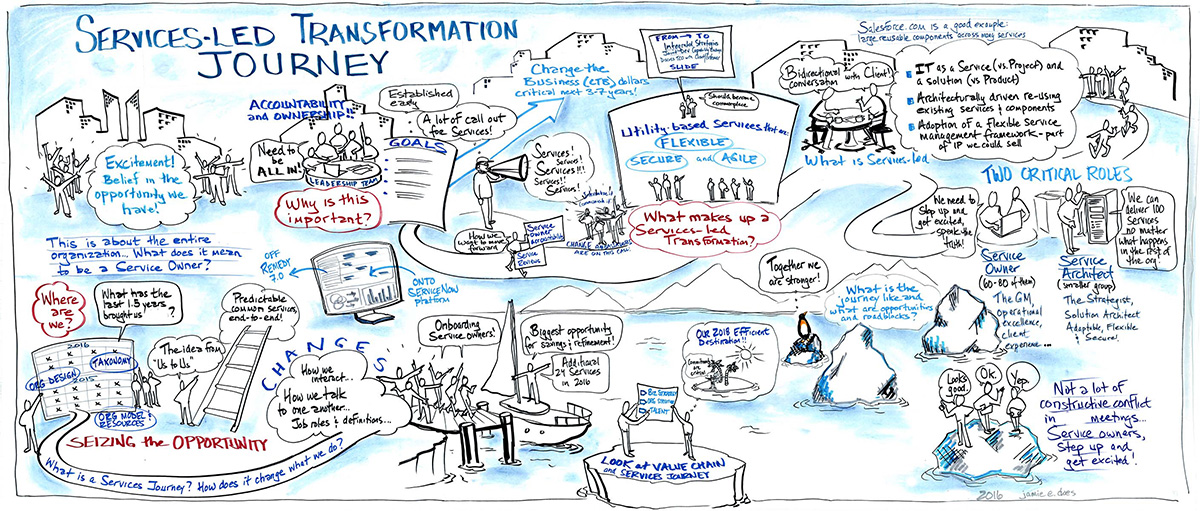 HOSTED BY: UC Berkeley Extension
Graphic design shapes the visual and social culture. The fundamentals of graphic design-exciting ideas, effective communication and historical context-are essential to everyone working in the field.
The Professional Program in Graphic Design at UC Berkeley Extension offers a study of timeless design principles, accompanied by an appreciation of historical and current design trends. Learn from industry professionals to build a comprehensive portfolio and advance in the field.
CONTACT INFO:
extension-graphicdesign@berkeley.edu
---
Event Type : Workshop
Event Focus : Graphic, Digital + Tech, Business of Design, Experience Design
REFUND POLICY : We do not offer refunds. If event is sold out, we might be able to give your spot to someone on the waitlist.