Description
The School of Design and AIGA@SFSU is proud to present Graphic Means, the history of graphic design production. Directed by SF State Design alum Briar Levit, Graphic Means explores the world of design production prior to the marvels of the computer.
This event is free and open to the public!
Roughly 30 years ago, graphic design was one of the first fields to completely embrace digital production. Before then, going to print required elaborate studios filled with experimental machines and carefully prepared paste-up boards. Type and image were brought together by hand, and people actually did math (math!) to construct their layouts.
It was arduous work, constantly evolving with the times and wonderfully captured in this feature-length documentary, exploring design production of the 1950s - 1990s, from linecaster to photo-composition and paste-up to page layout programs and pdf.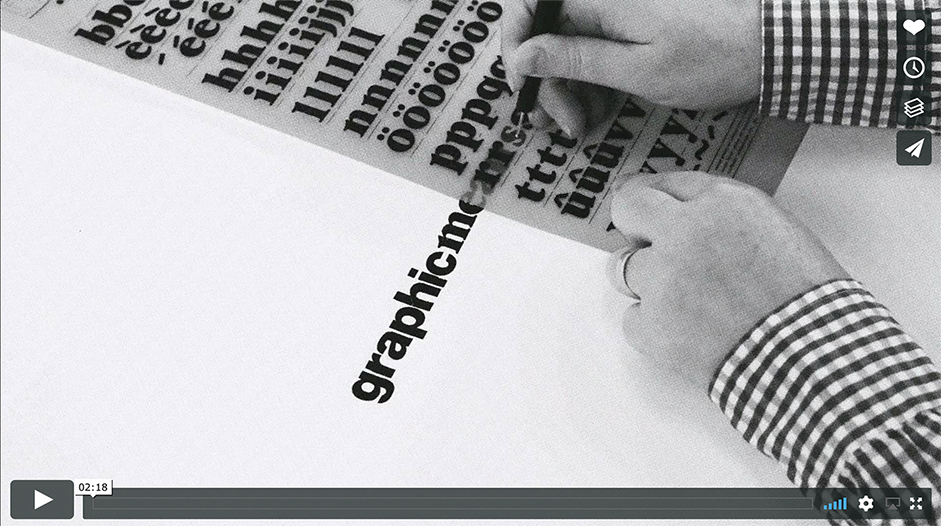 Graphic Means (Official Trailer) from Briar Levit on Vimeo.
Join us for a special screening of this limited-distribution film at Coppola Theater and stay for a Q&A with director Briar Levit!
Learn about (or reminisce about (or thank your stars it's over)) old-school print production
Enjoy a conversation with the director
Remember that there was actually a time before computers