Grapevine Real Estate Connections
Description
This Event is Intended for Real Estate Agents

Join us for our Monthly Lunch and Learn
Cost:
F

ree to attend

–

If you choose to purchase lunch, Chill has a variety of items on their menu - No Minimum
$10 for 2 hour CE credit (optional)
We will be located in Chill's private conference room, not in the bar/back room. It is located on the west side of the restaurant, on the other side of the parking area in the middle, not in the restaurant.
Topic:
REALTOR® Safety Training
Risky Business
Working with the general public, often alone, makes real estate agents more vulnerable to criminal predators than those in many other professions. The greater the risk, the greater the demand for education and training to develop a safety mindset that can help you avoid being the victim of a "fatal transaction."
Course Takeaways
Developing a Safety Mindset
How Do Criminals Profile Us
What Makes Real Estate Agents Vulnerable
Safety Strategies for Open House & Property Showings
Designing Safer Business Practices
Safety & Social Media
2-HR CE class. TREC Instructor #4454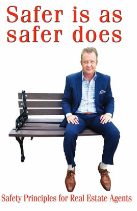 Speaker:
Robert Phillips
Founder - Proactive Seminars
Safer is as Safer Does
Robert Phillips is the founder of Proactive Seminars, a seminar-based speaking, training, and consulting company located in Dallas, Texas. Robert speaks to a diverse group of audiences on the subject of crime prevention, employee safety, and the liabilities involved in using a firearm in self-defense. He is the author of "Safer is as Safer Does: Safety Principles for Real Estate Agents" and is a proud member of both the North Texas Crime Commission & the North Ttxas Crime Prevention Association.
Author, Safer is as safer does: Safety Principles for Real Estate Agents
p: 469.222.8641
e: rphillips@equip4conceal.com
w: proactiveseminars.net
Advertisers
:
Chip Irving - Inspect 360
director of Sales & Education
p; 817-754-0360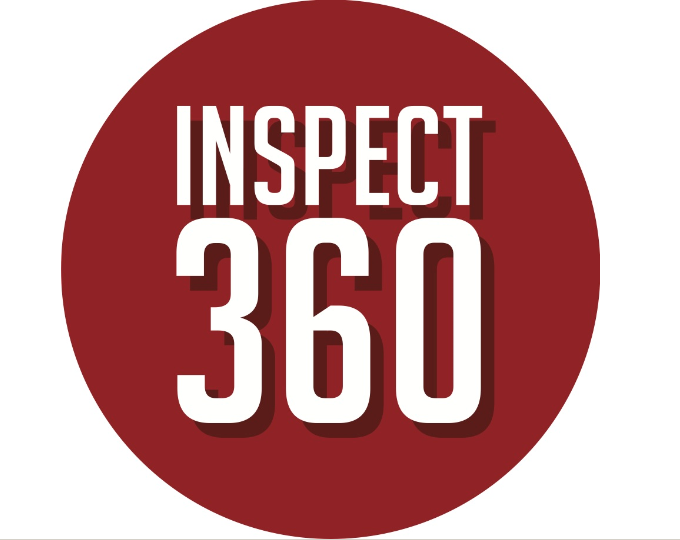 Brenda Read
4101 William D Tate #210
Grapevine, Tx 76051
P: 817/329/7300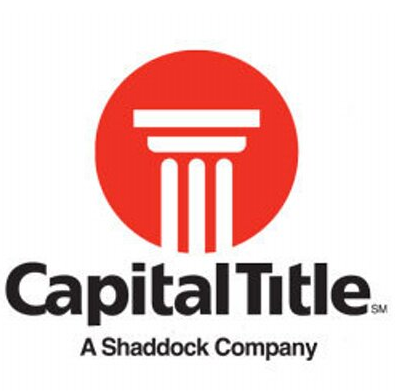 Brad Richards
P: 214.838.5411
E: brad.richards@goosehead.com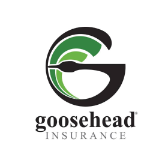 Safer is as Safer Does

Robert Phillips
Grapevine Real Estate Connections

We are a professional networking group that is all about adding value to Home Buyers and Real Estate Professionals. We host a Lunch and Learn on the 2nd Thursday of each month at Chill Restaurant 814 S. Main Street Grapevine from 11:30-1:00 with different speakers on a wide range of relevant topics in the real estate industry. If you want to belong to a networking group that strives to provide a great opportunity for local professionals to network with other purpose-driven professionals like yourself, then this event is for you! Join our networking group on LinkedIn. http://bit.ly/2ho7j6D
Sponsors/Speakers
We are always looking for speakers with relevant topics. Also, we would like to have different sponsors for our events. As a sponsor you will have a few minutes during our luncheon to advertise you and your business. You can also have an area to display brochures or materials. This is a great way to get a lot of exposure for your business. I will be advertising speakers and sponsors on a wide variety of social media venues throughout the year! Ask me how!
Door Prizes
We always have door prizes at each event. It is a fun way for the winners to give us their 10 second elevator speech. If you have a door prize you would like to donate, please let us know. We will give you a few minutes to tell us about you and your company.
*FIMC is not responsible for the door prizes.

‪‪Community
We would like to use this group to give back to the community.
January, February and March: Coat, gloves, hats etc.
April, May and June: Toiletries
July, August and September: School Supplies
October, November and December: Can Goods
Please help by bringing items to our networking group or stop by our office on Main Street.
Fairway Independent Mortgage Corporation
1340 South Main Street #195
Grapevine 76051