GRAPEVINE ELKS LODGE #2483 2ND ANNUAL ENF POKER RUN
Description
ELKS NATIONAL FOUNDATION & GRAPEVINE ELKS LODGE #2483
Serving Children, Seniors & Veterans
What is a Poker Run?
A Poker Run is an organized event where riders/drivers travel a prescribed course and select playing cards at designated stops along the way. At the end of the run, the person with the best poker hand wins a prize. A poker run usually requires a fee to enter with part or all of the proceeds donated to a charity. This poker asks for a $25 donation from each rider/driver – all proceeds going to Grapevine Elks National Foundation. (501.C3)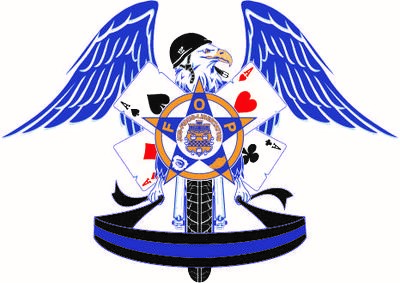 How can you make a difference?
Support us by becoming a Diamond, Platinum, Gold, or Silver sponsor or you can make a donation for our Live Auction or even a cash donation would be awesome! Imagine showing off your business to hundreds of new prospective customers. In exchange for a donation. You can be part of this great event. Your donation secures your business name/logo and will be used in all of our advertising! And that's not all!! Since this is a non-profit organization, your sponsorship or donation is a tax deduction.
We need your help!
Thank you in advance for your consideration! One person cannot do this alone – it takes all of us working together to truly make a difference in our community!
If you have any questions, you may contact our Poker Run Committee
JoAnn Maddux , Connie McDonald, Edna Bennett, Jackie Gentry & Terri Kiesling
1ST STOP AND REGISTRATION
:
Willhoite's
, 432 S Main St, Grapevine 76051
(PLEASE DO NOT COME TO THE LODGE FIRST)
ALL RIDERS, GUEST AND MEMBERS MUST WEAR WRISTBANDS PROVIDED
Registration opens at 10am, Last Rider out by 12noon – RAIN or SHINE
Breakfast Buffet available for $15 per person
2nd Stop
:
Bumbershoot BBQ
, 421 US-377, Argyle
Plan on lunch here where BumberShoot will donate a portion of the proceeds back to
our Lodge!!
3rd Stop
:
Mule Barn Sports Bar & Grill
, 218 FM156, Justin
4th Stop
:
Daddy Jack's Body Art Studio
, 5970 Park Vista Cir #172, Fort Worth
5th Stop
:
GRAPEVINE Elks Lodge
, 909 Bushong Road, Grapevine. TX 76051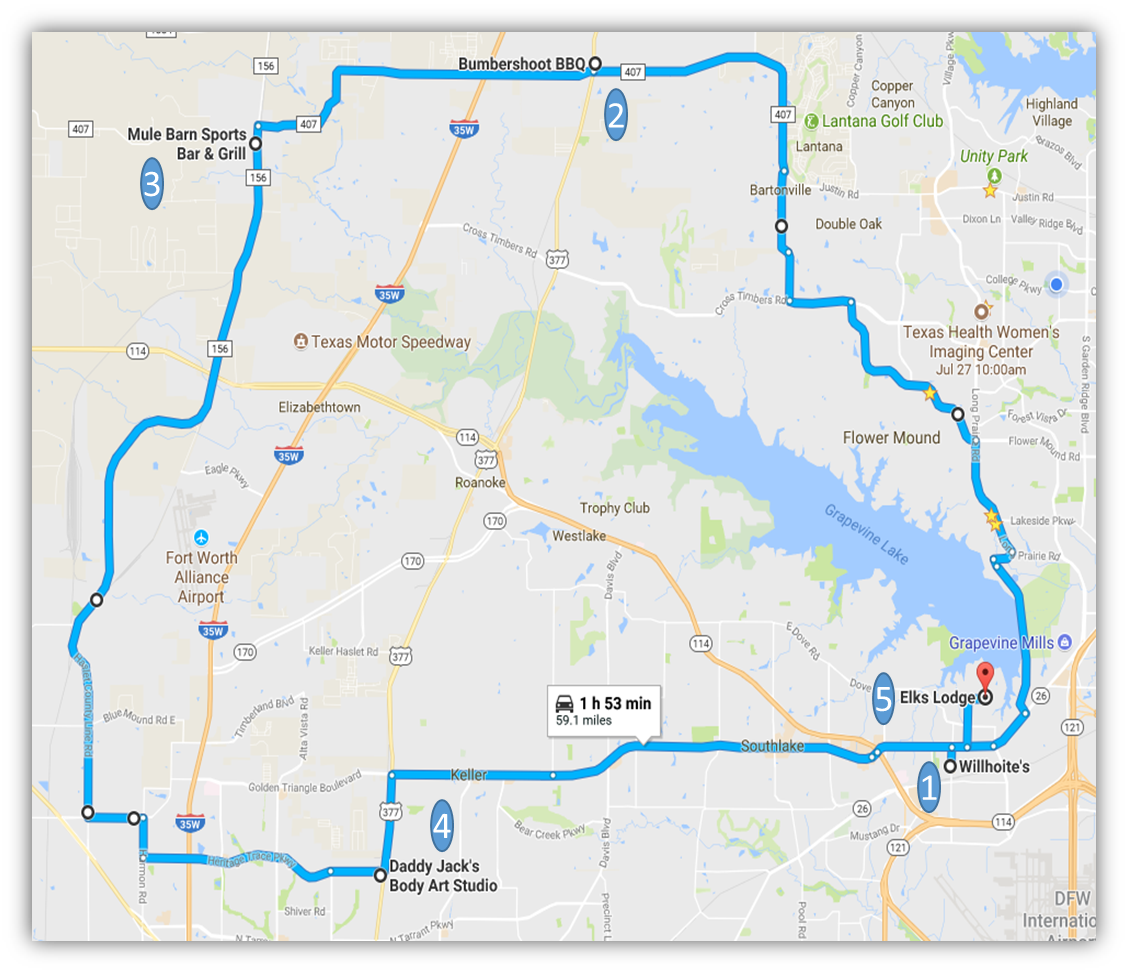 Suggested route, but feel free to "ride your ride"… https://goo.gl/maps/7rtuSasK3vH2
Live Auction - Cowboys vs Green Bay Packers on Big Screen
SPONSORS NEEDED AND APPRECIATED!!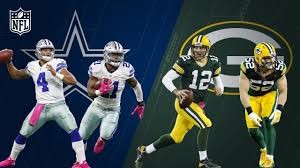 Date and Time
Location
Refund Policy