Description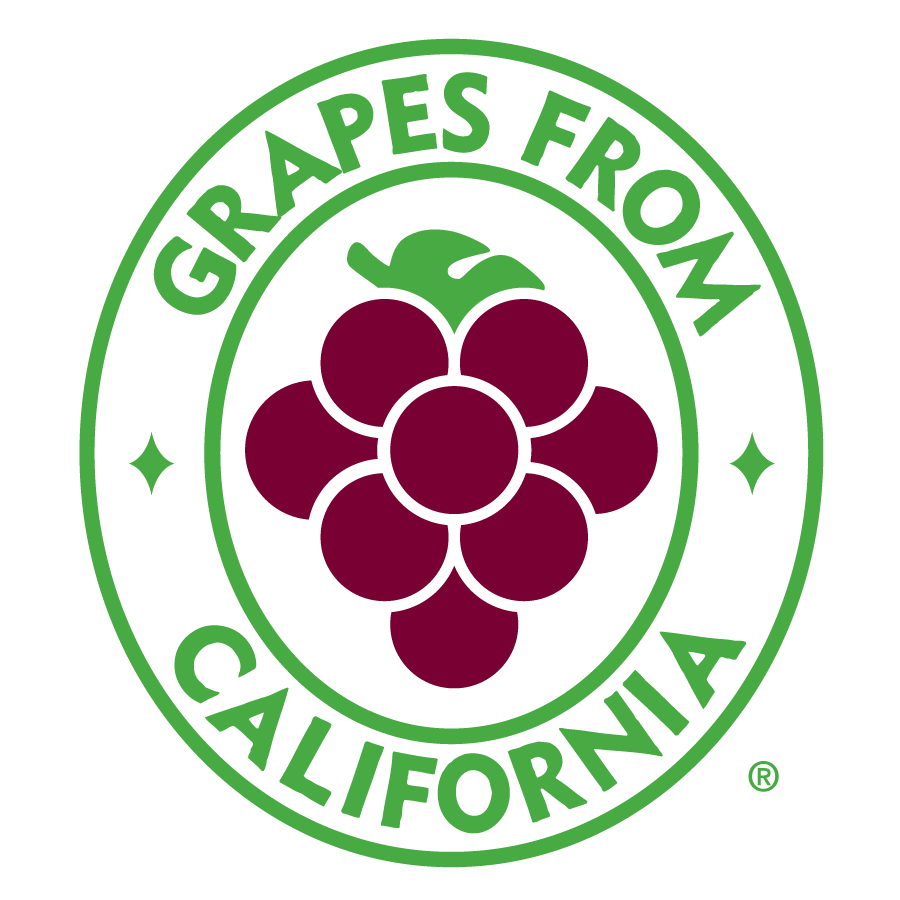 Join Kitchen PLAY, California Grapes and some of your favorite food bloggers for a Twitter Party focused on the perfect super snack and ideal healthy mix-in—Grapes from California! We'll reveal seven tasty recipes as part of our "Fall in Love with Grapes" Progressive Party and show just how versatile this fruit really is! From salads to entrées to desserts, and everything in between, you're going to love these fall-inspired grape dishes, perfect for the holiday season and beyond.
During the party we'll talk about these recipes with the bloggers who created them. We'll also discuss how nutritious and versatile California Grapes are, and we'll host one of our trademark treasure hunts, offering you the chance to win one of six $50 gift cards. Join us!
Tuesday, November 18, 2014
9:00 PM EST / 6:00 PST
Follow the hashtag #GrapesfromCA
Want to win one of the prizes during the Twitter Party? By November 12, 2014, we will have unveiled the seven Progressive Party posts containing clues for the #GrapesfromCA treasure hunt. Read all posts (found at Kitchen PLAY) for trivia questions and answers, and also visit www.GrapesfromCalifornia.com for answers to our prize questions. Winners will be randomly selected during the Twitter Party from all registered attendees who answer correctly.
Organizer of #GrapesfromCA Twitter Party