Grapes from CA #GoWithGrapes Twitter Party

Tuesday, October 25, 2016 from 9:00 PM to 10:00 PM (EDT)
Event Details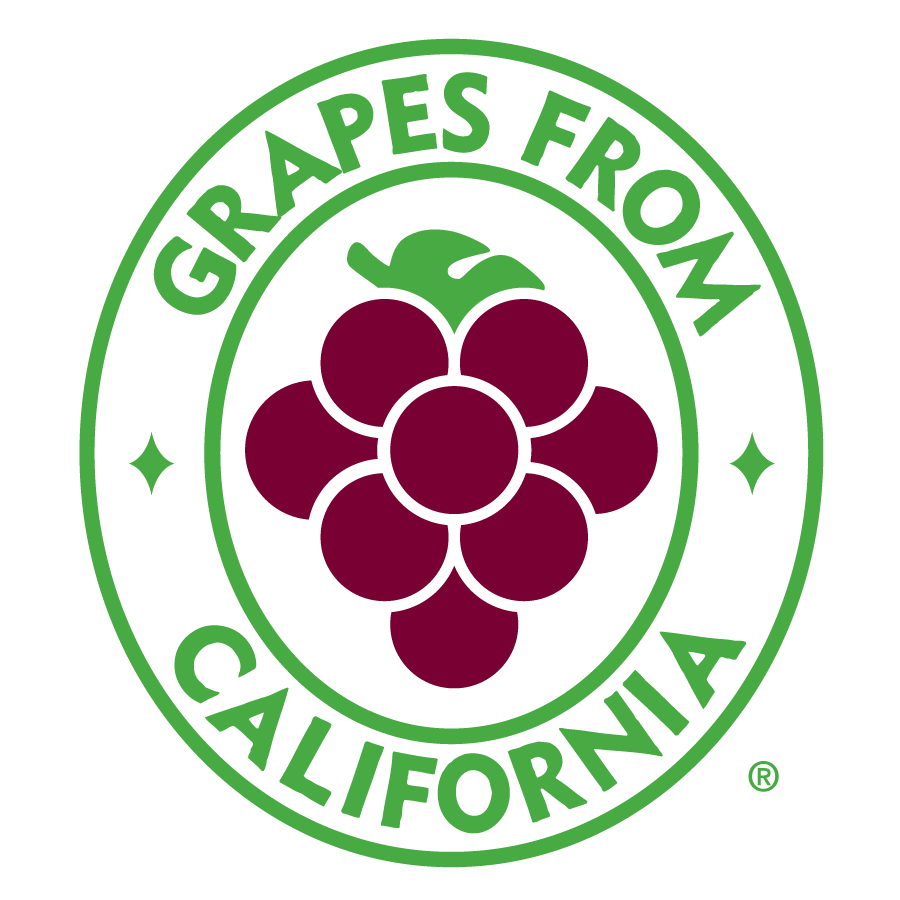 Join Kitchen PLAY, Grapes from California and some of your favorite food bloggers for a Twitter Party focused on the countless ways to add Grapes from California to holiday meals and snacks! From salads to entrées to desserts, and everything in between, Grapes from California are an easy, tasty add-in ingredient to rejuvenate tried-and-true recipes, snacks and meals. They're the ultimate healthy mix-in!
During the party we'll discuss how nutritious and versatile California Grapes are, and we'll host one of our trademark treasure hunts, offering you several chances to win one of five $25 gift cards. PLUS we'll be selecting one lucky participant to receive the $200 Grand Prize AND a Grapes From California Cookbook.
Join us!
Tuesday, October 25, 2016
9:00 PM EST / 6:00 PST
Follow the hashtag #GoWithGrapes and @GrapesfromCA handle
Want to win one of the prizes during the Twitter Party? Just visit www.GrapesfromCalifornia.com for answers to our prize questions, a few of which are listed below. Five $25 gift card winners will be selected randomly from all registered attendees who are engaged with our tweets during the Twitter Party. See our Guidelines below for more information.
Prize questions for our Grapes from California Twitter party:
Fresh California table grapes are available from May through what month?

California produces what percent of the nation's commercially grown table grapes?

How many calories in 3/4 cup grapes?

What are the three colors of table grapes?

Grapes of all colors are an excellent source of what key Vitamin? Hint: This vitamin may also be important in bone health.

True or false? Growers harvest grapes when they are fully ripe. 
*All answers can be found at www.GrapesfromCalifornia.com.
---
Guidelines: 
Void where prohibited. No purchase necessary. Must be US resident, at least 18 to enter. To be eligible to win, participants must be registered via this Eventbrite Registration page and must actively engage with the #GoWithGrapes hashtag during our giveaways. "Actively engage" means:
create an original update that includes #

GoWithGrapes

 
retweet an update that includes #

GoWithGrapes

 
respond/reply to an update that includes #

GoWithGrapes
Gift card winners will be selected randomly from all entries that actively engage with #GoWithGrapes during the time of the drawing.
Winners will be notified either during the Twitter party or during the week following the Twitter party via email address provided with their event registration. Winners will have 24 hours to respond to email prize notification, at which point a new winner will be chosen randomly from remaining eligible entries. No cash value will be awarded in exchange for these prizes. Odds of winning determined by number of entries (approximately 1 in 100). 
Prizes include: (5) $25 gift cards and (1) Grand Prize $200 gift card and cookbook. 
Kitchen PLAY is not responsible for any technical errors and omissions or participants' inability to enter due to unforeseen technical or mechanical issues.
By registering for this event, you are also subscribing to the Kitchen PLAY newsletter. You may unsubscribe at any time.
Organizer
Kitchen PLAY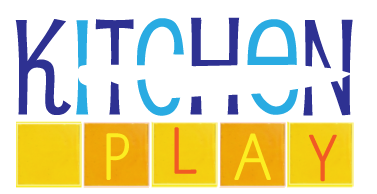 Kitchen PLAY connects brands and bloggers through innovative programming.
Grapes from CA #GoWithGrapes Twitter Party