Description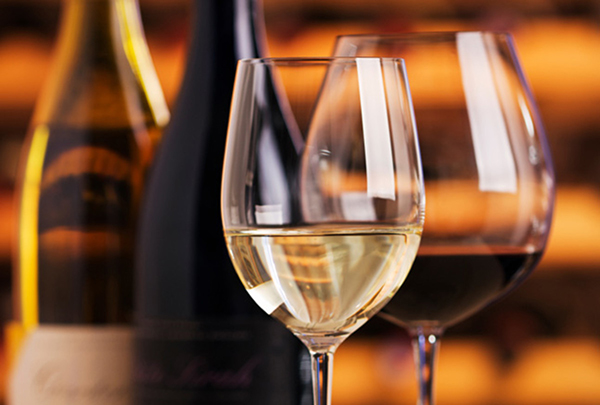 Experience the magical north georgia mountains as you, your friends, and family are chauffeured through the countryside to some of the most beautiful, charming, and exquisite North Georgia Wineries. Dahlonega is a renowned Georgia wine-producing region north of Atlanta, with tons of vineyards set amid rolling hills. Its wineries range from small, family-run estates to larger landmark establishments. Come along on a journey to one of Georgia's most amazing hidden gems.
The Grape Escape is your new Mother's Day Weekend tradition or your new Spring Time tradition. Treat your mother, your friend, or yourself to a fun filled day of wine tasting and great conversation (you supply the conversation we will do the rest). Sit back relax and enjoy the scenic journey through some of the beautiful North Georgia countryside on the way to an amazing experience Mother's Day Weekend. This experience is for the novice as well as the expert wine lover. Buy a ticket and enjoy luxury the Revel Bus way. Tasting fees are included.
Grape Escape Award Winning Participating Vineyards:
Wolf Mountain Vineyards:
Wolf Mountain Vineyards and Winery is a stunning, award-winning winery often compared to wineries in Napa. The hillside vineyards, fieldstone-encased winery, and hospitality facilities are the perfect setting for enjoying award-winning, handcrafted wines.
Three Sisters Vineyard:
Laid back and fun, Three Sisters Vineyards is a favorite destination of Wine Lovers visiting the North Georgia Mountains and Dahlonega-Lumpkin County, The Heart of Georgia Wine Country. A variety of tastings are offered inside from a large cherry wood tasting bar featuring a distinctive collection of southern folk art and pottery.
Your ticket includes:
Round trip to Dahlonega, stopping at Wolf Mountain Vineyards and Winery for a private tasting of 6 wines with souvenir glass and then off to Three Sisters Vineyard for a tasting of 5 wines.
10:30am - Pickup at Total Wine & More @ Perimeter
North GA, Winery, Mother's Day, Dahlonega, Trips, Winery Tour, Atlanta, Atlanta Trips, Wine Lovers