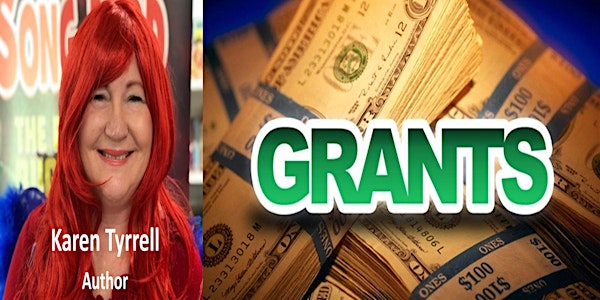 Grant Writing for Authors Masterclass
WINNER of #7 Grants, Karen Tyrrell Author and publisher, guides you to research, plan, strategize, write and WIN a grant.
Date and time
Fri, 17 Feb 2023 3:00 PM - 5:30 PM PST
About this event
Includes grant writing activities, grant strategies, grant links, a TOOLKIT and Q&A.
PLUS how to enhance 'grant relationships' once grant is allocated.
Masterclass is aimed at WRITERS AND AUTHORS
9:00 Introduction
9:15 Power Point
10:15 Grant writing activities
11:15 Q&A
11:30 Close
**EXPERIENCE: I presented Grant Workshops to Writing groups, Libraries, local councils and online.
** Karen Tyrrell is an acclaimed Brisbane author and publisher of 14 books, recipient of 7 grants, 4 awards, a mentorship, a key-note speaker and a presenter.
LIMITED TICKETS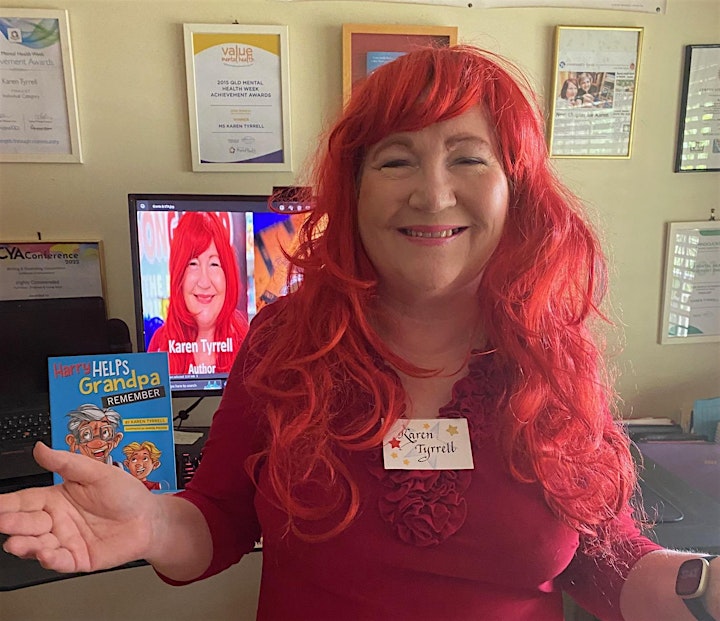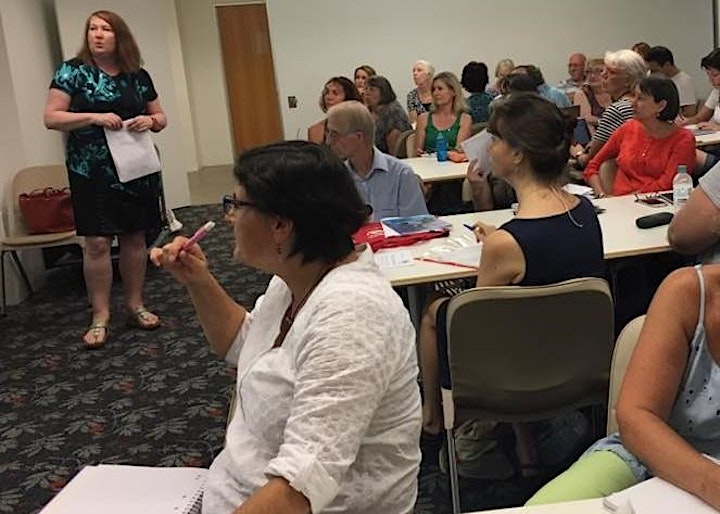 Agenda
9:00 AM - 11:30 AM
9:00 Intro 9:15 Power Point 10:00 Grant writing activities 11:15 Q&A
---
Award-winning Author, publisher, speaker, teacher, presenter, performer
About the organiser
Karen Tyrrell is the acclaimed author of 12 empowering books. 
Karen won 4 awards, 7 literary grants, 3 sponsorships and a mentorship through the Society of Editors (QLD).

Check out Karen's picture books, Bailey Beats the Blah, Harry Helps Grandpa Remember, Ready Set Discover Logan two of which won government grants.
Karen published 7 children's novels, Song Bird Superhero series STOP the Bully,   Super Space Kids series  winning endorsements and *5 STAR reviews.
She's an experienced Brisbane school teacher, gifted & talented teacher and motivational speaker. Karen spoke as a key note speaker at Brisbane Convention Centre, teacher's conferences and in corporate workplaces. She's listed with 3 speaker agencies.
Karen presented Writing Workshops for ALEA Meanjin Writing Camps, Brisbane City Libraries, Queensland Writing Centre, Moreton Libraries, Writers Festivals, bookshops, schools and libraries.
 Testimonials
'Karen's workshop is informative & comprehensive … everything you need to know.'
- Jacqui Halpin Author
'Karen generously shares her insight and experience …Jam-packed full of useful information … she's eager to answer any questions as they arise.' - Chrissy Buyers Author
'Karen shared her knowledge & helpful tips.'- Norah Colvin Readilearn Resources