Multiple Dates
Grant Research and Funding Seminar
Description
Business owners often turn to grants because they are not required to pay them back; essentially, you can look at grants as "free money," but they come with stipulations. Also, understanding and navigating the grant process can be complex. This seminar will provide you with step by step instruction on how to navigate the grant funding process.
You will learn how to establish and register your business to receive grants, government contracts and other forms of financial assistance in which you are eligible to receive. You will be introduced to federal and state programs to include the Georgia Department of Community Health, Department of Behavioral Health and Developmental Disabilities and the Veteran's Administration.
This seminar benefits Women and Minority Owned Business Owners, Veterans, Faith-based Organizations, Small Businesses, Profit and Non-Profit Organizations.
Space is limited, so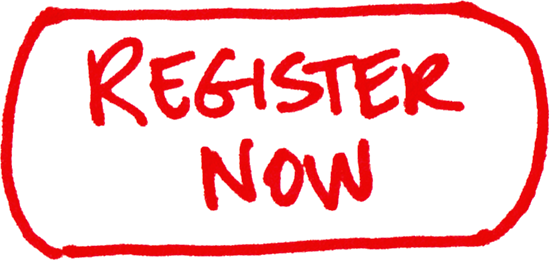 Pre-registration is requred for conference materials. Cash Only for on site registration.
It is recommended that you bring your Laptop, Tablet or iPad. Free Wi-Fi
**NOTE For additional information, Or to Register off-line, please contact the event manager, Queen Marrero, Grant Administrator, Georgia State University, at (404) 413-2541 or Email her at qmarrero1@gsu.edu.
Event Sponsors:
Hearts to Nourish Hope, Deborah Anglin, CEO/Founder Website: http://www.heartstonourishiphope.org
Quality Cutz Baber/Hair Salon, Micah Scott, Owner Website: http://www.qualitycutz.com