Description
Grant Proposal Writing Boot Camp
Grant proposals include many of the same elements as business plans and serve nearly the same purpose. The success of either depends on the information presented, the way they are written, and the brilliance of their approach or methodology. Above all, deliverables are what they have in common. If you believe you serve a purpose with a greater calling, we would love to meet you. Together we will explore and learn about unlimited funding sources. These are not loans. SCS offers small class sizes in a comfortable setting conducive for learning. Join us in at SpaceLab-Detroit.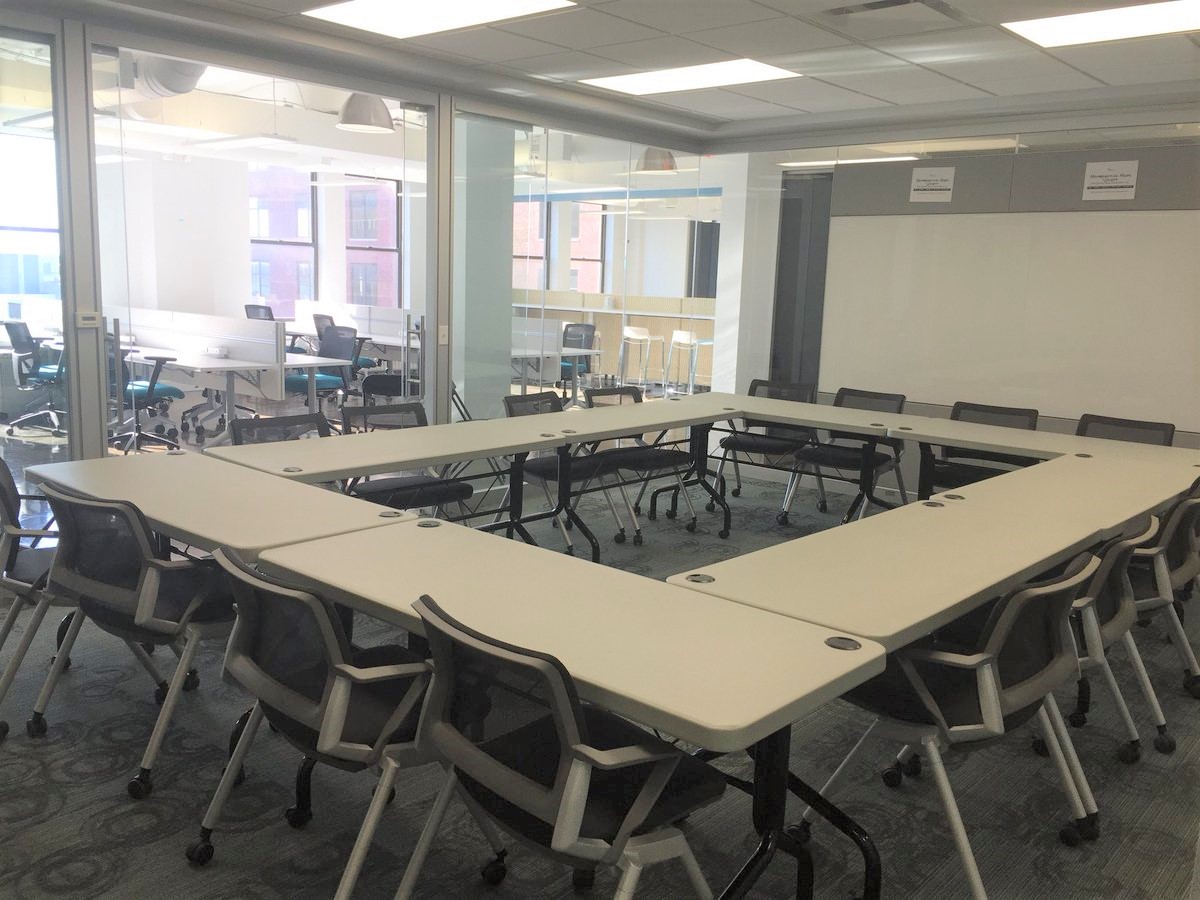 A little about us: We bring over 20 years of success to compliment your current endeavor(s). Our expertise is in resource development and everything writing. Our mission is to increase your awareness, enhance your skills, strenthen your ability and submit your funding request for approval.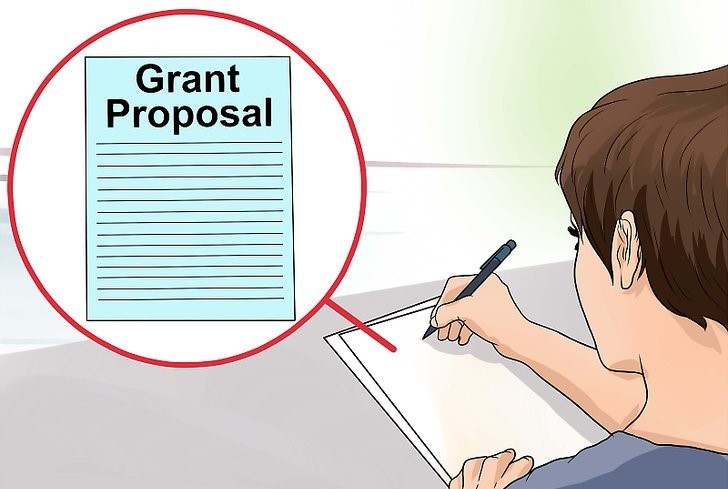 We have five locations to serve you within Oakland and Wayne Counties. Our special partnership with SpaceLabDetroit offers a cosmetic spacious classroom enviroment in the finanical district of downtown Detroit. Our headquarters is located in the beautiful Town Center of Southfield, Michigan. We have a regional office in Downtwon Detroit and a training center within a minority GRANT funded site! SCS is part of the economic revitalization efforts for the city of Detroit.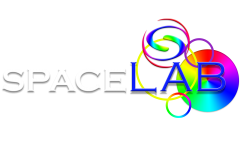 Now is the accepted time, not tomorrow, not some more convenient season. It is today that our best work can be done and not some future day or future year. It is today that we fit ourselves for the greater usefulness of tomorrow. Today is the seed time, now are the hours of work, and tomorrow comes the harvest and the playtime. W.E.B. Dubois.
The SCS Art of Grant Writing Turbo Thursday Workshop is an intense learning and writing experience Secure that greatness of spirit that measures life not by its disappointments but by its possibilities. Register today!
Writing creatively, effectively and exceptionally!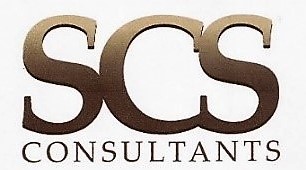 Writing Winning Grants!!!