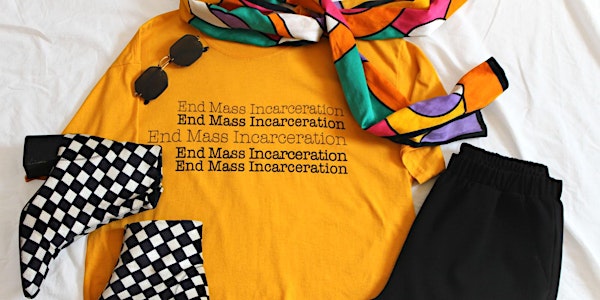 Grant Blvd Presents: "The Love I Bear Women"
Join us for the official launch of Grant Blvd's '19/'20 Cool Weather Fashion Collection ,"The Love I Bear". Witness sustainable style.
Date and time
Friday, October 18, 2019 · 5:30 - 8:30pm EDT
Location
International House Philadelphia 3701 Chestnut Street Philadelphia, PA 19104
About this event
From day one Grant Blvd's mission has been to innovate sustainable design solutions to our nation's most pressing social issues. We've grown in incredible ways since we launched in 2017, and we'd like you to join us as we celebrate the official launch of our '19/'20 cool weather collection, the onboarding of our first class of maker fellows, and our bold vision for the future!
Doors will open promptly at 5:30pm with a complimentary cocktail hour concluding at 6:30pm. The showcasing of our collection, which will include the recognition of our entire creative team & the launch of our 2019 capital campaign will begin at 6:30 and conclude at 8:00pm. Please arrive on time, as late arrivals will not be seated once the show has started.
Who should I contact if I do not receive my tickets via email? ms.reinalopez@gmail.com
TICKETS WILL NOT BE AVAILABLE AT THE DOOR. THERE IS A LIMIT OF 2 TICKETS PER REGISTRATION.
FOR MORE INFORMATION VISIT: www.grantblvd.com