Description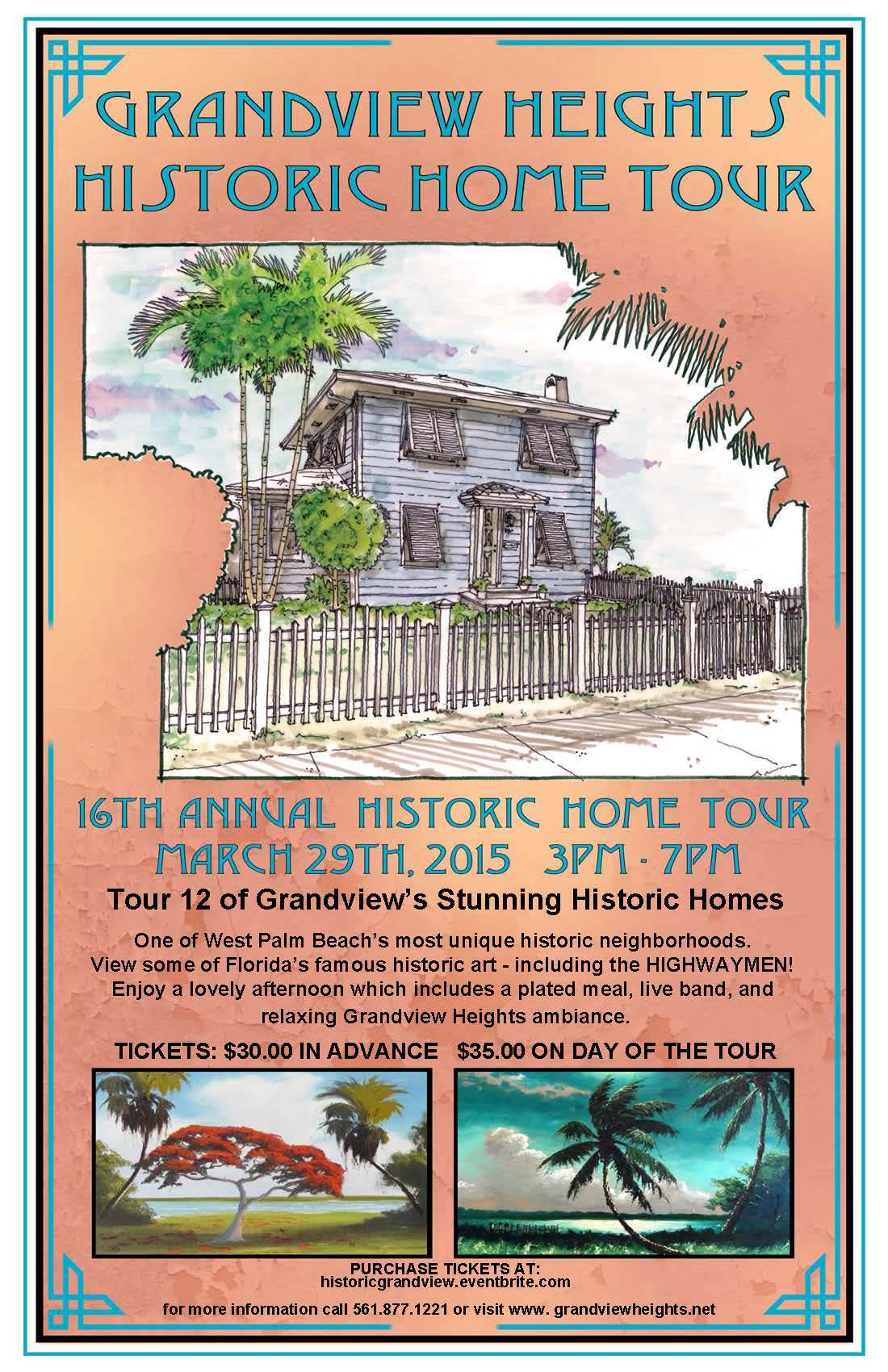 WILL CALL and TICKET SALES will be located on the LAWN at the ARMORY ART CENTER: 1700 Parker Ave

Since 1995, Grandview Heights homeowners have opened their homes to the public for the neighborhood's annual Historic Home Tour.
This unique opportunity grants you access to one-of-a-kind homes in a variety of architectural styles including, Spanish Colonial Revival, Craftsman Bungalow, American Four-Square, and more.
Meet the creative, dedicated homeowners as well as neighborhood residents, all of whom take tremendous pride in Grandview Heights.
Highlights of the day include...
Self-Guided Walking Home Tour
souvenir booklet with map provided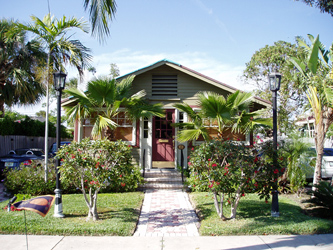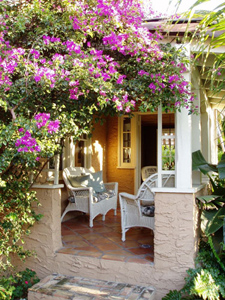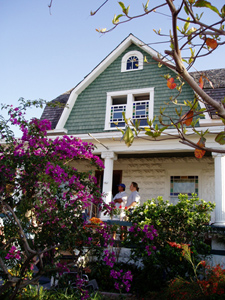 Highlights from previous home tours.
Historic Florida Art
View one-of-a-kind works by the Florida Highwaymen,
an influential group of self-taught African American painters who capture the
unique beauty of Florida landscapes.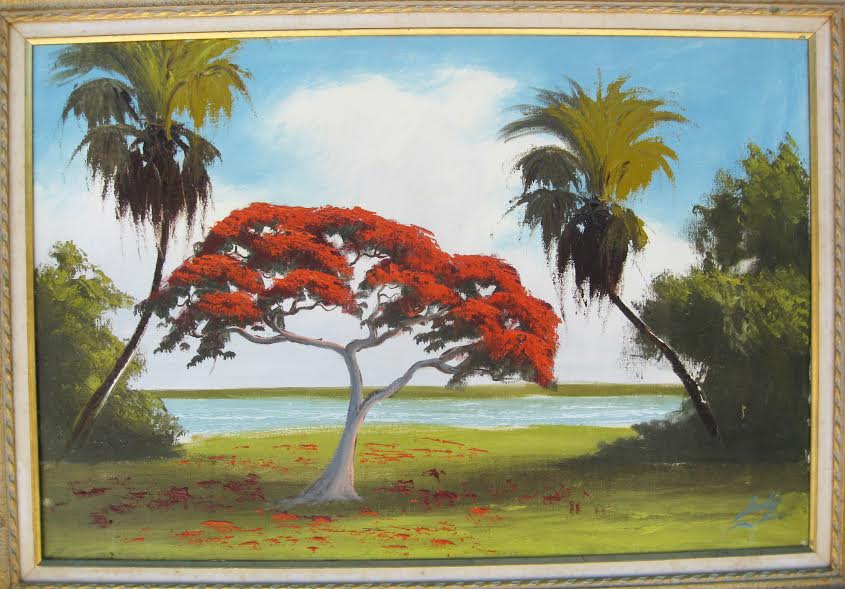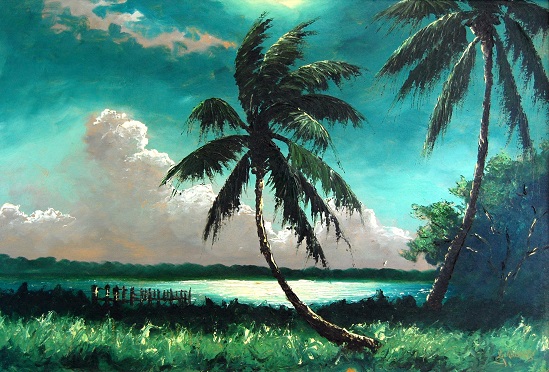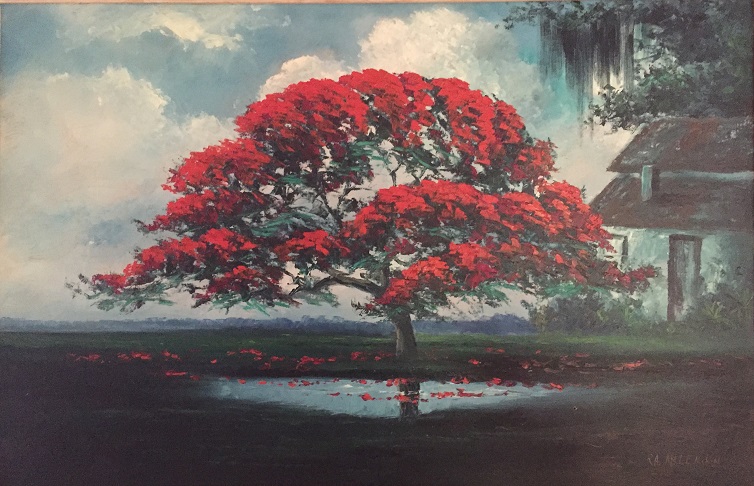 Alfred Hair
Livingston Roberts
R.A. McClendon
Evening Celebration
Dinner buffet provided by the fabulous Ailoi of West Palm Beach.
Entertainment for all ages provided by LotSaPapa.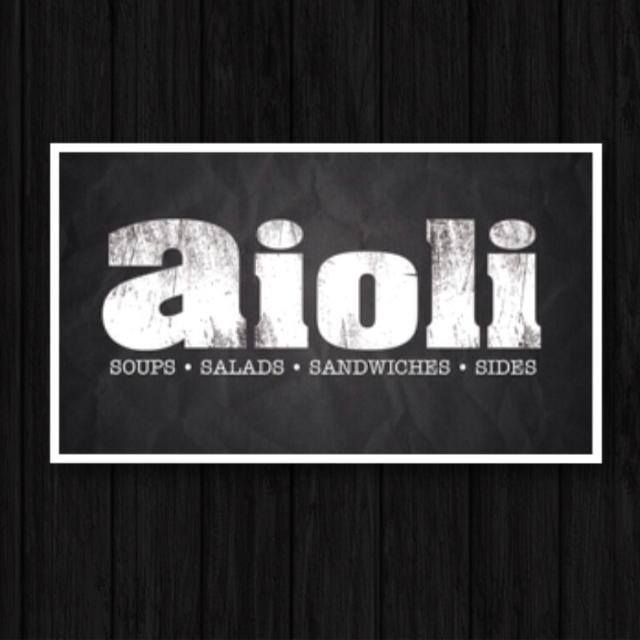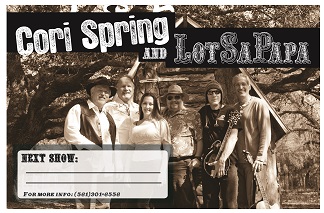 We look forward to seeing you March 29!
A very special thank you to the following:

2015 Grandview Heights Home Tour - Homeowners & Volunteers

Flamingo Park Neighborhood Association
Armory Art Center of West Palm Beach

Ailoi
West Palm Beach