Description
Meet Grandma Gerarda. She's got a chock full of stories and generations of recipes. The way her hands can sense the subtle stiffness, softness, buoyancy, and done-ness of dough is just magic! So for the first time ever, we're doing a two-part series on delicious Italian delicacies whose recipes are disappearing. Well, we're preserving Grandma Gerarda's traditions and sharing them with you!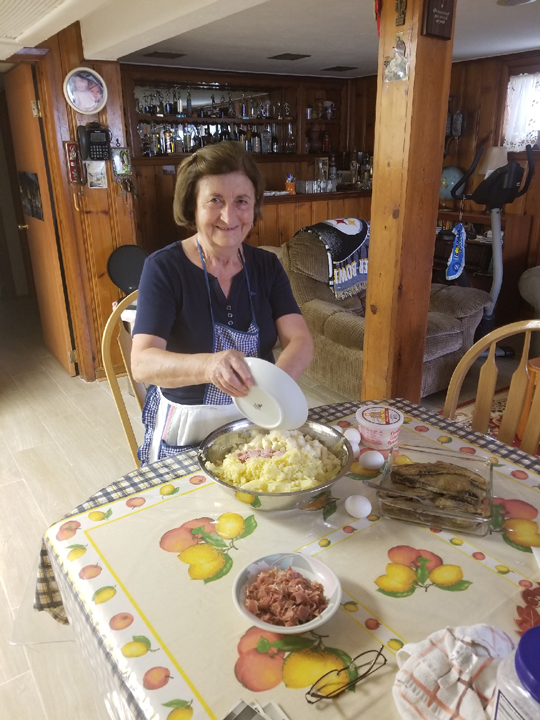 Grandma Gerarda's Italian Gnocchi (Oct. 20)
Grandma Gerarda has this superwoman strength for kneading potato dough for her traditional, handmade gnocchi. This recipe comes from Gerarda's own grandma back in Naples, and she's brought it to Queens, New York, where she'll now be teaching it to you. Come knead, roll, and eat Grandma Gerarda's homemade gnocchi with her family's favorite tomato sauce (which she'll also be showing you how to make)! Hear the cultural stories that give deeper meaning to this classic dish. Leave with a satisfied soul.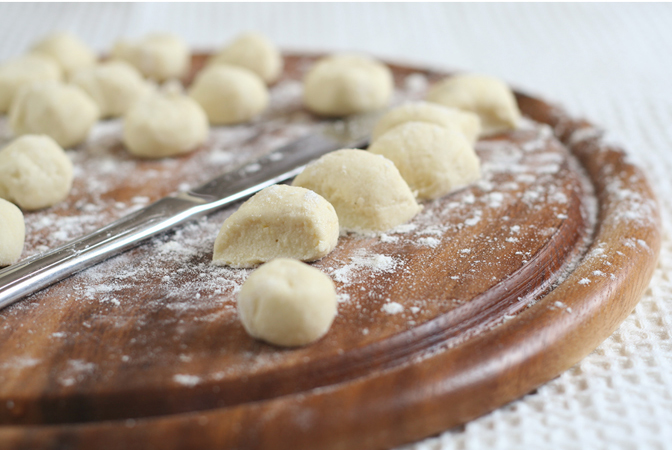 Grandma Gerarda's Fresh Mozzarella (Nov. 10)
There's mozzarella. And then there's Grandma Gerarda's FRESH mozzarella. It's softer, moister, warmer, gooier, and tastier! Watch Grandma Gerarda transform hard curds to long, taffy-like strands and ultimately, delightfully dense clouds of cheese. Learn her trick for braiding mozzarella, and then do it yourself! We'll serve our just-made mozzarella with some of her family's favorite snacks. And in signature Cooking with Granny style, Grandma Gerarda will share her stories of leaving Naples for Flushing, Queens, and building an Italian-American community in beautiful, diverse New York City.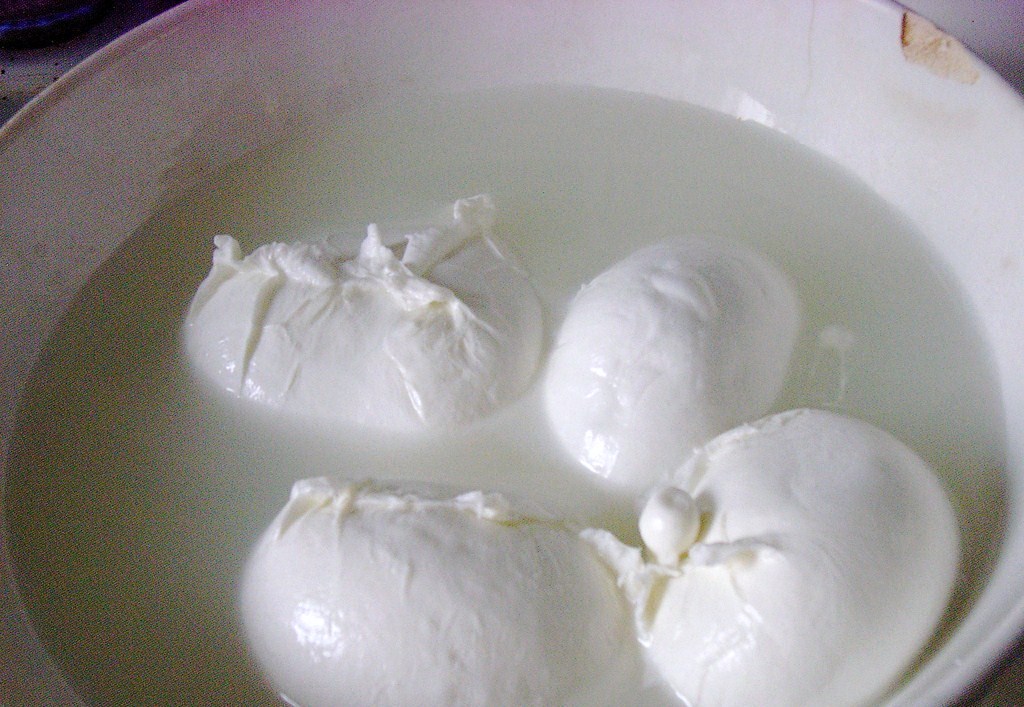 Coffeed will be serving specially tailored Happy Hour drinks throughout both cooking and storytelling sessions. We're looking forward to seeing you!
With Love, Food, Culture & Grandmas,
Cooking with Granny