Description
Just as you start feeling the sniffles from seasonal changes, we're bringing you Grandma Mamie's Chinese Medicinal Chicken Soup! It's based on a secret recipe that's been in her family for generations. Come learn about the different herbs that go into it along with the cultural stories that bring this dish to life and puts the immigrant grandmother in her much-deserved spotlight. Grandma Mamie will show a few other herbal remedies relevant to the change in weather in autumn. Connecting the food we eat to our natural environment is a key concept of Chinese food.
Programming
3:00 – 3:30pm: Chinese tea reception includes tea snacks
3:30 – 4:30: Cooking & Storytelling Session with Grandma Mamie ­includes a tasting of Grannie Mamie's soup and passing around of ingredients
4:30 – 5pm: Wine reception to close out the event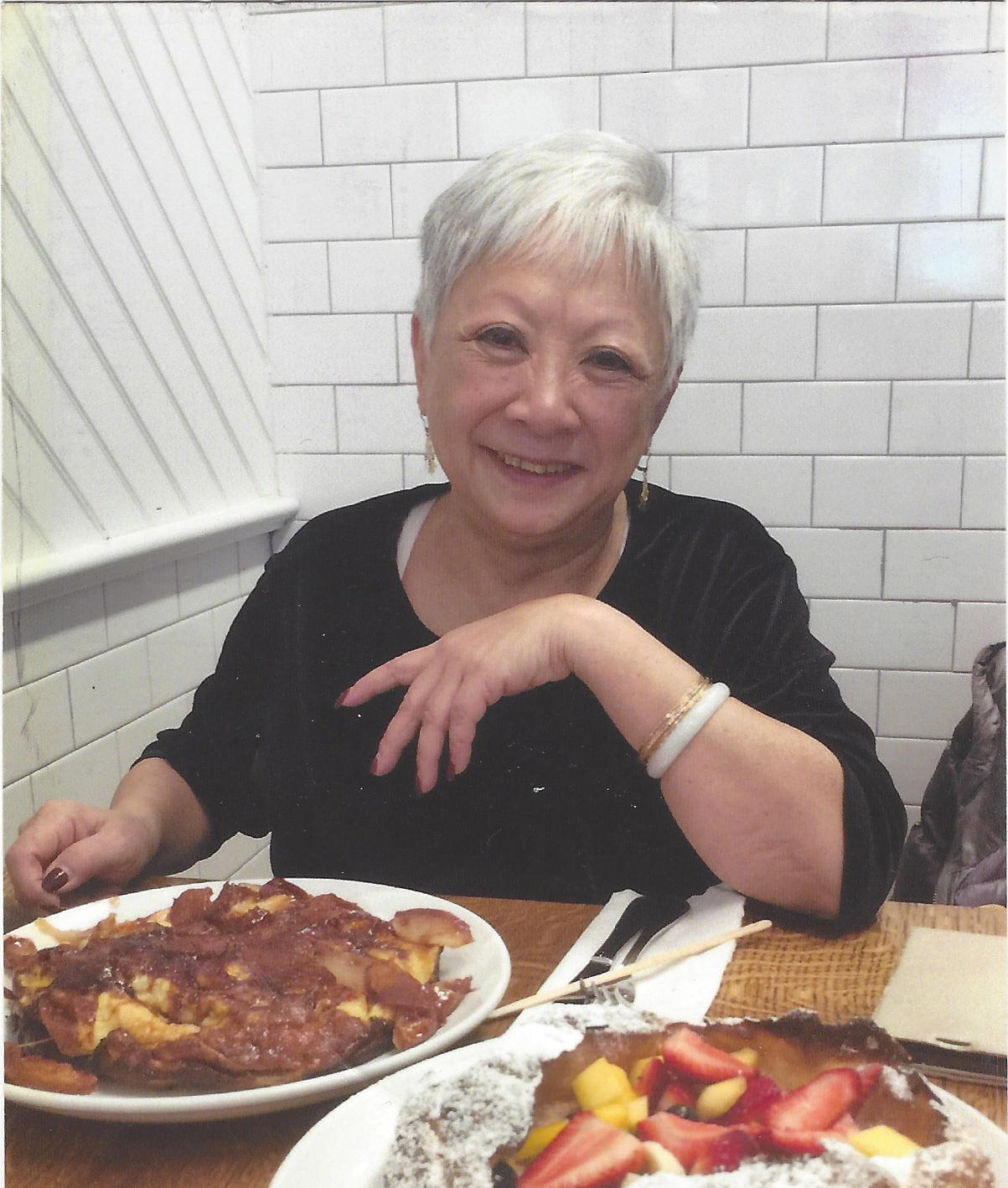 About Think!Chinatown
Think!Chinatown is a community organization working to build and connect projects in the Manhattan Chinatown neighborhood. Focusing on community engagement and inter-generational learning, their projects span from creating community art spaces to tech projects that support Chinatown local businesses. T!C will be launching HowToChinatown.NYC and Chinatown Arts Week in October.
About the Cactus Store
The Cactus Store is a shop and education center that specializes in rare and bizarre varieties of cactus and desert plants from around the world. The NYC location features a greenhouse and our new cold-hardy bamboo garden which is open to the public. Over the past few years, they have collaborated with different scientists, writers and artists to host a wide range of gatherings including poetry readings, listening parties, and small-scale performances. This year, they have collaborated with DLJ to open up 5 Essex Street to different minds and mediums through films, workshops and presentations in effort to provide a free, all-inclusive, alternative source for cultural and practical information connected to the natural world. Follow us @hotcactus_la