GRANDIOSITY ~ THE PRIVATE MANSION EVENT for BALTIMORES DYNAMIC WOMEN ORGANI...
Description
Grandiosity 3 ~ The Private Mansion Event will be the backdrop for a reality show pilot for Baltimores Dynamic Women organization produced by INKWATER CREATIVE PRODUCTION COMPANY known for internationally recognized videos such as Maroon 5 and Sia " The Chandelier". ■■FOR IMMEDIATE RELEASE■■
By participating in and attending this event, you consent to be photographed, filmed, and/or otherwise recorded.
Your participation in and attendance constitutes your consent to such photography, filming, and/or recording, and to any use, in any and all media throughout the Universe in perpetuity, for any purpose whatsoever in connectivity with the production.
You understand that all photography, filming, and /or recording will be done in reliance on this consent given by you by participating in and attending this event.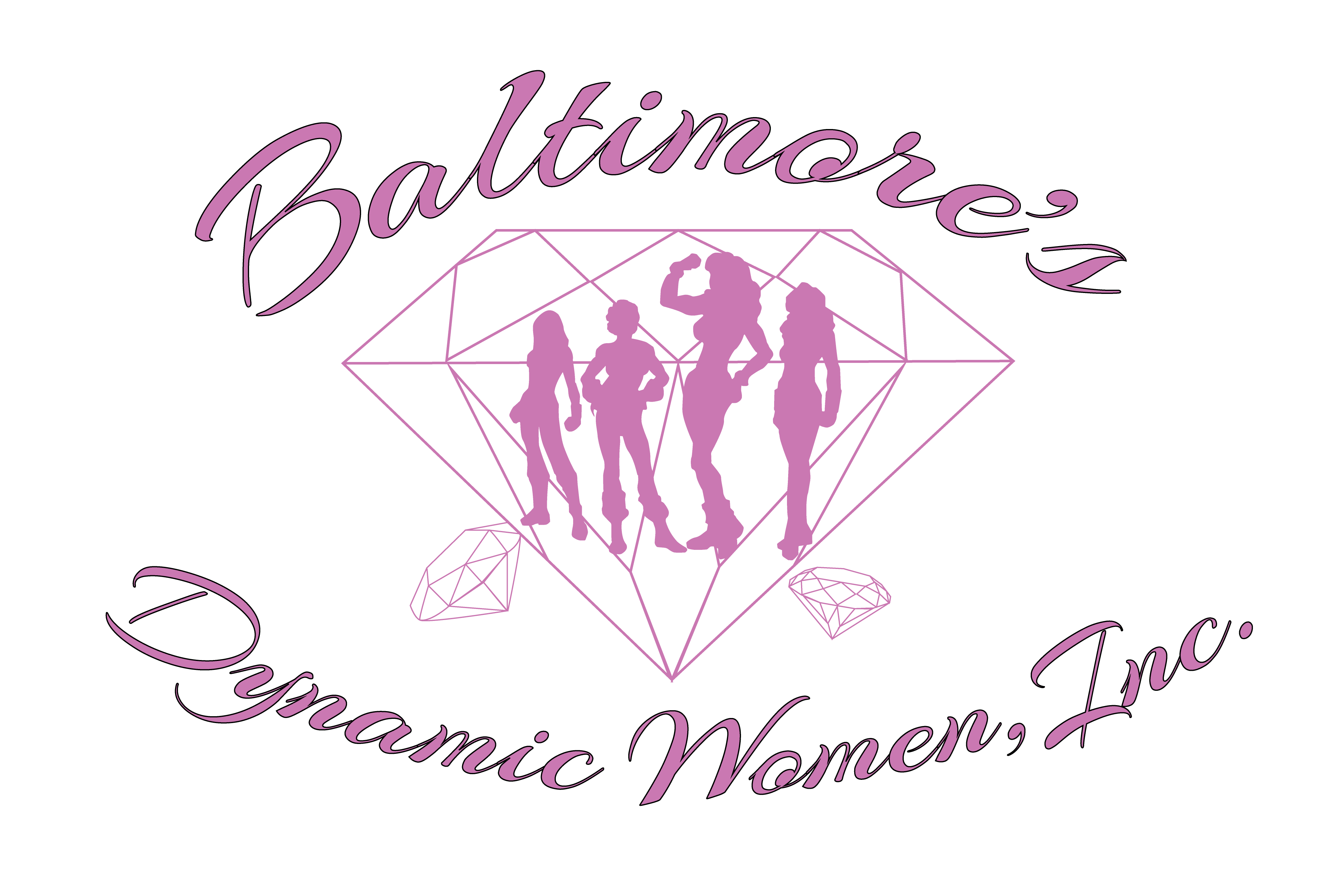 BaltimoresDynamicWomenOrganization is on a mission to empower and uplift women by providing initiatives and programming to help create new entrepreneurs that will help build the community with more powerful and positive women of action.
WWW.BALTIMORESDYNAMICWOMENORGANIZATIONINC.COM