Event Information
Location
Congressional Polo Club
14660 Hughes Road
Poolesville, MD 20837
Refund policy
Refunds up to 30 days before event
Grandiosity Events 5th annual Celebrity charity Polo & Jazz will be an outdoor safe social distancing event to celebrate life GRAND in 2021!
About this event
🏇PoloXJazz🎻
Hosted by #RHONYC Bershan Shaw & Emmy Award winning TV Star @CarsonKressley Sunday September 19th• 2021 to benefit...
❤www.TouchingHeart.com ❤
Creating the next generation of compassionate leaders by helping children in foster care…
Sunday September 19th 2021 at Congressional polo club in Poolesville Md!
High Powered 🏇Horse Powered🏇Fab•Fashionable•
An outdoor friendly social distancing event
Cash bar$ 🥂🍷🍹🍻🥃
Food trucks on premises
🚘Pay for parking in advance 🚘
🚫No outside alcohol allowed🚫
🏇🏇GRAND FLOW🏇🏇
12p🏇 Gates open
1p🏇Meet & Greet Celebrity Caviar Reception
2p🏇Special Announcements
3p🏇Match starts
4p🏇Half time/Divot stomping
5p🏇Match ends/Special announcements
7p🏇After party with Special Guest DJ Vytas
🏇🏇🏇🏇🏇🏇🏇🏇🏇
Become a sponsor:
Info@grandiosityevents.com
*************************
📽Please be advised filming/photography images for publicity purposes will be taking place.
By attending Grandiosity Events 5th annual celebrity charity Polo & Jazz, you are consenting to be filmed and or photographed.📸
***************************
🏇The Game of Polo🏇
Possibly the oldest recorded team sport with the first polo matches being played in Persia over 2500 years ago, thought to have been created by competing tribes of Central Asia and then adopted as a training method for the King's elite cavalry.
Adopted as the most noble of pastimes by the Kings and Emperors it became known across the lands as "the game of kings".
Introduced into England in 1869, imported it to the United States in 1876 and last played at the Olympics in 1936.
A bit of helpful information
Played on an outdoor field 300 yards (275 metres) long by 180 yards (160 metres) wide a polo field is the largest field in any organised sport.
A polo game is divided into 7 minute periods of active play called chukkas, each chukka is representative of the amount of exertion the ponies can cope with. Four, Five and Six chukkas plaid depending on Low, Medium or High goal polo with a different horse for each chukka.
Four players per team with numbers 1 - 2 attacking, 3 in the midfield and 4 in Defence.
Handicaps in Polo range from -2 to 10 "goals" with 10 being the best.
Four players per team with numbers 1 - 2 attacking, 3 in the midfield and 4 in Defence.
Two mounted umpires referee the game with a third official on the edge of the pitch in line with the centre mark.
The Rules are based around safety. Polo is a dangerous sport at any level, heavy horses, high speeds and collision courses mean that the rules go a long way to negate risk.
Polo, a spectator sport?
Polo people know the awesome spectacle that is High Goal polo played by the very best players in the world. Unlike any other sports, equine sports demonstrate a unique understanding between man and beast. Thoroughbred polo ponies in full flight are a beautiful and awe inspiring site, accelerating to full speed in just a few strides and turning on a sixpence as they interpret play. Polo is the most spectacular of equine sports and appreciation extends well beyond the polo playing community. Whether you play or not polo is a fantastic sport to have an association with and is the perfect backdrop for a perfect summers evening, polo, a setting sun, a glass of Argentine Wine and a cut of Argentine beef cooked outside on an Asado
Perfect!
Source: Camino Real Polo
Top Image: St. Tropez Polo Club, Pro-Alvear Tournament 2013.
Grandest thanks!
www.GrandiosityEvents.com
🚫Ticket prices subject to change🚫
Become a sponsor ASAP:
Info@grandiosityevents.com | 202-448-9997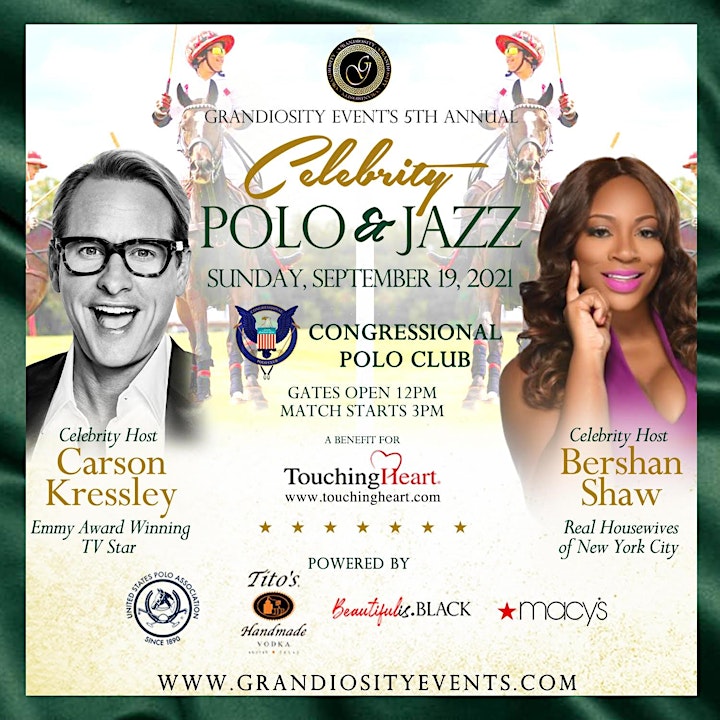 ‼️Refunds will ONLY be issued if this event is canceled due to Covid.
‼️In the event we need to reschedule, we will provide a Rain-date!
Last year was a GRAND SUCCESS!!💃🕺💃🕺 check it out...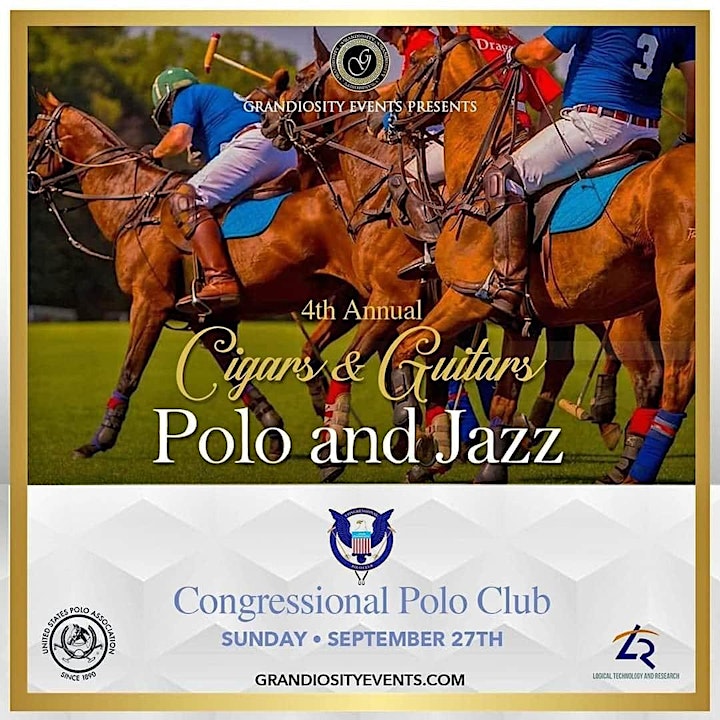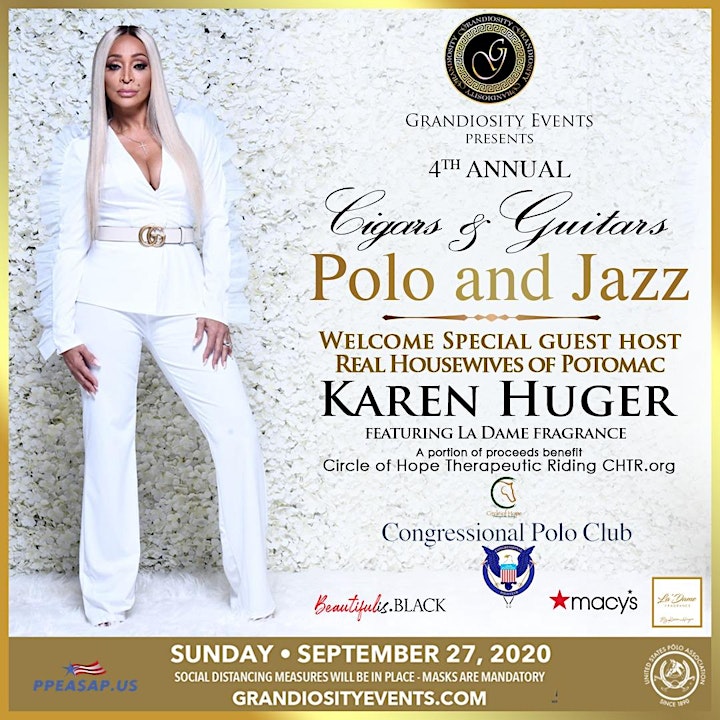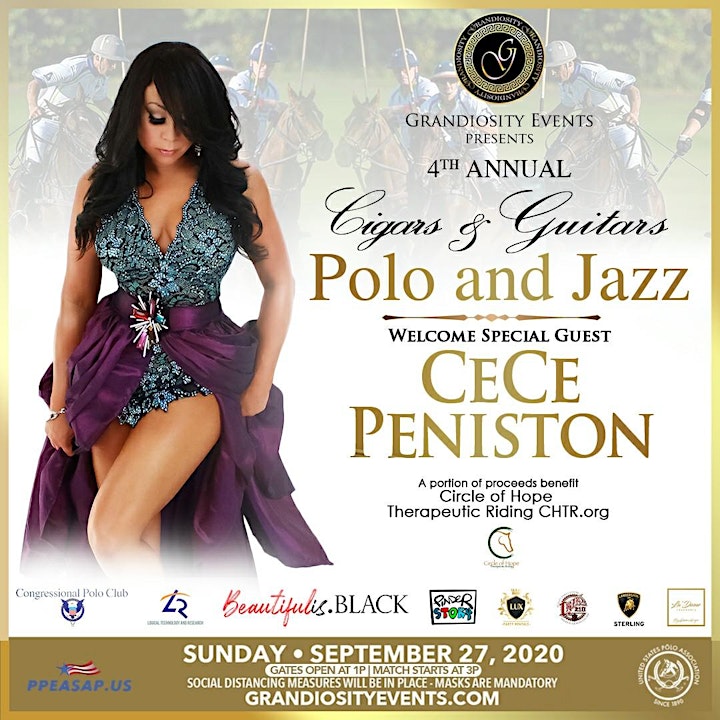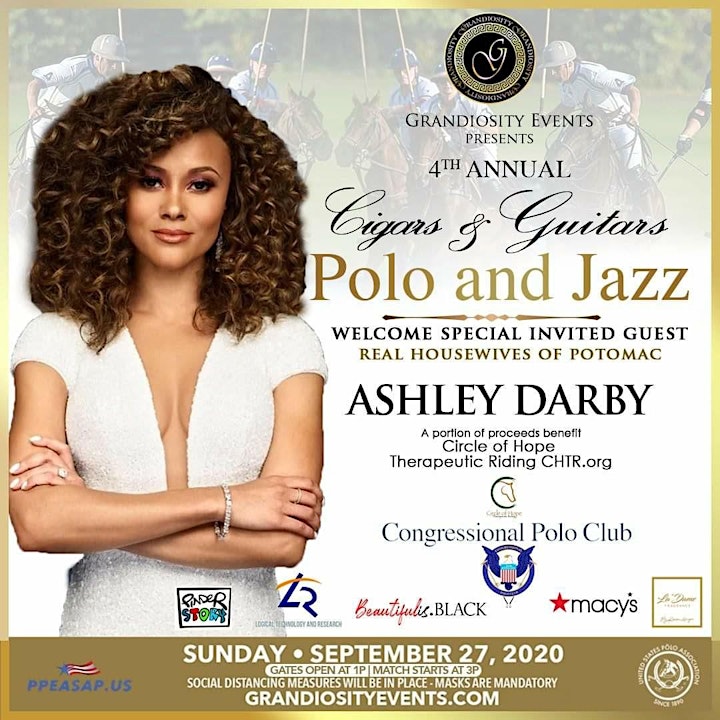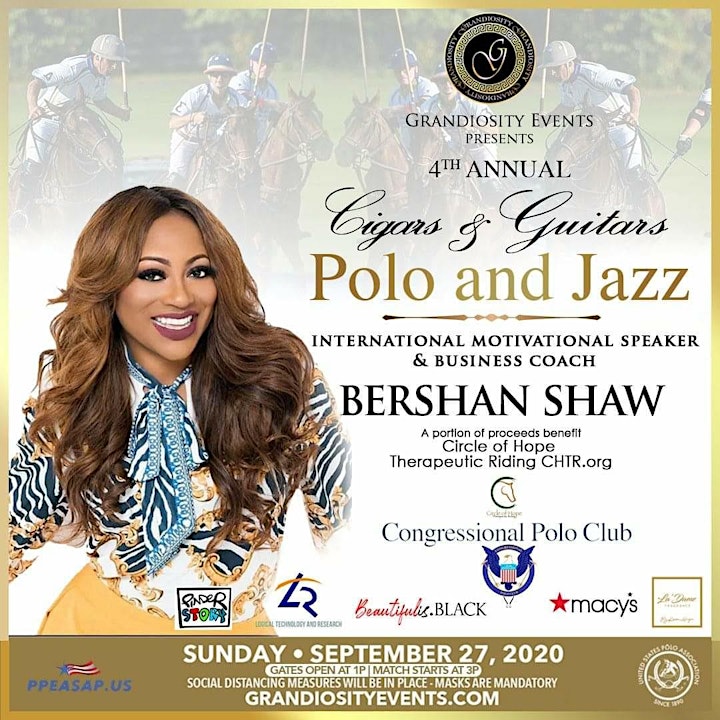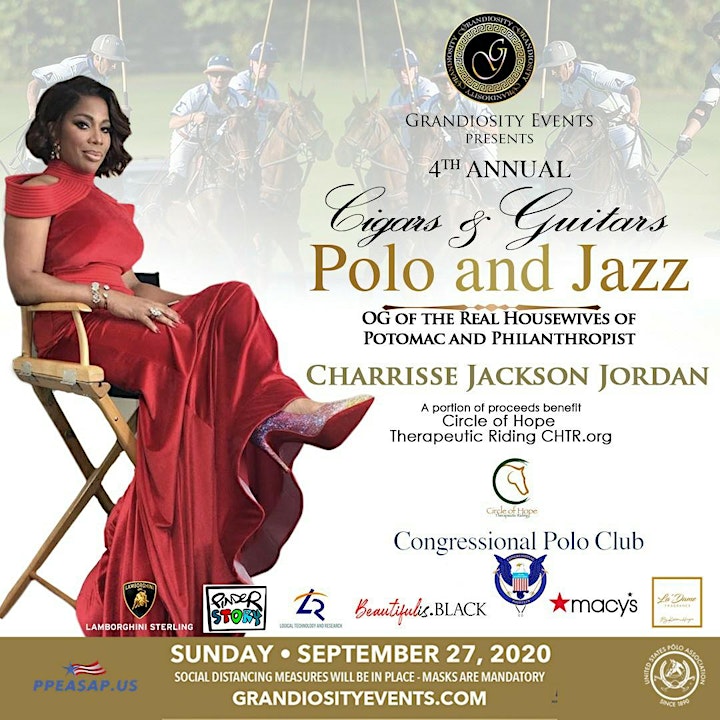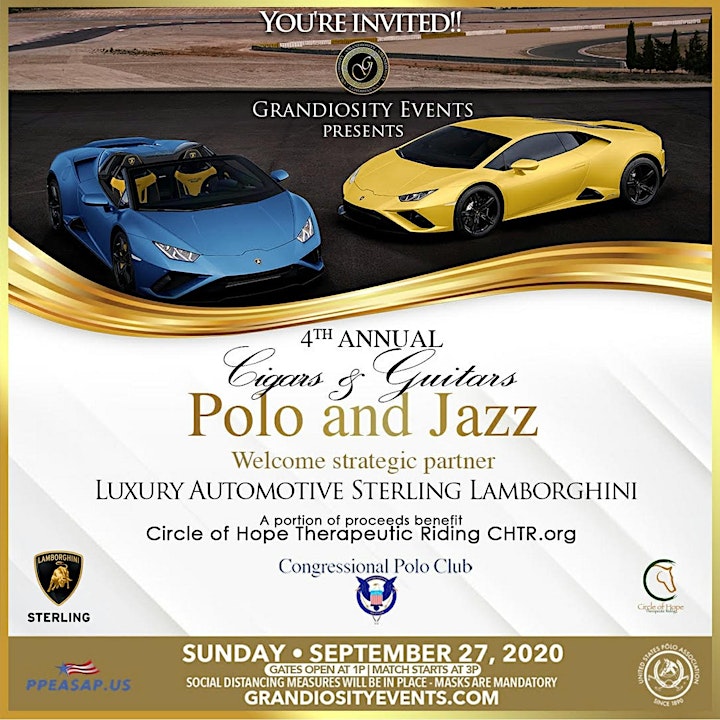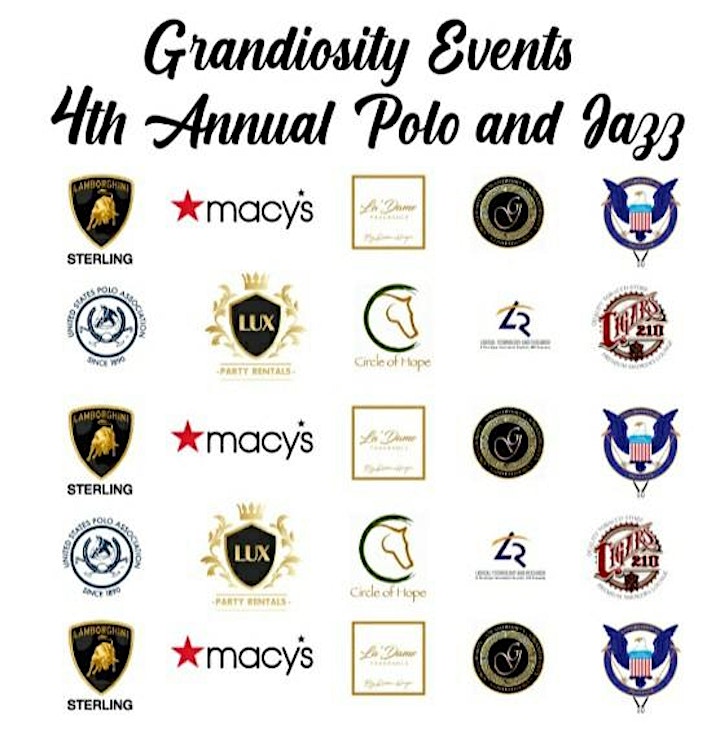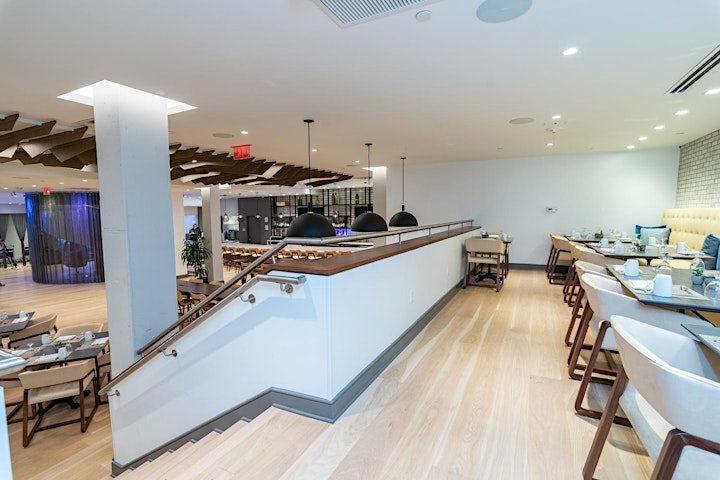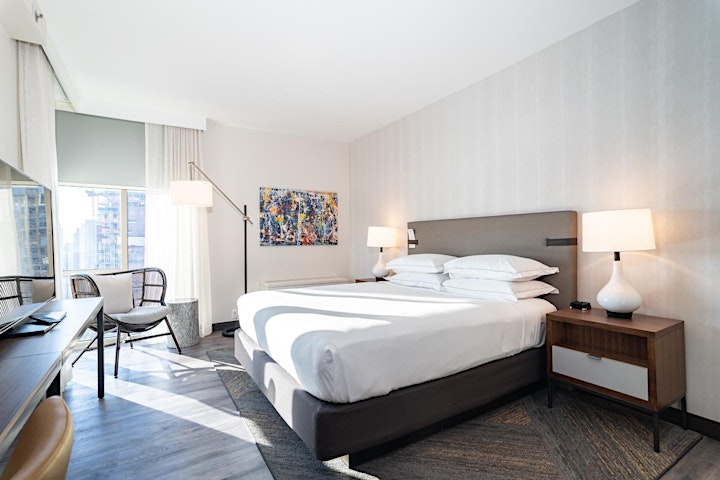 BETHESDAN TAPESTRY by HILTON
#GrandiosityEvents #PoloAndJazz 🐎🎻 HOST HOTEL for the weekend of September 18th-20th!
Special rate link:
https://www.hilton.com/en/book/reservation/deeplink/?ctyhocn=WASBAUP&groupCode=PJ9&arrivaldate=2021-09-18&departuredate=2021-09-20&cid=OM,WW,HILTONLINK,EN,DirectLink&fromId=HILTONLINKDIRECT
Grandest thanks to our 2021 sponsors!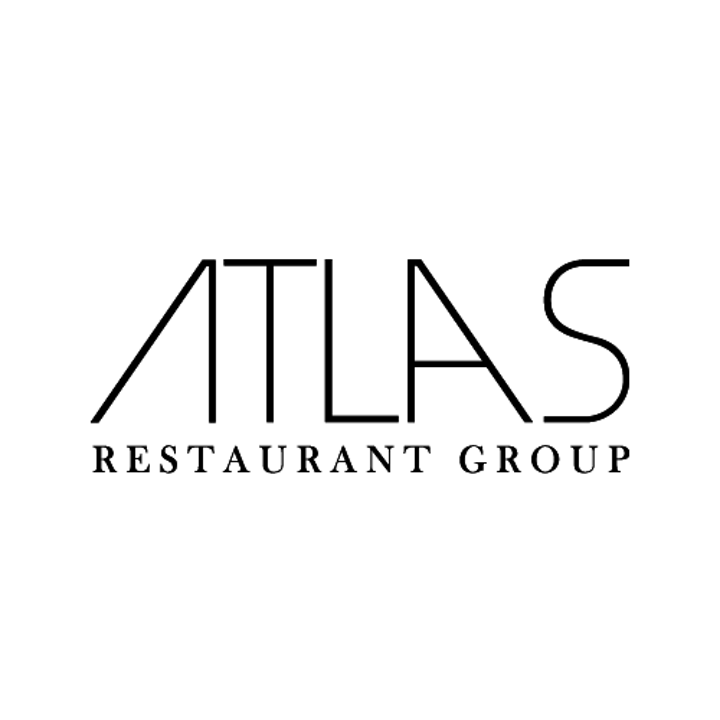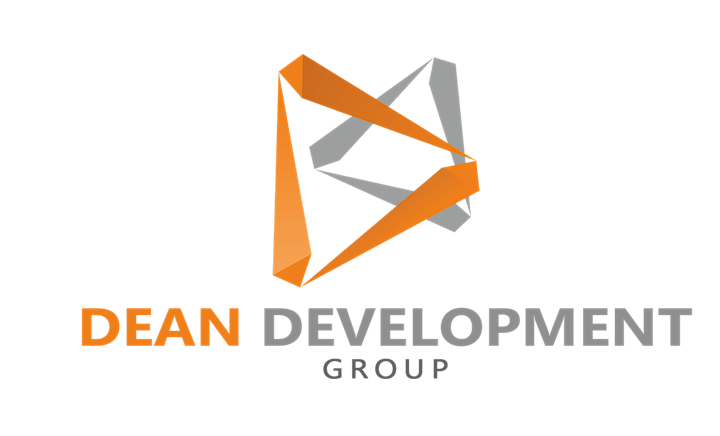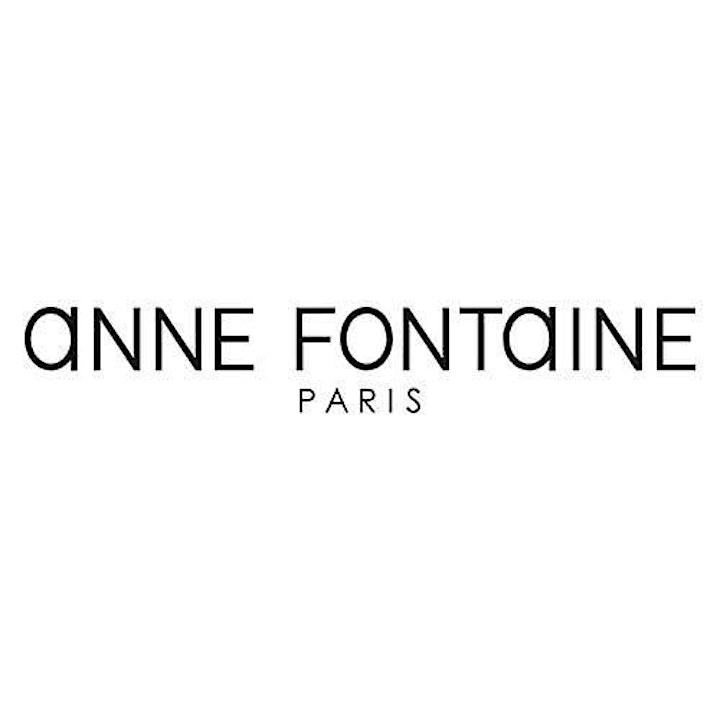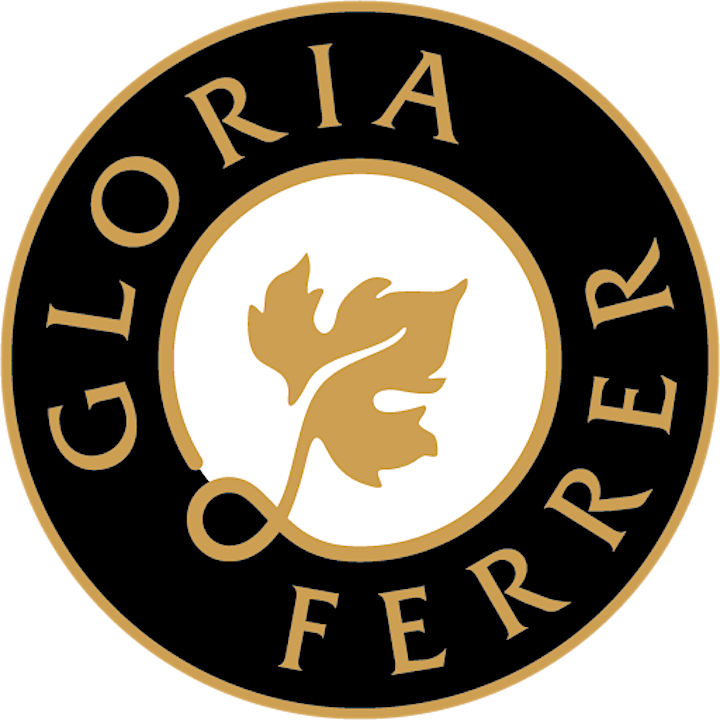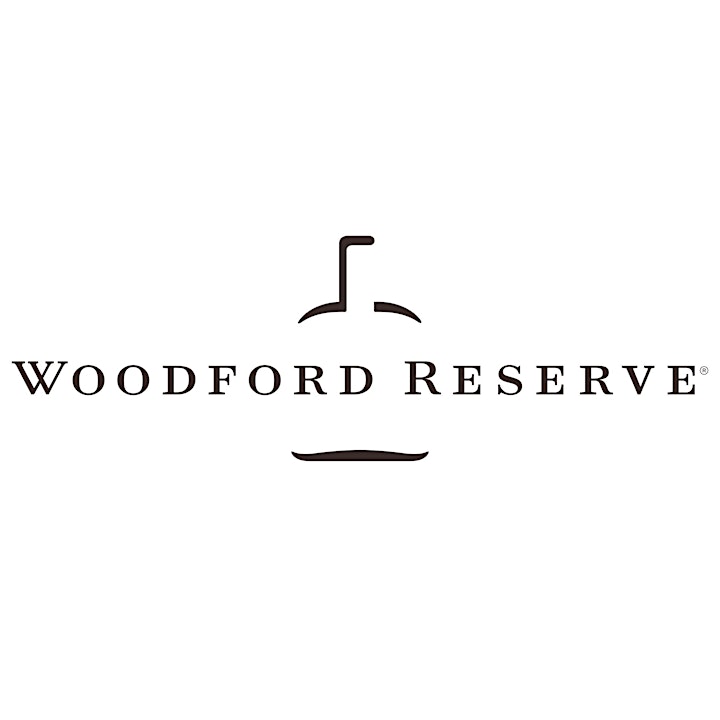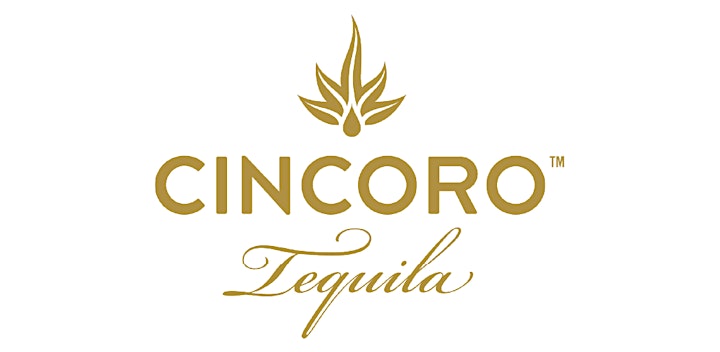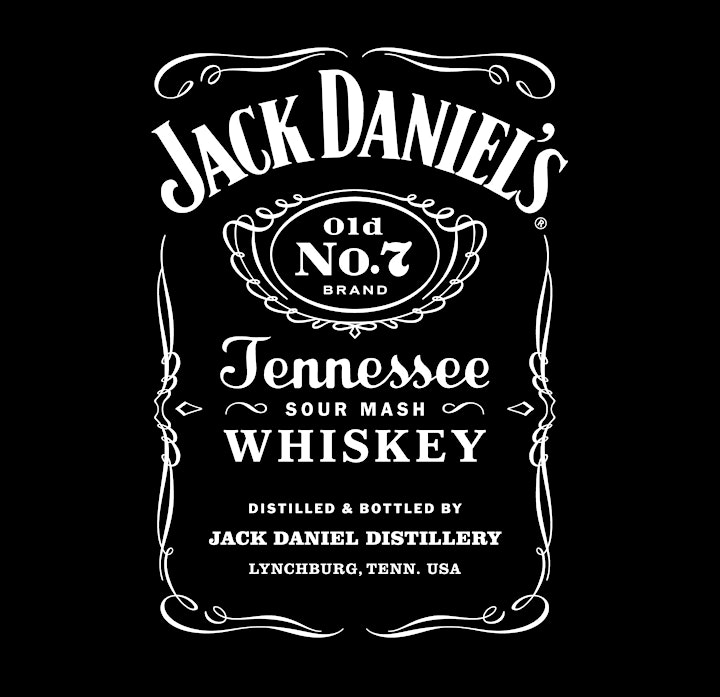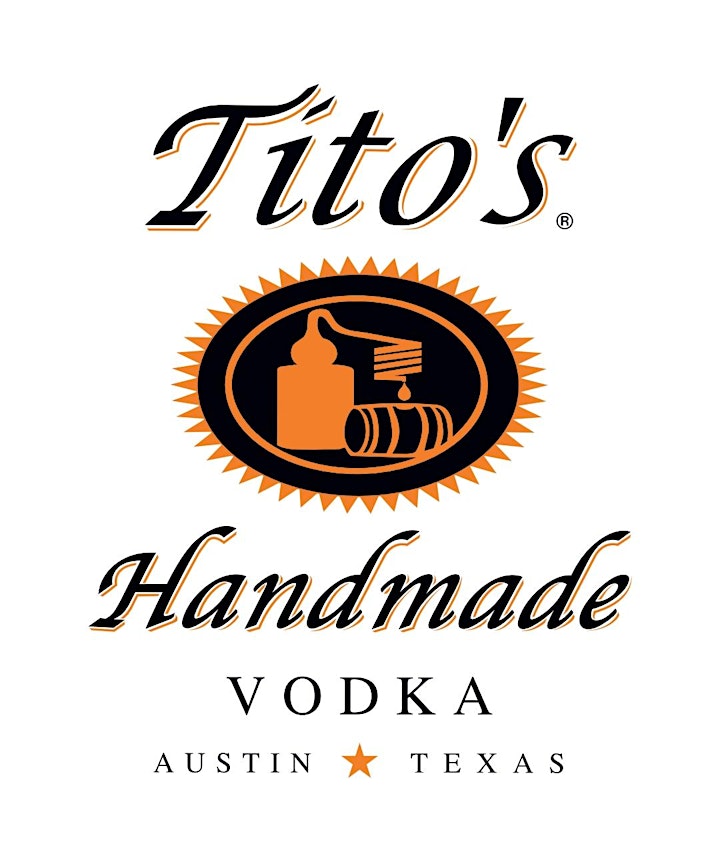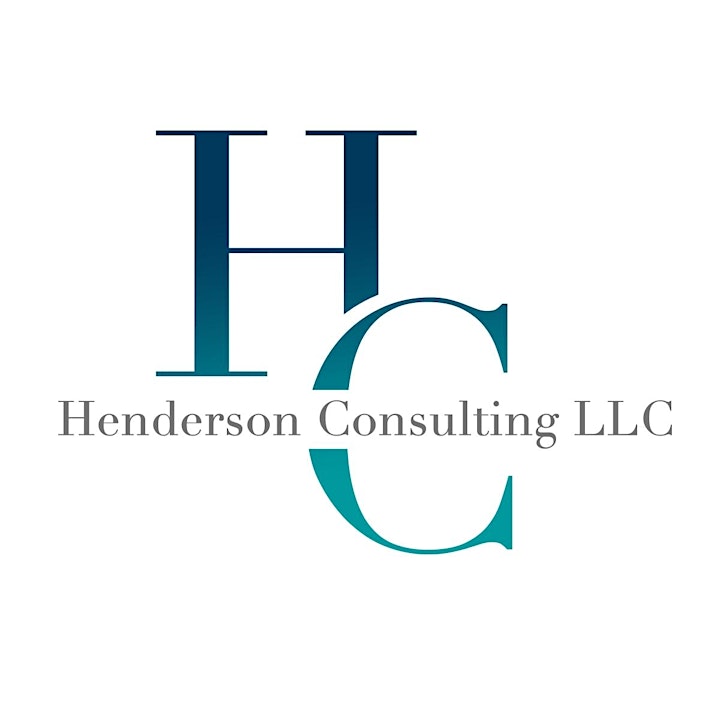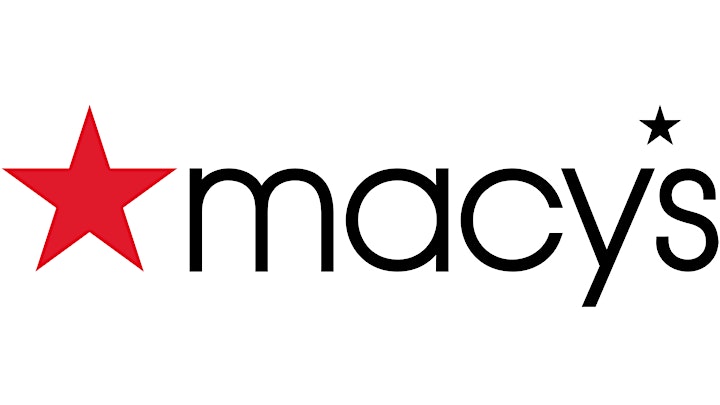 Champagne and Caviar reception for VIP Grandstand table guests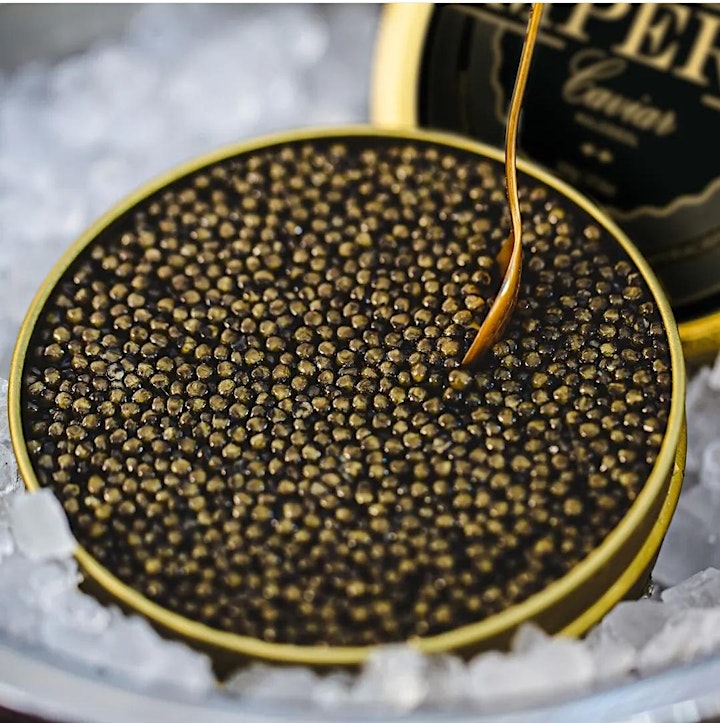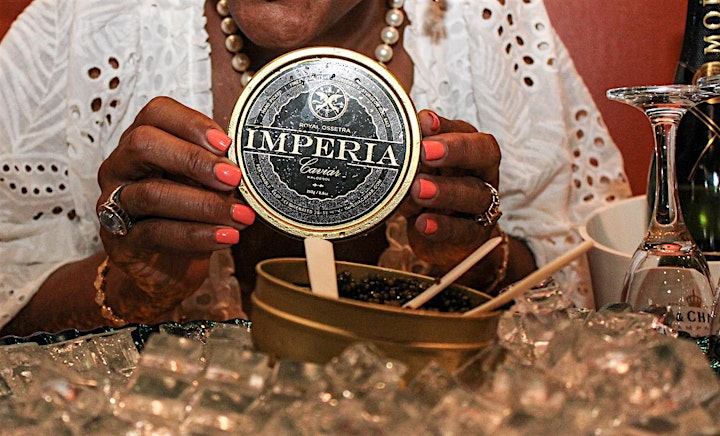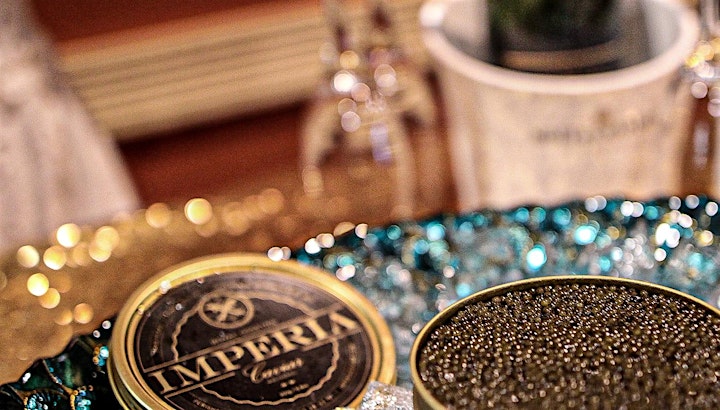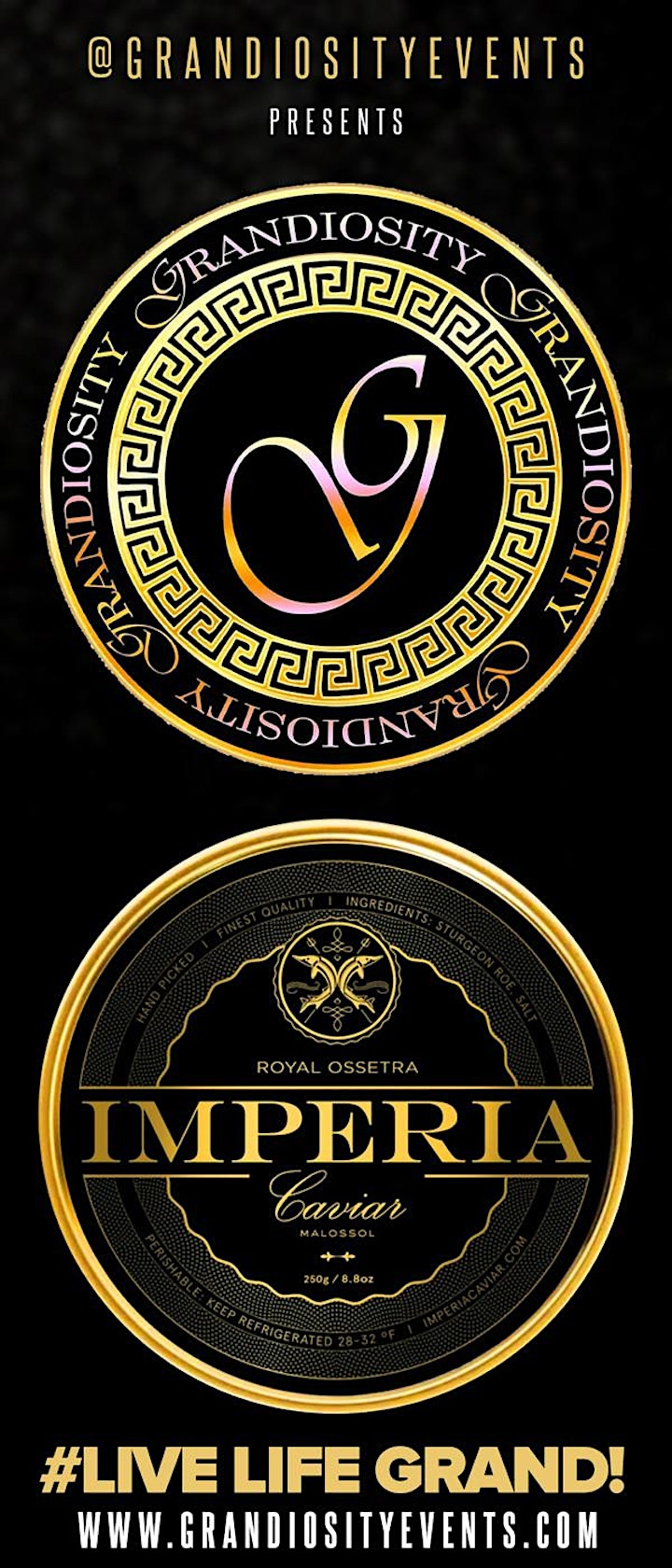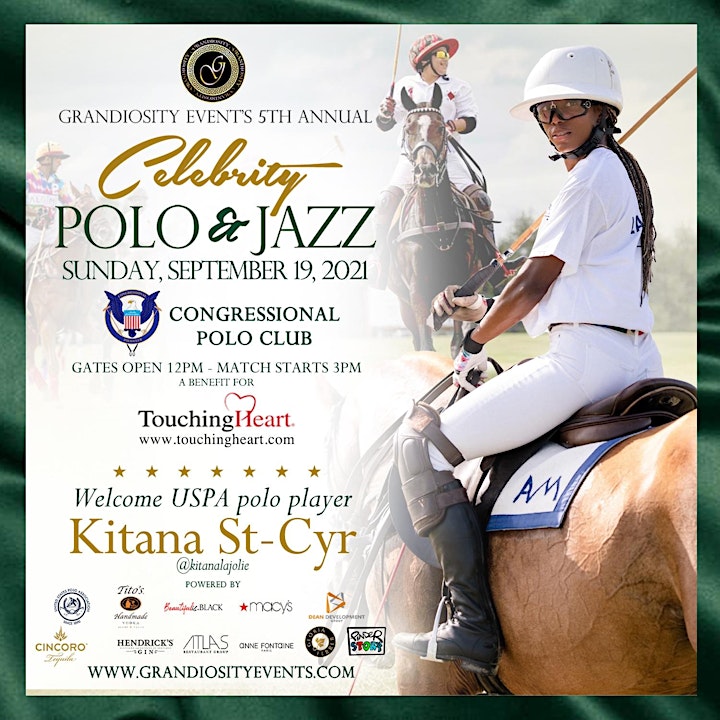 All the way from Dallas Tx...
Kitana is changing the face of the game!
🐎🎻
#GrandiosityEvents is proud to announce #USPA #Polo player Kitana will be playing at our upcoming Celebrity charity #PoloXJazz Sunday September 19th at Congressional Polo Club in Poolesville Md!
🐎🎻
" Kitana St-Cyr was born and raised in Port-au-Prince, Haiti where her interest in horses started at a young age. After the major 2010 Earthquake that destroyed the country, her Mother came to the decision to leave everything behind and move the remaining family to a new country and start fresh. Kitana found Polo shortly after college and has made it her passion ever since. Kitana hopes to take her Polo to a more competitive level and inspire young girls to pursue interest in the sport as well. "
Reserve your VIP table today!
🐎🎻
Tix•Vending•VIP•Sponsorships:
https://www.eventbrite.com/e/grandiosity-events-5th-annual-celebrity-charity-polo-jazz-tickets-136962439343
#LiveLifeGrand blessing others!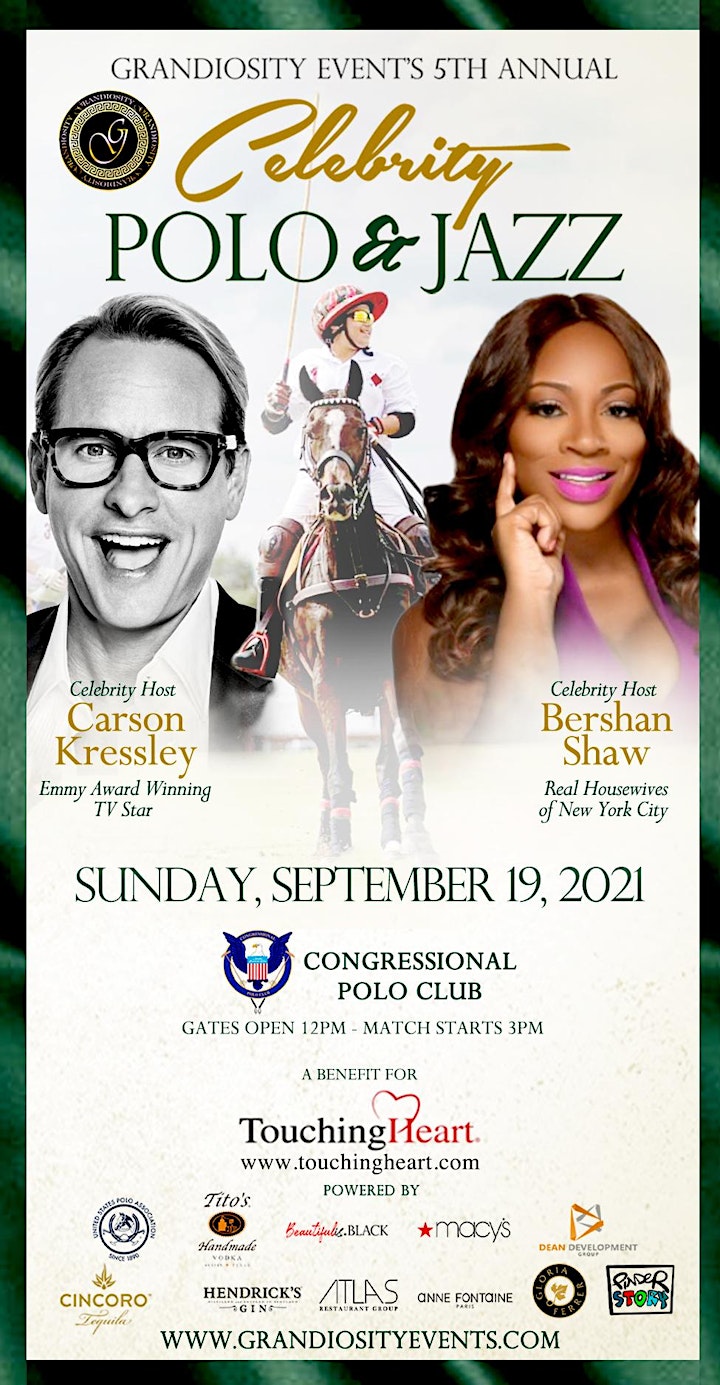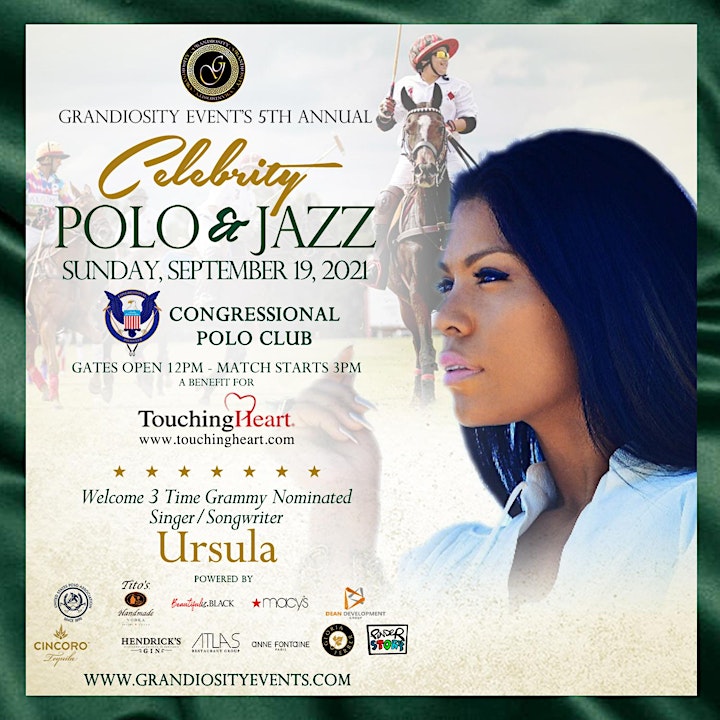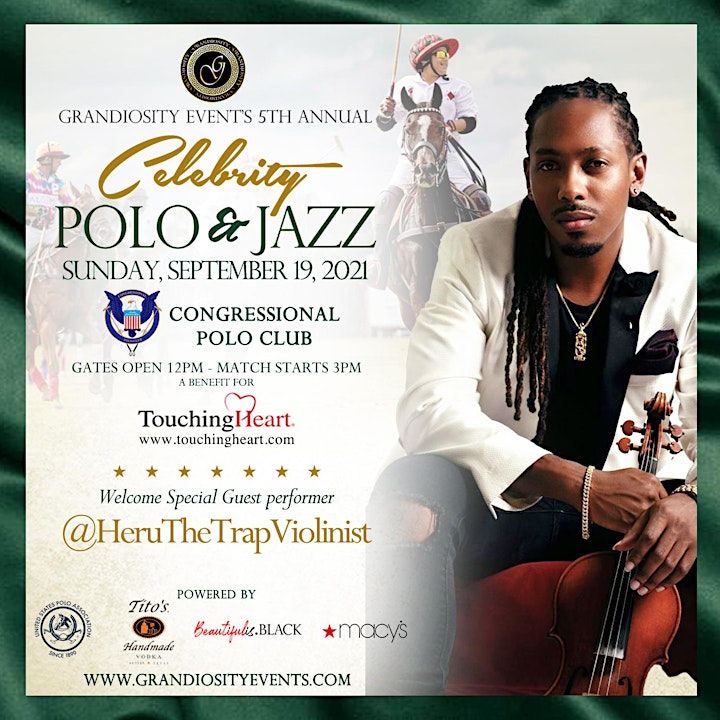 🎶Performances by 3x Grammy Nominated Singer •Songwriter Ursula Yancy @Ursverse
X
Hip Hop Violinist @HeruTheTrapViolinist🎻
Welcome Celebrity designer Polo Player Miguel Wilson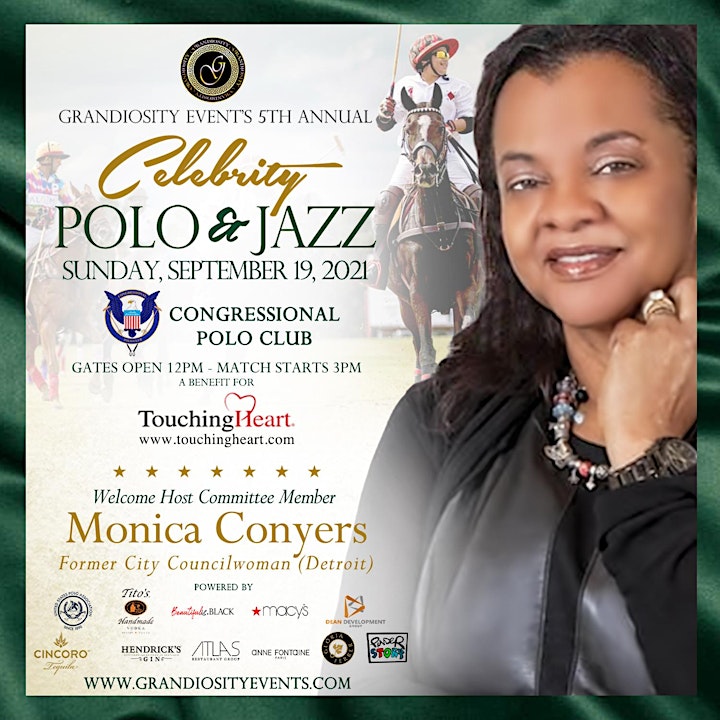 All the way from Detroit...
Welcome Special Guest Monica Conyers (widow of Congressman John Conyers)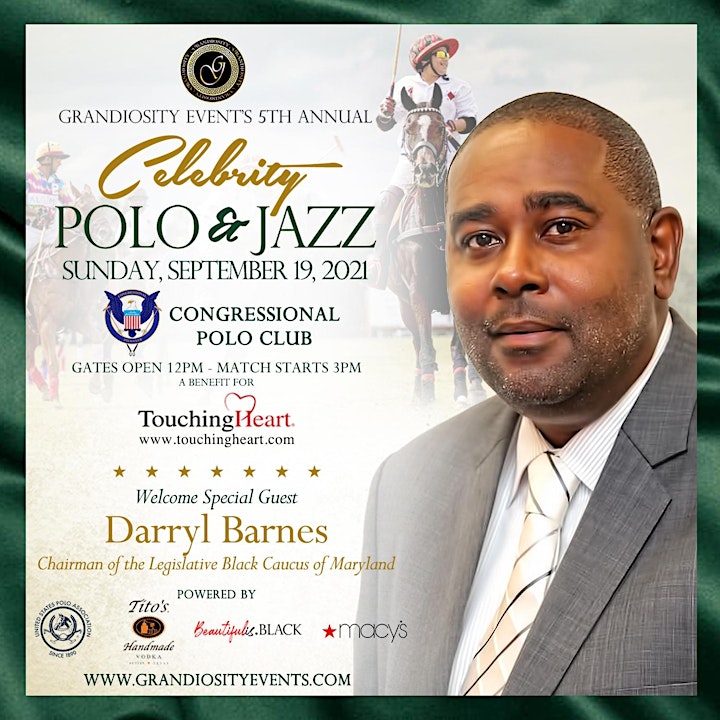 Welcome Special Guest Chairman of the Legislative Black Caucus of Marylan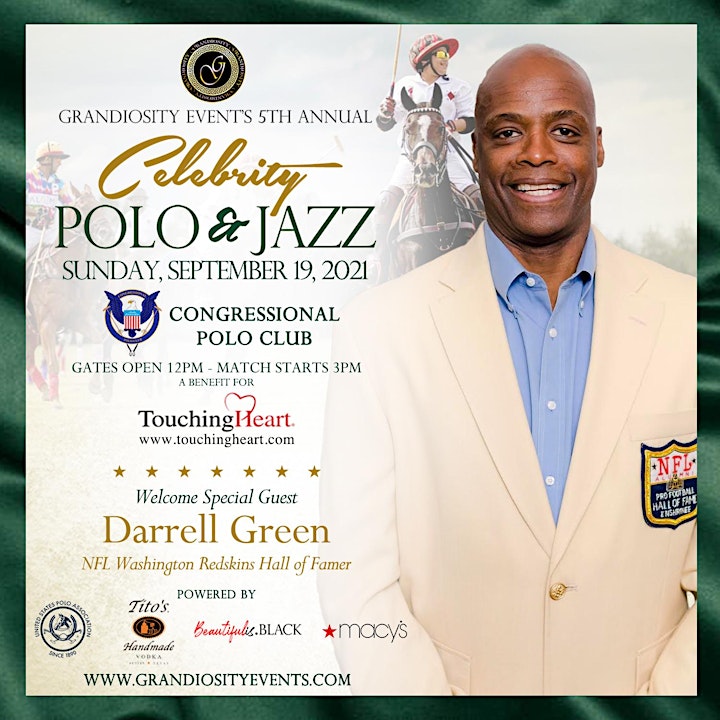 Welcome Special Guest
NFL Hall of Famer and Washington Redskins legend Darrell Gree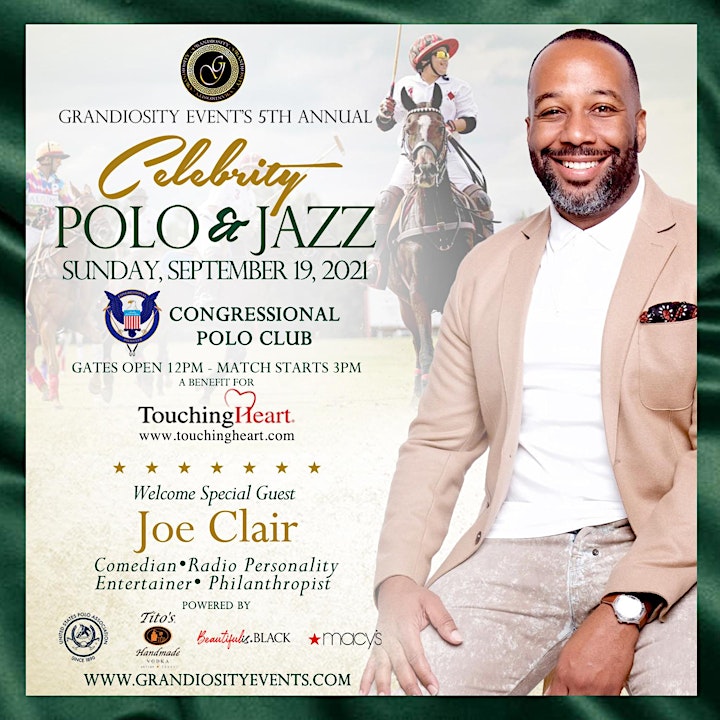 Welcome Special Guest•Radio personality and Comedian Joe Clai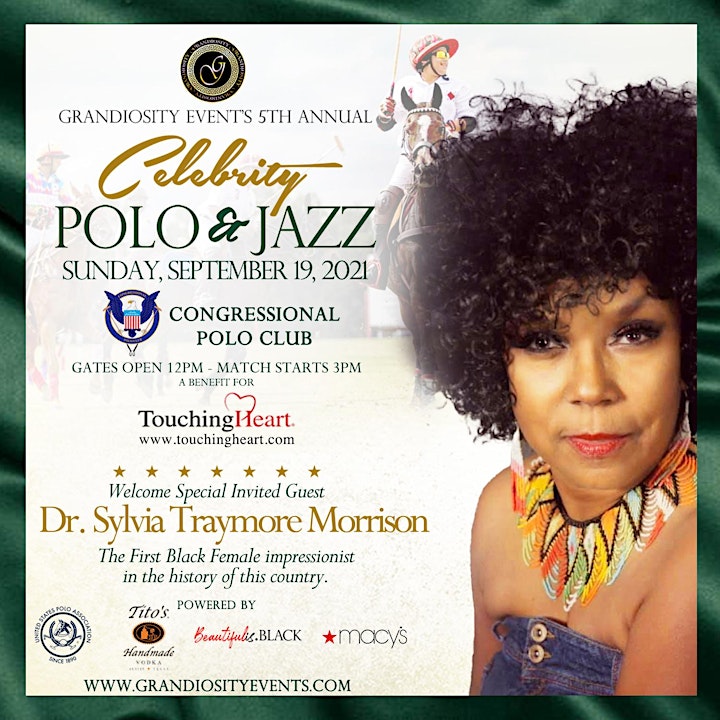 Welcome Special Guest• Comedienne and first female impressionist
Dr. Sylvia Traymore Morrison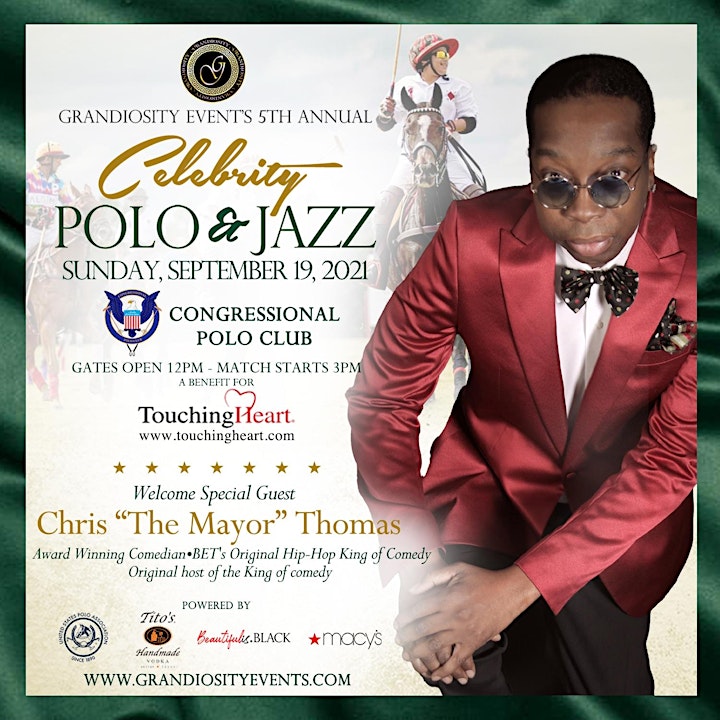 Welcome Special Guest• Award winning comedian Chris "The Mayor" Thomas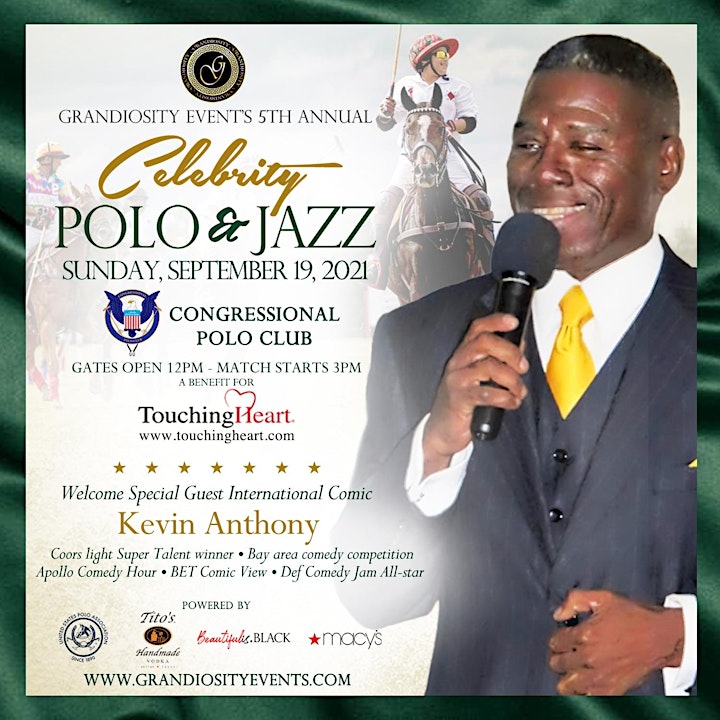 Welcome Special Guest•International Comic Kevin Anthony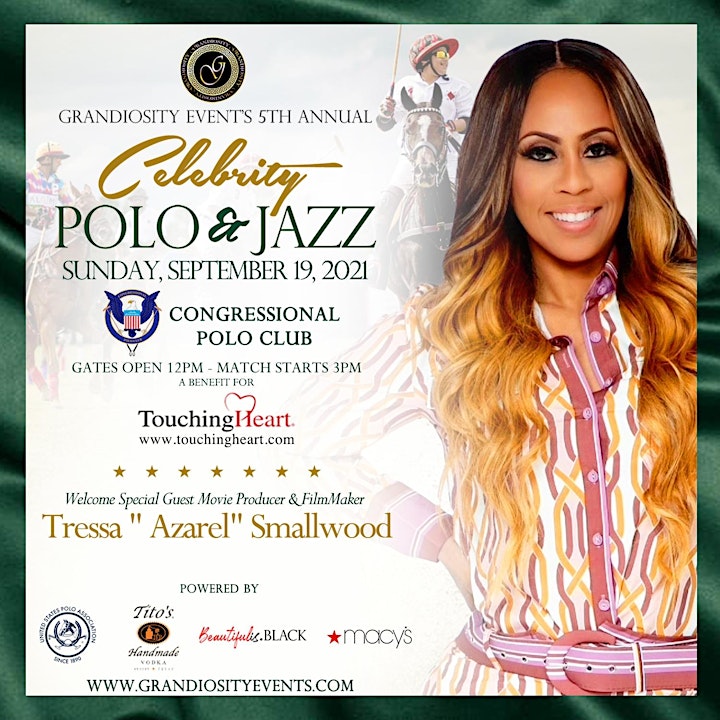 Welcome Special Guest ovie producer and film maker Tressa "Azarel" Smallwoo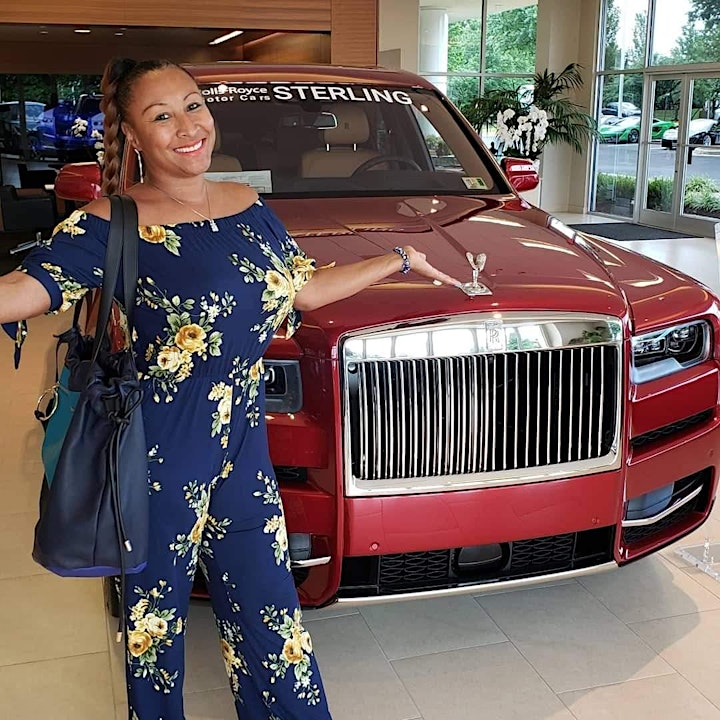 High Powered•Horse Power!
Welcome back Sterling Rolls Royce
Welcome Special Guest from the world of luxury• former Rolls Royce brand mgr•Brendan Pinto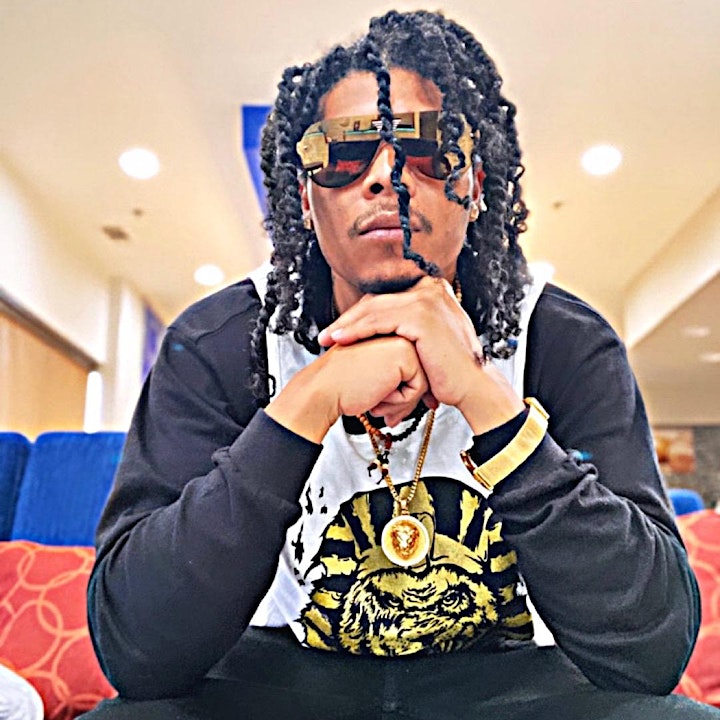 Welcome Special Guest Performer Chi-Kairo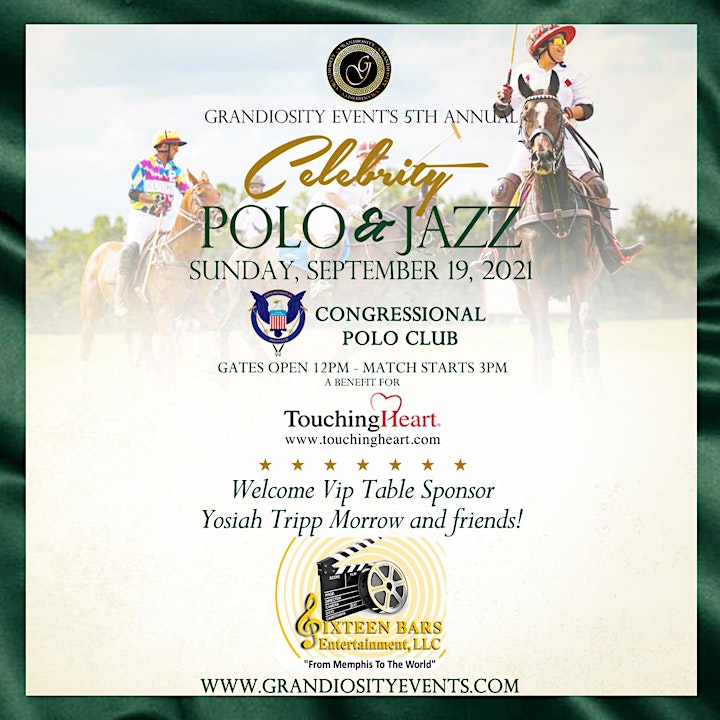 🎶Welcome 16 Bars Entertainment 🎶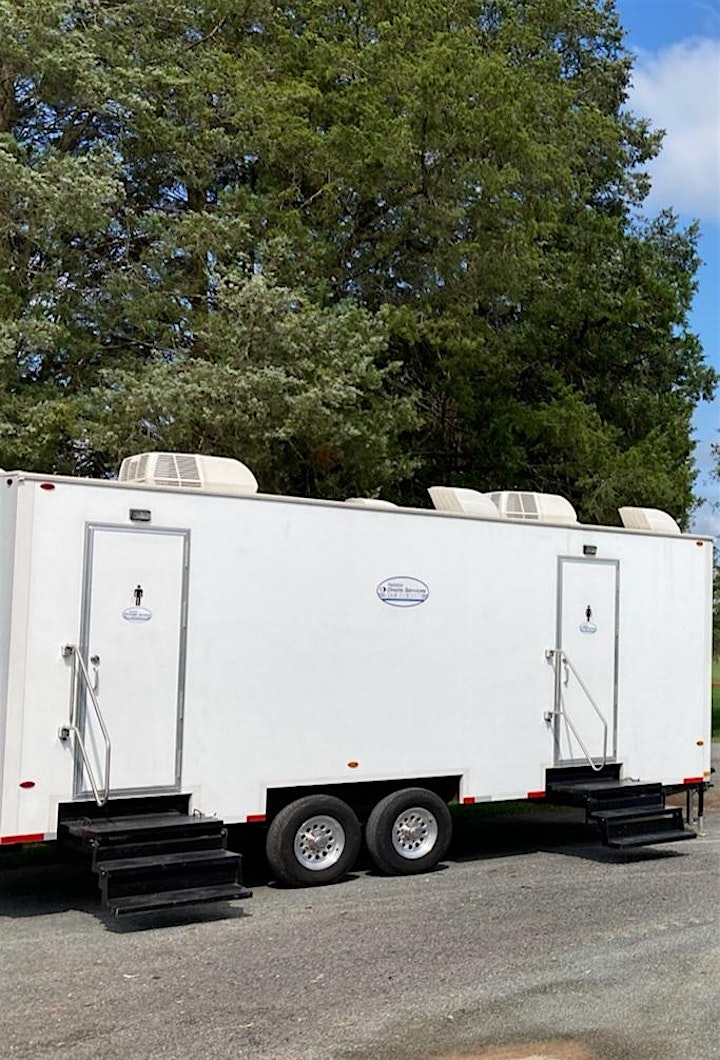 Grand Executive 26' Port•A•Potty
w
8 stalls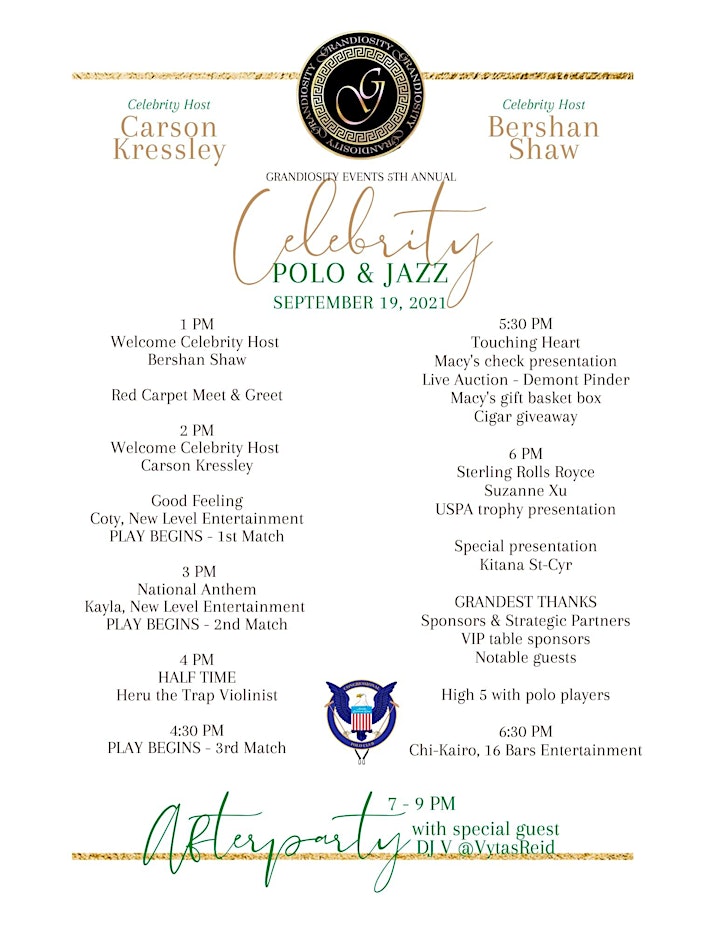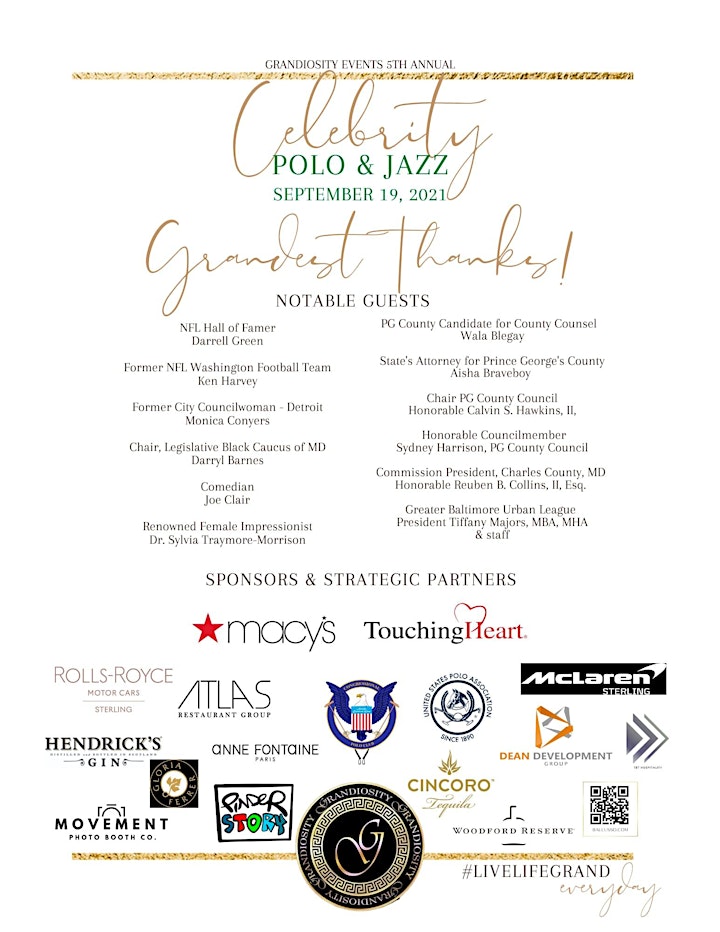 Date and time
Location
Congressional Polo Club
14660 Hughes Road
Poolesville, MD 20837
Refund policy
Refunds up to 30 days before event