About this Event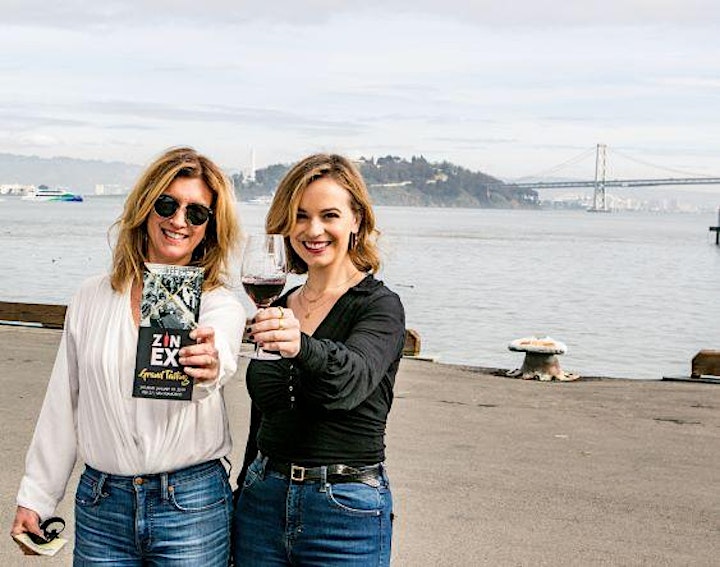 The Wine
Notable berry aromas with a spice core, combine with silken layers of multi-dimensional delight. This enticing enology encompasses integrated flavors and complexity—that's Zinfandel!
The Space
Overlooking the sparkling waters of the San Francisco Bay, you'll immerse your senses at Pier 27, on the vibrant Embarcadero is the ideal backdrop to meet and chat with the winemakers. You'll feel welcome the minute you step inside and hear the chatter and laughter from the surrounding conversations.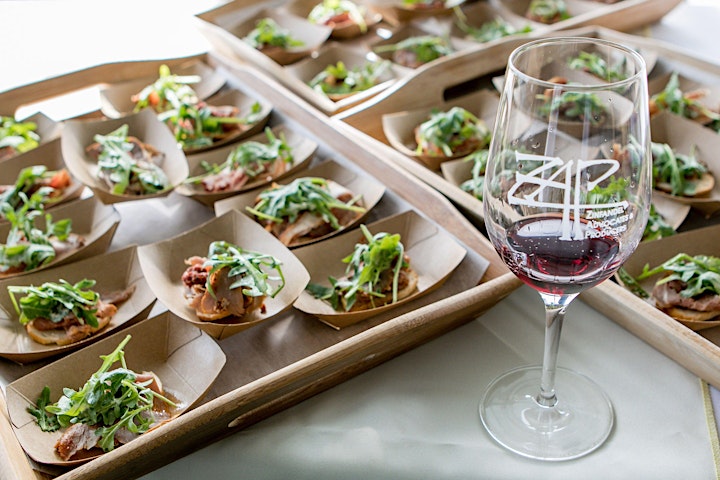 The Winemakers
The wine always tastes better when you sample it with the winemaker and that's what makes a ZAP tasting so special The Zinfandel producers are as individualistic as the wine, and just as approachable. At ZAP, we love nothing more than bringing together wine lovers and wine makers.. They'll pour their hearts out for you!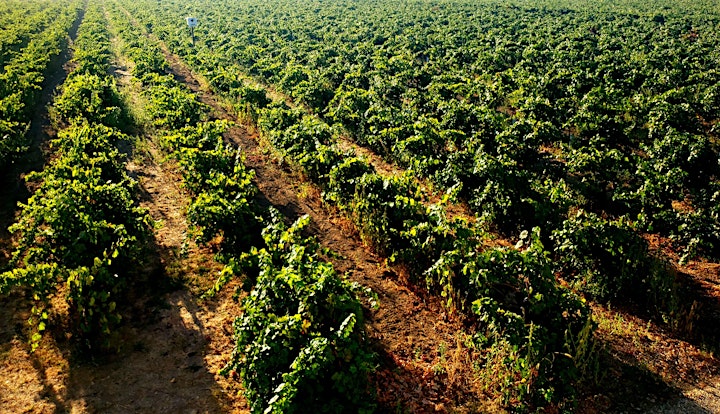 Consider this from Wil Fulton at Thrillist
"Many Zinfandels have a cherry or strawberry-leaning juicy fruitiness. It's lower in tannins, with a fuller, smoky body—making it easy to drink, while maintaining some complexity. Best food to pair with it? The unique flavor profile of the wine makes it an ideal counterpart to pizza, cheese lasagna, and other foods with tart sauces and cheese."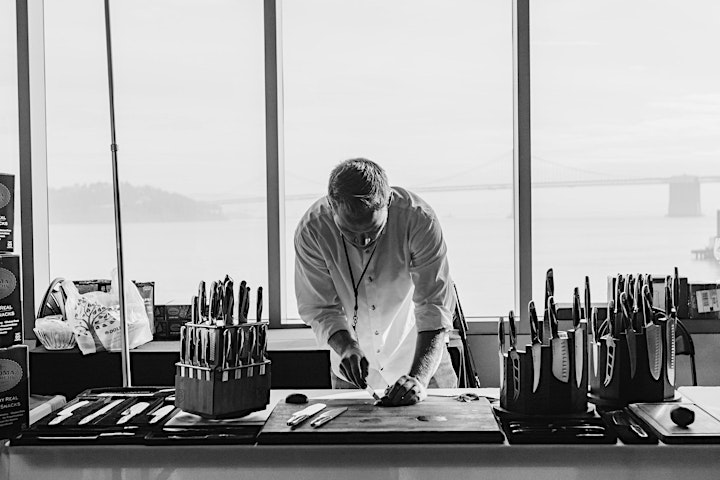 What to Expect
• A wine and food tasting featuring Zinfandel wines and blends
• Pier 27 is a large, open space with tall windows, high ceilings and stunning bay views. It has a welcoming, modern vibe that speaks to your heart
• More than 400 wines will be available for tasting from over 100 wineries
• A chance to meet celebrity winemakers
• Culinary stations to sample delectable bites from leading chefs and samples from artisanal vendors
• Ticket includes admittance and wine tasting
Limited Tickets
To maximize your tasting pleasure, we're keeping this to an accessible tasting experience. Don't delay—book yours today!