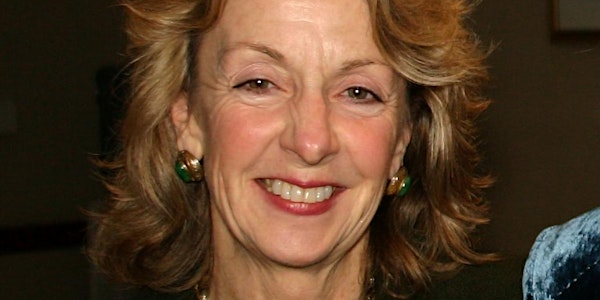 Grand Rounds Lecture - The Prevention Agenda and NYS Health Care Reforms
Location
CUNY Graduate School of Public Health and Health Policy
55 West 125th Street
7th Floor Auditorium (Room 708)
New York, NY 10027
Description
The Prevention Agenda and NYS Healthcare Reforms

Presenter Bio
Jo Ivey Boufford, MD, is the President of The New York Academy of Medicine. She is a Professor Emeritus of Public Service, Health Policy and Management at the Robert F. Wagner Graduate School of Public Service and a Clinical Professor of Pediatrics at the New York University School of Medicine. She is Co-Director of the National Program Office of the Robert Wood Johnson Foundation Health and Society Scholars Program. She served as Dean of the Robert F. Wagner Graduate School of Public Service at New York University from June 1997 to November 2002.
Prior to that, she served as Principal Deputy Assistant Secretary for Health in the U.S. Department of Health and Human Services (HHS) from November 1993 to January 1997, and as Acting Assistant Secretary from January 1997 to May 1997. While at HHS, she served as the U.S. representative on the Executive Board of the World Health Organization (WHO) from 1994–1997. She served as President of the New York City Health and Hospitals Corporation (HHC), the largest municipal system in the United States, from December 1985 until October 1989. She was elected to membership in the Institute of Medicine (IOM) in 1992, served as its Foreign Secretary from July 2006 until December 2014, and is a member of Board on Global Health.
Dr. Boufford attended Wellesley College for two years and received her BA (Psychology) magna cum laude from the University of Michigan, and her MD, with distinction, from the University of Michigan Medical School. She is Board Certified in pediatrics.