Description
You are cordially invited by the Consul General and Business France to attend the Grand Prix V.I.E Ceremony at the French Consulate in New York, sponsored by the French-American Chamber of Commerce.
A very special guest will honor us with her presence: the talented singer, Ayo, who will perform on stage.
During this event, we will reward the V.I.Es who made the most creative and original video about their experience. Two companies will also be rewarded for their commitment to the program : one for having the most successful V.I.E mission in view of its business strategy and another for having the largest number of V.I.Es on assignment over the past year.
After the Awards Ceremony, we will have the pleasure to share a coupe de champagne and some petits fours together. For the first time, there will be 10 000 V.I.Es on mission throughout the world in December 2017 : let's celebrate this milestone of the V.I.E program!
Ms. Anne-Claire Legendre will be very pleased to welcome you to the Consulate General of France for this ceremony in presence of Mr Michel Bauza, Head of the V.I.E Program, and Mr Henri Baïssas, Head of Business France North America.
We look forward to celebrating with you the V.I.E Program,
The V.I.E Team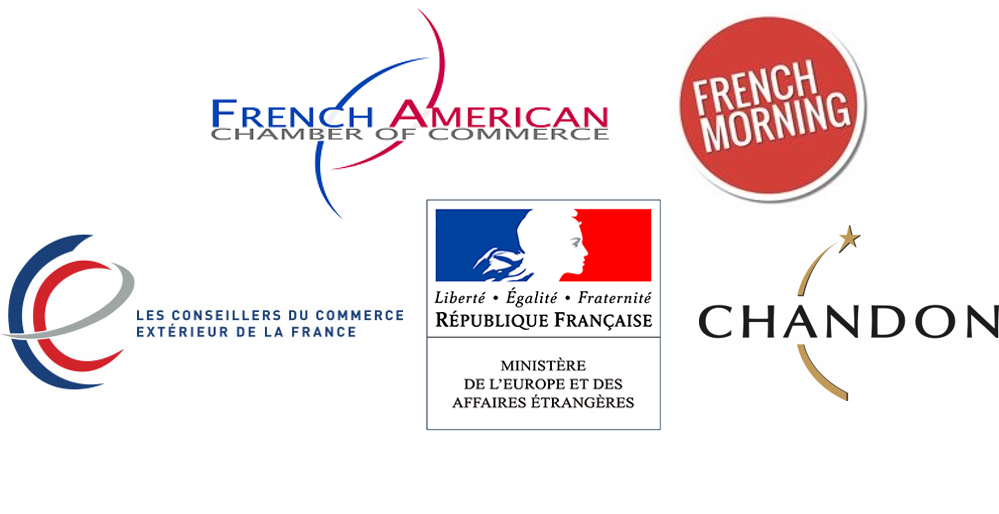 Please RSVP if you are sure to attend this event as the number of tickets is limited and do not share this invitation.