Sales Have Ended
Ticket sales have ended
Registrations have ended for this event. Thank you for your interest. We hope you will visit us at one of our public opening days.
Sales Have Ended
Ticket sales have ended
Registrations have ended for this event. Thank you for your interest. We hope you will visit us at one of our public opening days.
Grand Opening for UVA's Art Exhibit Gallery at the Arthaus
About this event
Unbound Visual Arts (UVA) cordially invites you to the Grand Opening Ceremony of the Arthaus Gallery on Sunday, December 12th from 1:00 pm – 4:00 pm at 43 North Beacon Street in Allston. This new gallery will enable UVA Members to celebrate and showcase original works of art from a diverse array of artists throughout the greater Boston community. The ribbon cutting and short speaking program is at 2:00 pm
Since 2018, when UVA first started meeting with The Mount Vernon Company, the opening of the Arthaus Exhibit Gallery has been a long sought-after initiative to provide a formal space for "creatives" throughout metro Boston and to further enrich Allston's historic and cultural arts district. One of UVA's primary goals is to make unique visual artwork available to the public and curate one-of-a-kind exhibits. The Arthaus gallery is included in a new 81 unit rental and homeowner development and is Allston-Brighton's first community-based art gallery.
To commemorate this special occasion, UVA is holding a ribbon-cutting ceremony. In addition, we will have live contemporary jazz music by the Josiah Reibstein Duo, refreshments, arts and crafts, and other activities for attendees. We hope you will be able to join us for this momentous event.
CDC-recommended face coverings required.
Blue Bike Stations in Union Square, Allston and Boston Landing, Brighton. both within a short walk. The Boston Landing Train Station is a short walk away on Everett St., past Stop & Shop.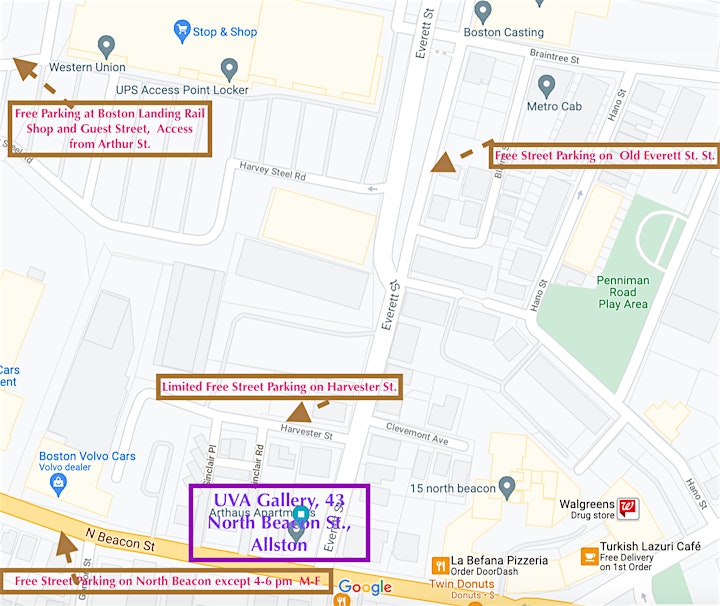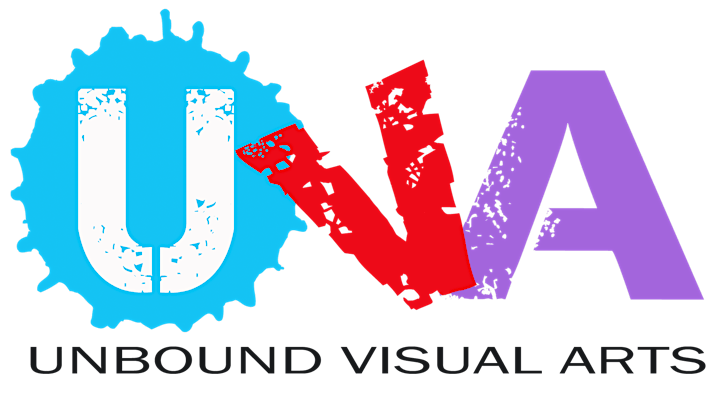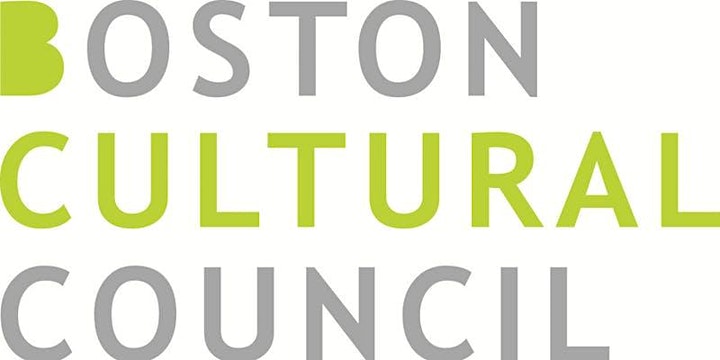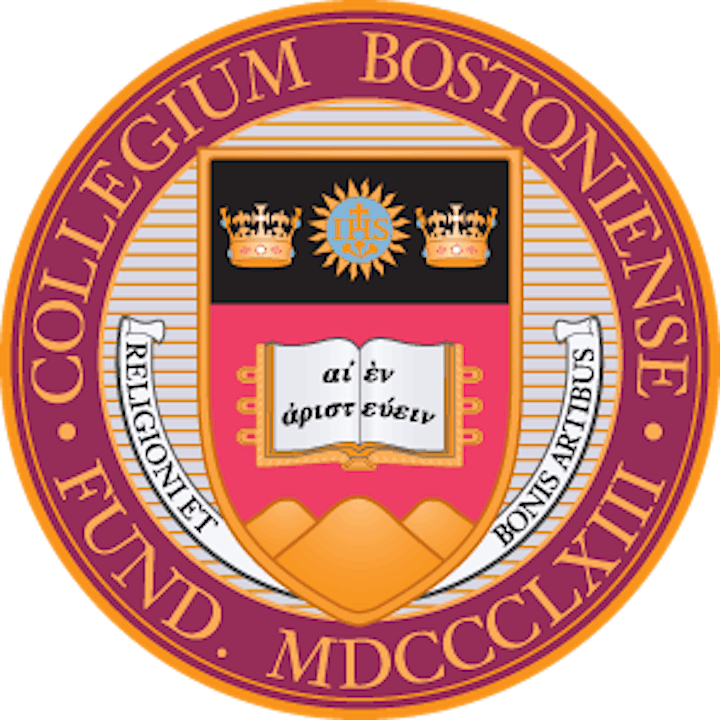 Organizer of Grand Opening: UVA's Exhibit Gallery at the Arthaus
Unbound Visual Arts (UVA), incorporated in 2012, is a community-based 501(c)(3) visual arts non-profit organization that enriches the community with educational and inspiring exhibitions and programs.  UVA has over 200 artist and art enthusiast members and has organized over 70 curated exhibitions related to cultural and/or contemporary social themes with a learning experience with interpretation for the audience. Upcoming exhibitions include Peace in Her Time (March 30, 2019) and The Waste Land on Earth (August 8, 2019) as well as the Art Expo and City Heart Show at the Prudential Center ()May 3-5, 2019). All exhibitions feature local fine art of the present, an independent curator and exhibition designer.  Past exhibitions, which are on UnboundVisualArts.org, have included Rejuvenation, Beasts of Burden, Context of Community, Earned: Women in Business and Labor, EPIC Heroism, Healthful, Olympic SPIRIT, Song Cycles, Temptation of the Mind and Body, and Unlimited.  UVA also organizes and presents and participates in other art related events, such as the Allston and Brookline Open Art Studios, and other art learning experiences.  UVA has organizational memberships in the Americans for the Arts, New England Museum Association, Boston Preservation Alliance, and MASSCreative and has received competitive grants from the Boston Cultural Council the last four years. It also received a Massachusetts Cultural Council (MCC) Festivals Grants.