Description


Share Our Milestone
We opened a NEW location in Atlanta's historic Old Fourth Ward on the BeltLine. Please join Lee Morin to share in the joy that comes in reaching this milestone. We are just 6 months shy of our 5-year anniversary & will open our doors to friends, loved ones, colleagues, clients, & those who have supported Lee along the journey to becoming one of Georgia's most in-demand entertainment attorneys.
We Will Treat You
We will also lift up our community partners. We will start our evening with healthy soul food treats from Brandino's Catering & move into cake from Love & Hip Hop Atlanta's cake maker, Iced Out Cakes, & craft ice cream from the Queen of Cream. We will have a limited number of swag bags stuffed with treats from Infinity Yoga, Crossfit DT ATL, Rebels & Dolls, Live Free Tattoo, American Black Belt Academy, & Melrose & McQueen. Music will be provided by DJ Swivel.
Special Announcements
You will also hear from Lee, who has a very special announcement she has been saving all summer for you.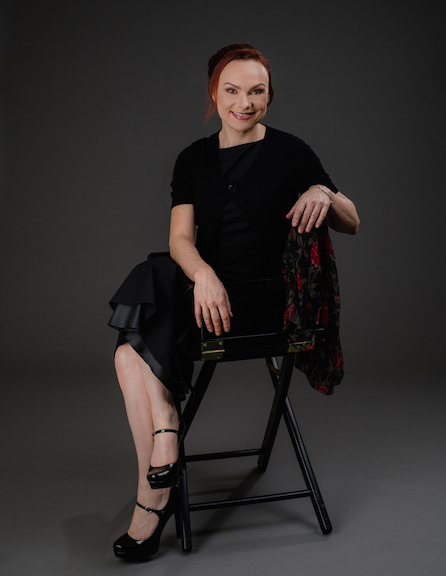 photo credit: Raymond McCrea Jones
---
Invitation Only
This is an invitation-only, private event. Due to our limited capacity & large number of invitees, we are limiting the number of guests. Please register your guest. If you have special needs, please notify Lee in advance at lee@morinentlaw.com and she will personally attend to you. Thank you for understanding.
Share Our Love
This is a FREE EVENT. Our firm's cause is animal welfare. In the spirit of its celebration, we ask that you make a monetary donation as you are able (suggested: $25) to the Atlanta Humane Society, who has taken in hundreds of abandoned & displaced pets in need of medical care, food, & shelter as a result of Hurricanes Harvey & Irma. On behalf of the pets & Atlanta Humane Society, thank you.