About this Event
ATLANTA, ARE YOU READY FOR THE HOTTEST MEMBER EXCLUSIVE LOUNGE IN THE COUNTRY?! The time has come for 2Chainz & "Snoop" to unveil their newest Joint Venture, and trust me, this is the 1-time event you do NOT want to miss!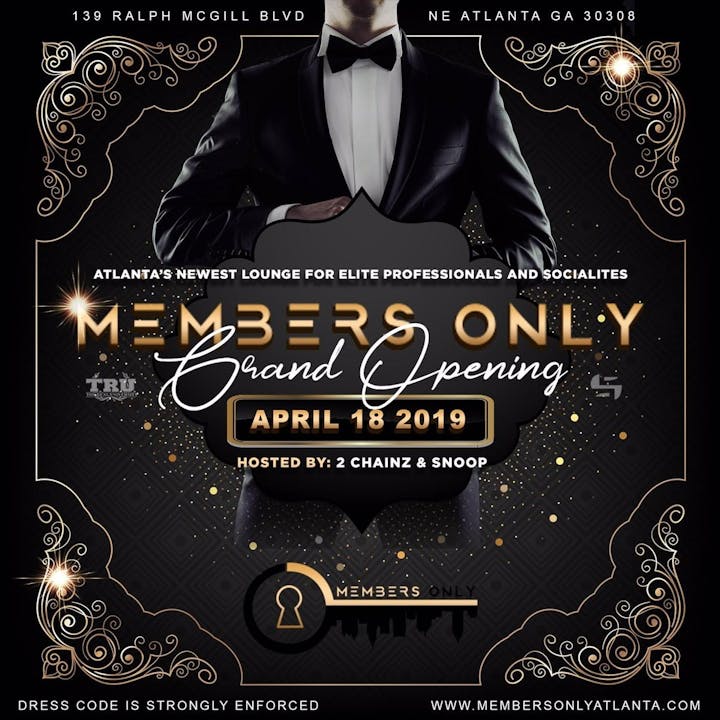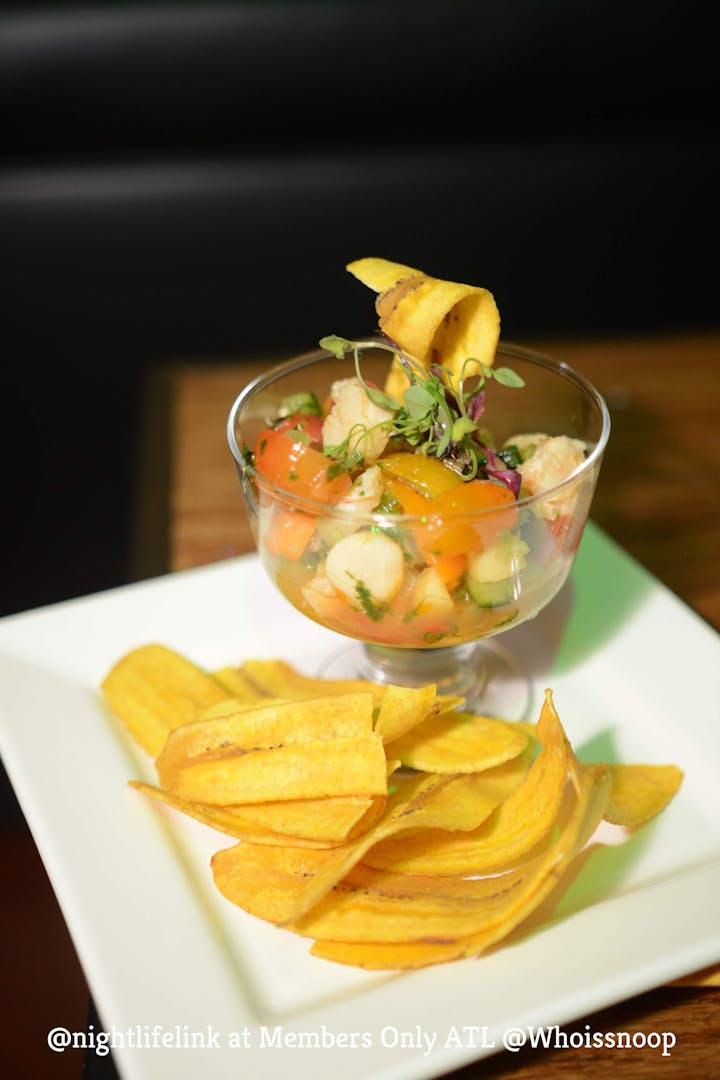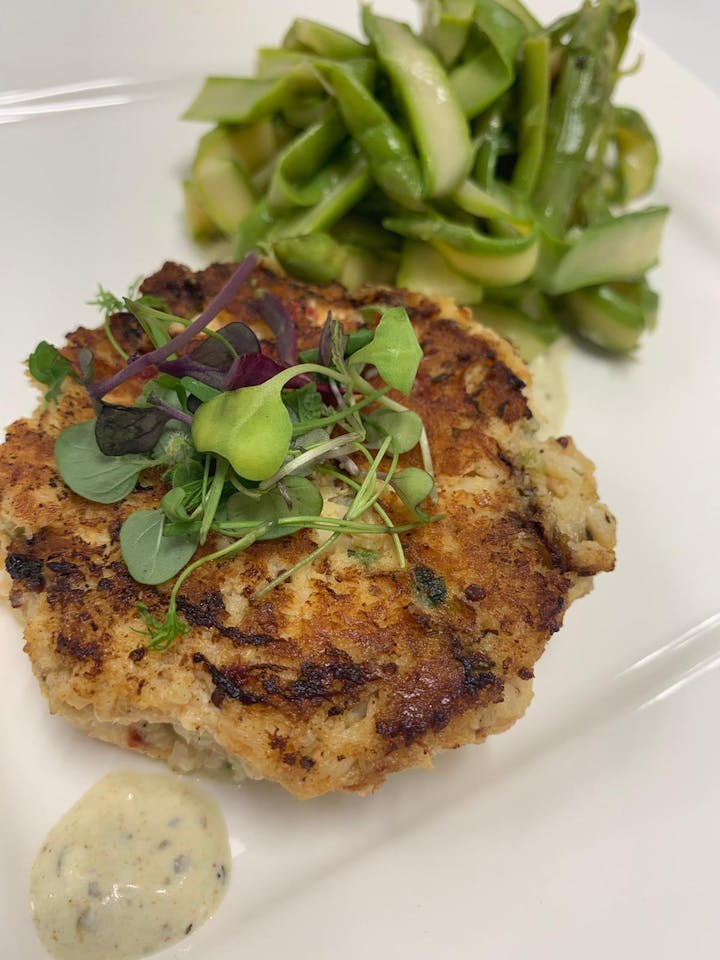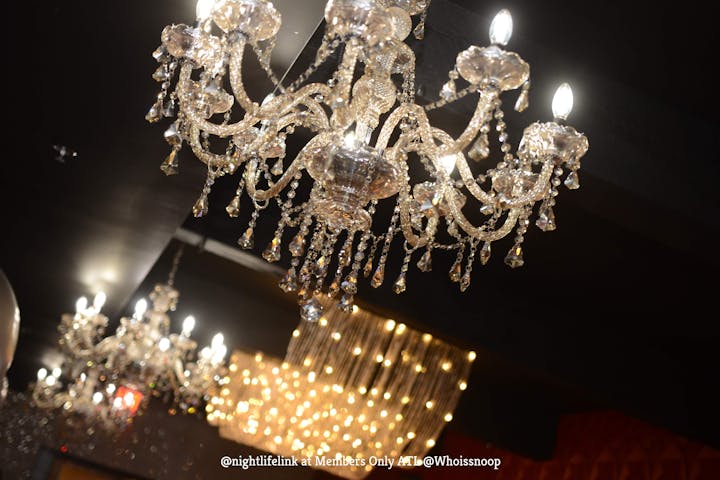 Get your exclusive ticket access before they run out!
Upscale dress code strictly enforced!
Visit www.MembersOnlyAtlanta.com for membership information.
Don't forget to keep up with us on Instagram @ATLMembersOnly.