Description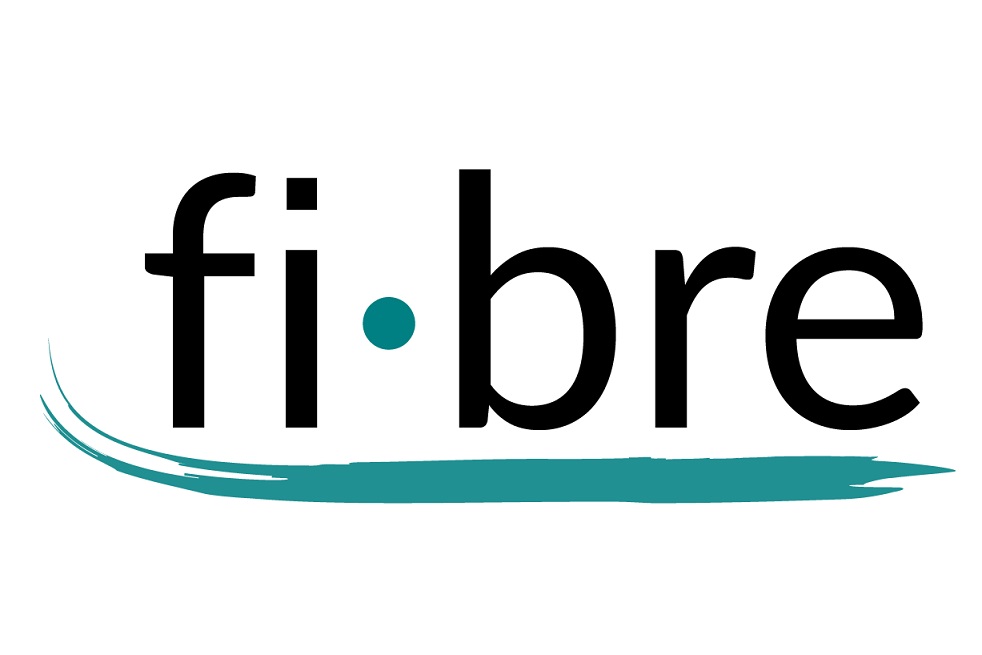 fibre provides a place to easily retreat from daily demands. fi-bre offers personalized treatments (i.e., massage (Swedish and deep tissue) and Reiki services) in a restful environment.
Come to the grand opening of fibre and experience the relaxing atmosphere while learning about the services offered. Information about the loyalty and membership programs will be provided.
Enjoy light refreshments and free giveaways while receiving a 25% discount on services booked during celebration.
Please follow the flagstone walkway to reach the entrance to fibre.
This is a Free Event; please RSVP by registering.