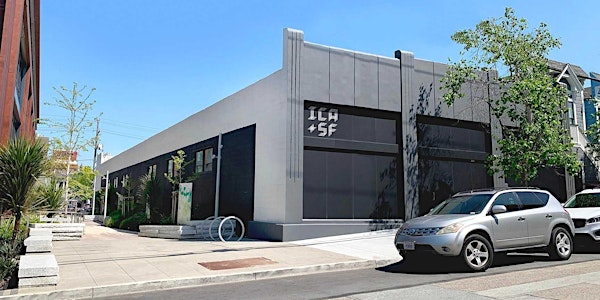 Grand Opening: Institute of Contemporary Art San Francisco
We are opening October 1st, 2022, and we can't wait to see you!
When and where
Location
ICA San Francisco 901 Minnesota Street San Francisco, CA 94107
About this event
Celebrate the grand opening of the ICA SF! Join us for family activities, performances from MX Oops and to view the inaugural exhibition: THIS BURNING WORLD, by Jeffrey Gibson
1pm: Performance by MX Oops inside the ICA SF.
12pm - 2pm: Bubbles by Impossibubbles in front of the ICA SF.
Family activities all day.
Paletas from Pepito's Paletas, while supplies last.
Also happening that day are the Dogpatch Music Series at Woods Yard (1pm – 4 pm) and the MinneSLOWta DNA Block Party (Minnesota street between 19th-20th from 10am – 1pm). Come make a day of it in the neighborhood.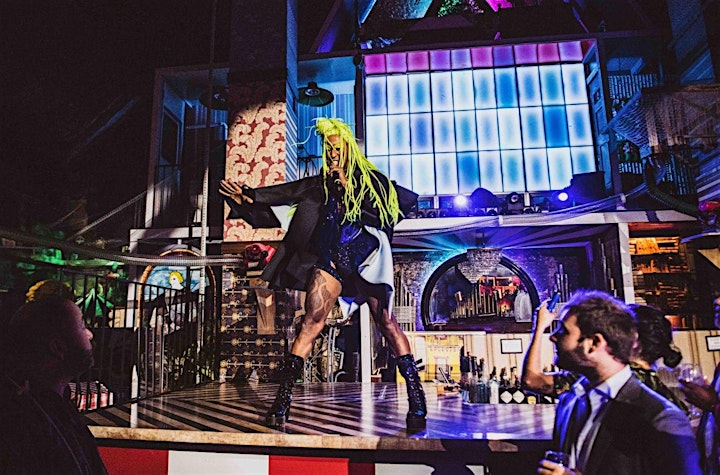 Photo by Lenadro Justen courtesy of Leslie Lohman Museum of Art.
About the MX Oops performance:
Nature Boi (6 min)
Creative Direction/Choreography/Vocals/Lyrics/Costume/Sound+Video Design: MX Oops
Music: Omen Phaze
Nature Boi is a multimedia dance performance ritual honoring the Divine Femme. Video projection, rap, dance, and a handmade, multilayered costume come together in a meditational booty bass invocation shrouded in queer possibility.
The Institute of Contemporary Art San Francisco (ICA SF), is a brand new, always free, non-collecting contemporary art museum opening at 901 Minnesota street in the Dogpatch. We are dedicated to experimenting in public, operating transparently, and embracing constant reinvention in the realm of contemporary art. We'll be bringing exhibitions, programming, and social opportunities to the neighborhood, and look forward to broadening the possibilities for civic and creative engagement within the vibrant ecosystem of San Francisco and the Bay Area.
Visit www.icasf.org for more details.