Sales Have Ended
Registrations are closed
All done! Thanks for letting us know in advance that you can join us.
Sales Have Ended
Registrations are closed
All done! Thanks for letting us know in advance that you can join us.
Description
Three Years Into The Making
and
We Are Finally Ready!
---
From Chalkboard to Motherboard
we are helping Hawaii
LEARN
to create Technology, not just use it.
On December 11th,
Computational Thinkers
Will officially open it's first storefront location
Please join Computational Thinkers on December 11th for our Grand Opening event of our new center located at 4224 Wai'alae Ave.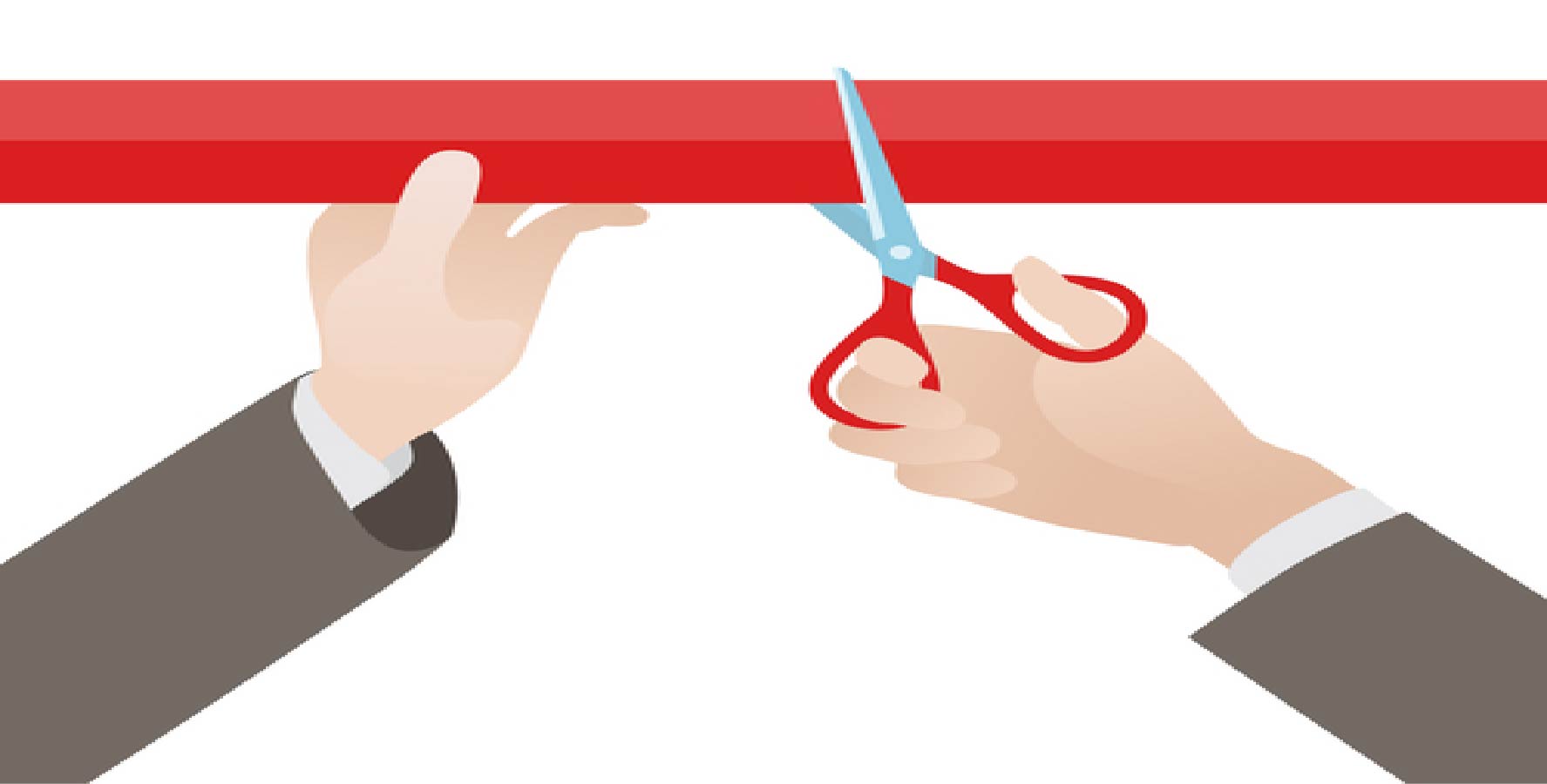 Computational Thinkers has been teaching problem solving techniques, using the science of computing, to students at two local schools in the Kahala/Wai'alae area since August 2013, as well as the recent 2015 Punahou Summer School classes.
The decision to expand our classes beyond the traditional AfterSchool window comes in part due to the exploding need for:
Computer Science education and the skills that Computer Scientists use to solve problems
An Event Space and an Open learning environment for the Kahala/Wai'alae/Kaimuki community
Empowering Hawaii's Educators to integrate programming and systems thinking into their classrooms
A higher level of computational confidence in our youth, even the very young (preK)
A place for our Senior Community to stay engaged, connected and mentally active
Young adults today are realizing how computer science knowledge can help them succeed at not just being a software developer, but with nearly any job. Even journalists, are being encouraged to take a few Javascript and HTML courses.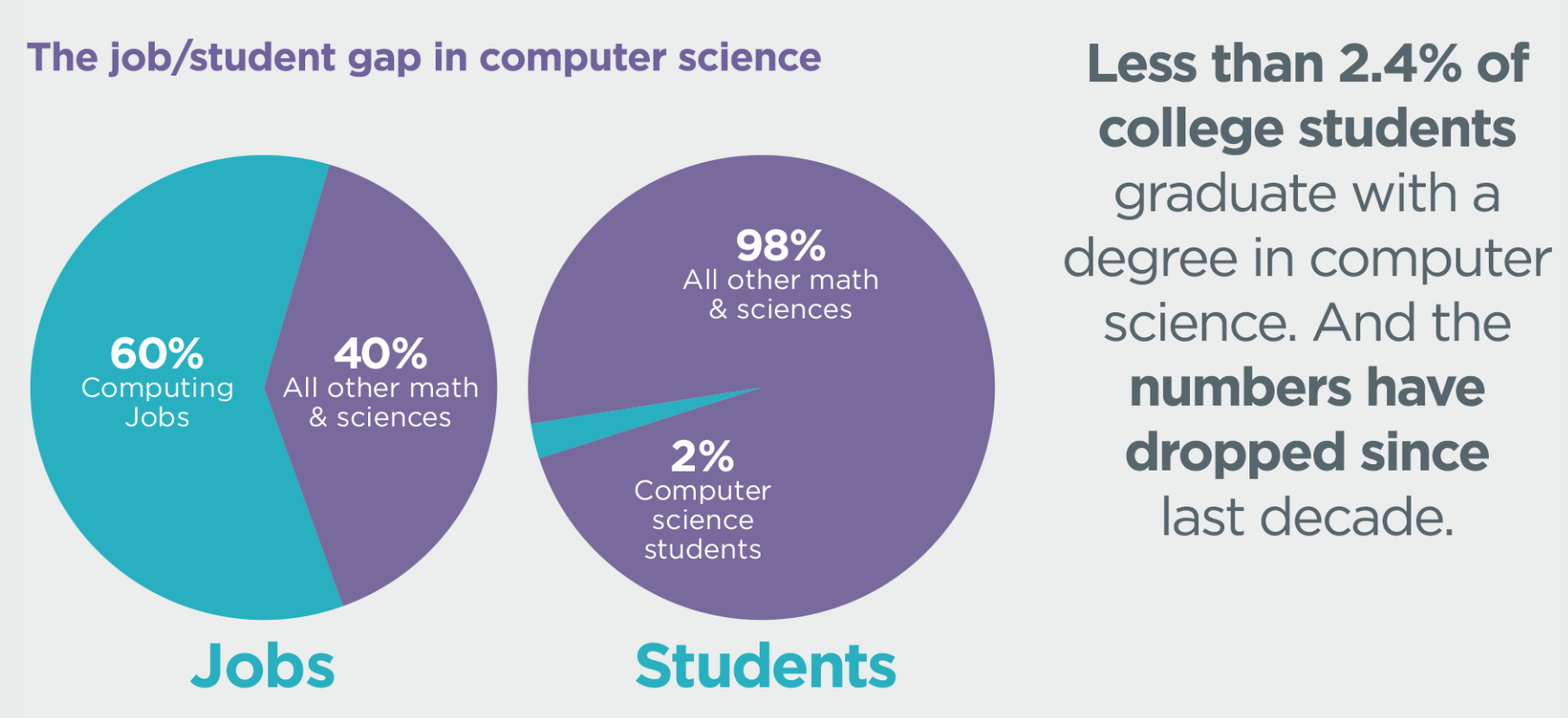 To hear more about the relevance Computational Thinking has on your life, as well as your child's future, join us on December 11th.
---

4:00 - 4:30 --- Guests arrive and socialize
4:30 - 5:15 --- Welcome Message, Keynote Speakers and a short Q/A from the Audience
Our Guest Speakers will be be:
Kahu Wendell Kalanikapuaenui Silva




Richard Chang, CSM Senior Asset Manager for Kamehameha Schools

Todd Nacapuy, The State of Hawai'is Cheif Information Officer
5:15 - 6:15 --- Venue tour begins and transition to the "Hour of Code Event" stations
5:15 - 6:15 --- Participate in Computational Thinking challenges, for the "Hour of Code Event".
6:15 - 6:30 --- Mahalo's and Aloha's
During the "Hour of Code" event, guests are encouraged to walk about and visit our booths throughout the venue. Guest can either attempt a coding challenge, decode and encrypt messages, practice/learn a sorting algorithm, check out the new VR/Unity classes in January, hear more about upcoming classes for the Chistmas and Spring break.
---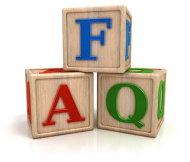 Q: Where can I contact the organizer with any questions?
A: Email us at info@computationalthinkers.com or call us 808-664-0310
Q: Is my registration/ticket transferrable?
A: Yes. If you can't make it feel free to pass your ticket onto someone else.
Q: Where do I park?
A: The event is held at 4224 Wai'alae Ave #2 Honolulu, HI 96816. Our parking lot is very limited and we don't want to consume all the spots which our tenants need to use as well. Next door to our space is a restuarant that is currently not in business (The old Golden Duck). They have a parking lot in the back. As a temporary solution, we are authorized to park there for this event.
There is also street parking behind the building off Keanu, with walking access between the buildings to get you back to our store front.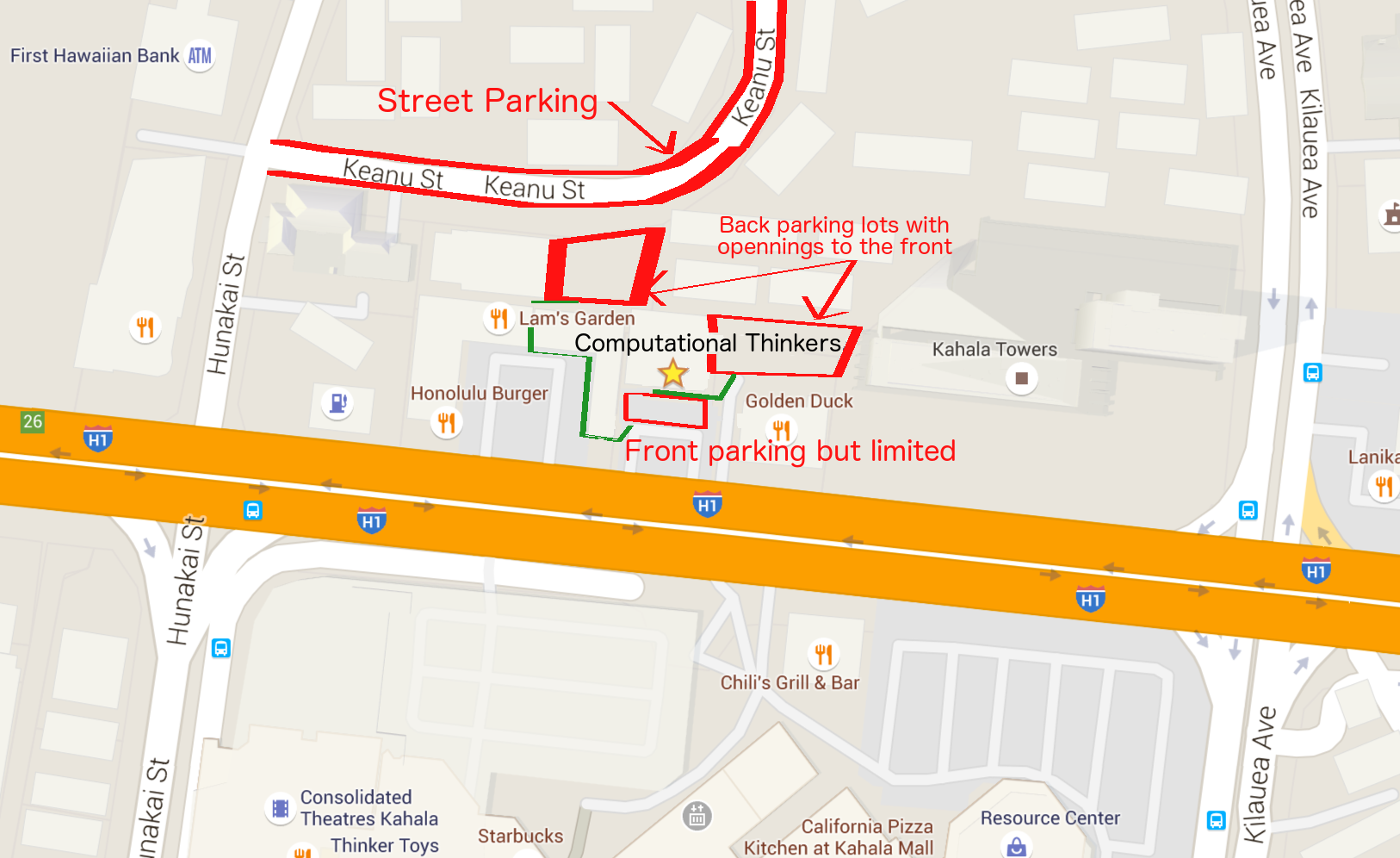 Q: Is 4224 Wai'alae Ave easy to find?
A: Not really, it's kind of tricky. As a quick reference, we are across the street from Kahala Mall, the Whole Foods Side. We are in the same plaza as the Aloha Animal Hospital, Hawaiian Hydroponics and Garden, HNL Jui Jitsu Academy and Supercuts. This is NOT the same plaza as Keiki2Keiki nor Kahala Clinic but we are next door. Just go slow, stay in the right lane, as you drive on Wai'alae Ave (Ewa Bound). You will see us on your right, just after the old Golden Duck Restaurant.
Q: Will you have food?
A: Yes. We will have light appetizers once the venue tours begin.
Q: Is this event for kids too?
A: Yes. Most definetly. From 4:30pm - 5:15 pm is the adult conversations (Opening Ceremony, Keynote Speaker and Q/A session). However, from 5:15pm - 6:15pm we will host our "Hour of Code Event", where you get to take part in various Computational Thinking challenges and learn more about our Instructors and the classes we offer.
Q: I see you are only allowing 100 people attend this event. Why is that?
A: Our venue is just under 1,400 sq feet. It's not huge but we can handle 100 people. We are hoping our guests will be able to cycle through a tour of our venue, mingle and ask questions as well as casually particpate in the International Event, "Hour of Code", by trying a few Computational Thinking and programming challenges, much like what our students would do.