Event Information
Location
FFSC Bakersfield Office, 225 Truxtun Ave, Bakersfield, CA 93305
Description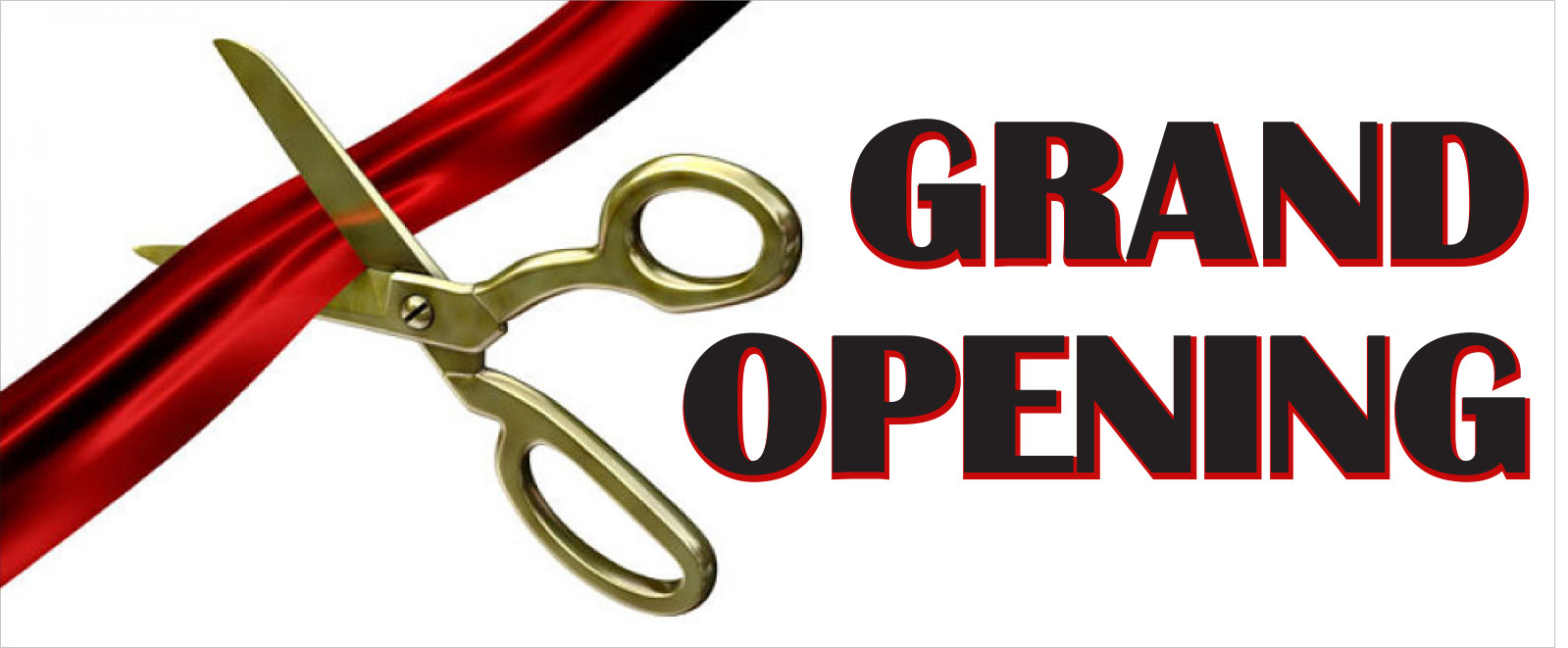 Reception and Ribbon Cutting with Mayor Karen Goh for the Foundation For Second Chances
The youth of Bakersfield have a new champion in town. The Foundation for Second Chances (FFSC) serves at-risk youth in the most economically challenged areas, bringing a deep passion to ensure more young people graduate from high school and attend college. To celebrate these new community partners, Mayor Karen Goh will join other distinguished guests, supporters and local youth in a ribbon-cutting event at their Grand Opening on Wednesday, June 21st at FFSC's new home, from 11:30am-1pm.

FFSC was founded in 2004 by Bakersfield native Melissa Wyatt, and has served over 2,500 youth in South Los Angeles since its inception. After spending over a decade empowering young people, Wyatt is excited to return to her hometown to ensure local youth have the education and opportunities that transformed her own life. Her passion is infectious: "Believing that I can make a difference in one child's life if they get a second chance makes my heart beat. When we change a young person, we've sparked the change in a parent and then in a family and ultimately in the entire community. I love to see that spark fired up."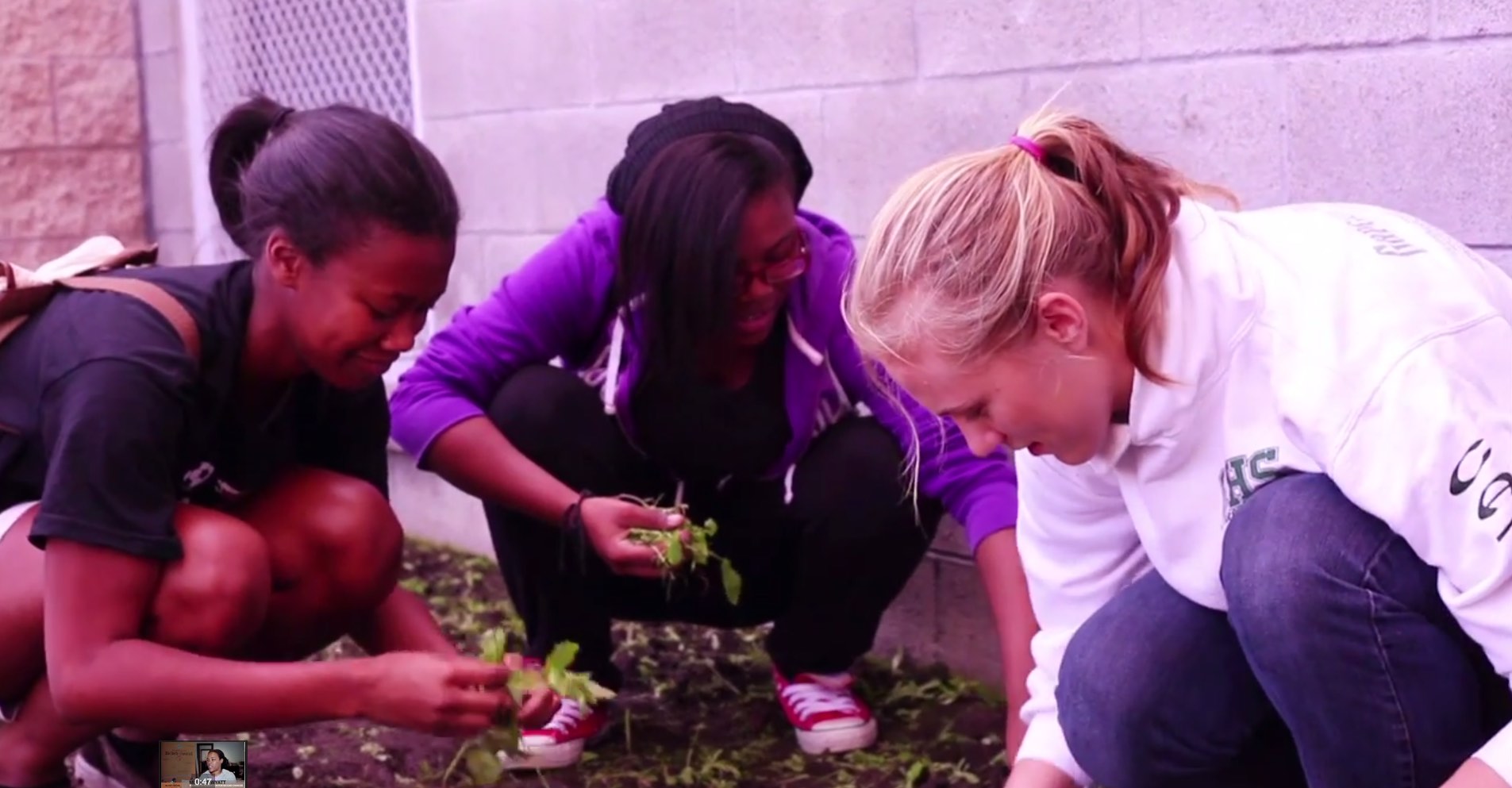 The FFSC mission is to utilize hands-on education, mentoring, health awareness and community service to maximize the potential of youth. This opening will introduce the work of the non-profit in partnership with Bakersfield leaders. Wyatt will share her inspiring story and youth will giving first-hand testimony of their experience.

With over 23% of Bakersfield residents living below the poverty line, the Foundation for Second Chances is poised to have a full plate doing their work to empower at-risk youth. However, with the leadership development incorporated into the program, Wyatt knows the ripple effect of her graduates will reach far and wide to have a lasting, transformative impact on her hometown.

Please RSVP to join us for a wonderful celebration of all that we can accomplish together in Bakersfield and the many lives that we'll change together as a community.

For any questions, please contact:
Kenneth Jones
Development Coordinator
323.470.9272
Date and Time
Location
FFSC Bakersfield Office, 225 Truxtun Ave, Bakersfield, CA 93305