Description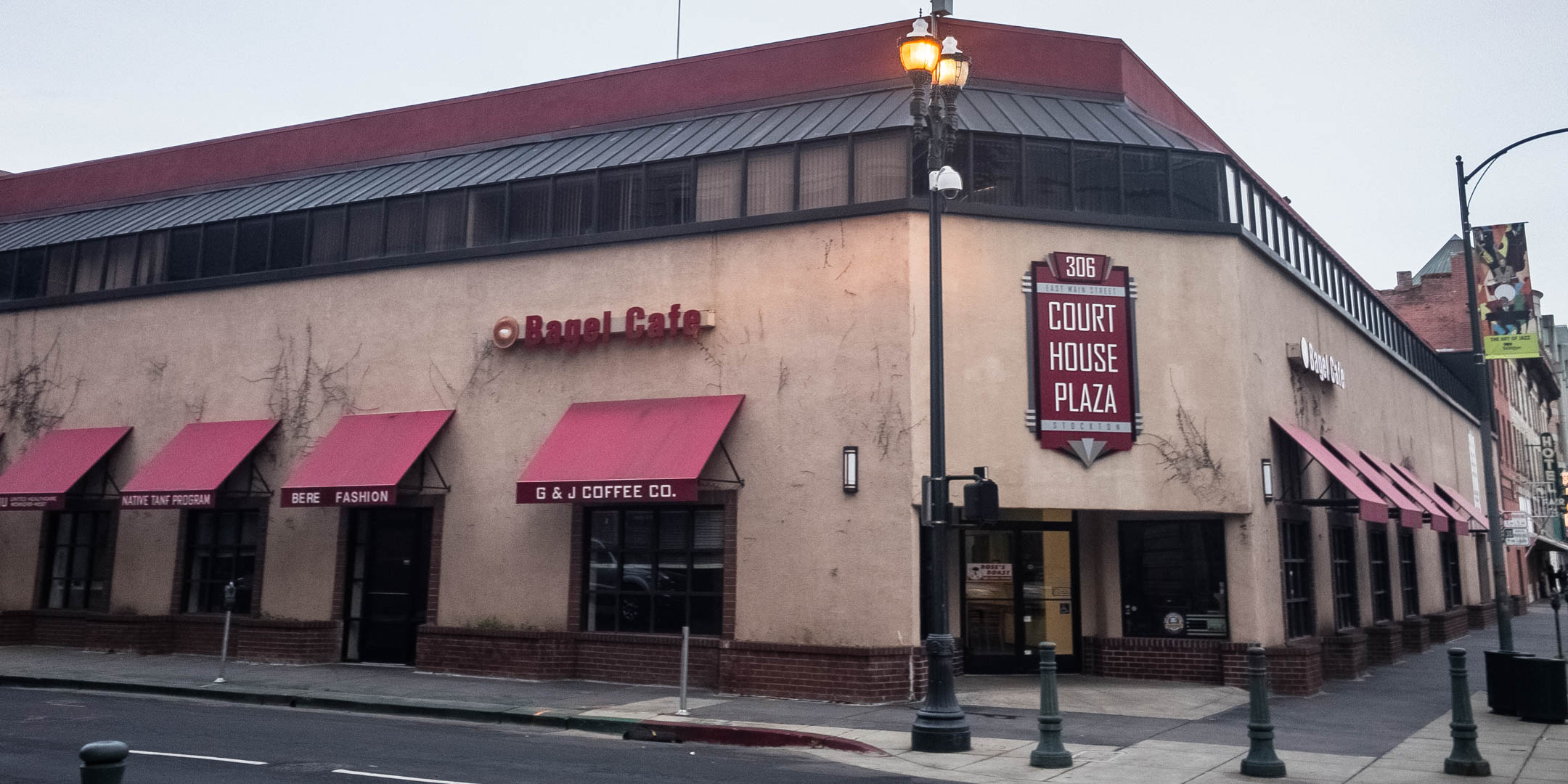 Please join Kendrick and Aneune as we open our downtown Stockton Photography Studio. This two hour event will have a running slide show or our 12 year history and ongoing presentations regarding the future of Kendrick's Photography.
Browse around the studio, ask questions and have a good time with us as we celebrate this new division of KAPPHOTOS/Kendrick's Photography.
Parking is FREE on the street or in the rear parking lot off of Sutter Street.
Snacks and non-alcoholic beverages will be provided.
No smoking allowed in the building.