About this Event
You've heard the words data science frequently in the news media, your place of employment and well, just everywhere. You know it's important but you may be wondering what you need/should know. You're not alone. And you don't need to have aspirations to becoming a data scientist. What you do need is continual insights that'll boost your data science knowledge.
Register to hear about our DataedX Club. We'll share our way of helping you to participate, inspire and grow in the data science space.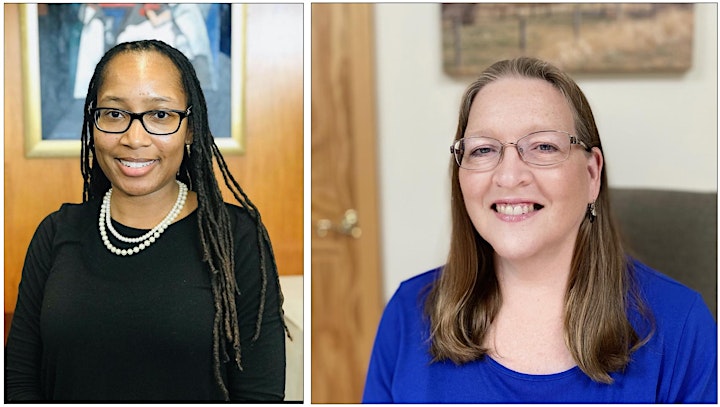 Meet Your Hosts
Brandeis H Marshall has 15+ years as a computer science scholar and educator. Brandeis is a skilled explainer who has a knack of making difficult concepts easier to understand, regardless of a person's educational background. She shares the racial, gender and socioeconomic impact of data in technology.
Susan R Geier's first career in small business management spanned 15+ years. She also has 10 years experience in program development, evaluation, and management. Her work focuses on adult learning, career management, and enhancing educational outreach programs.