Description
The Founder of Beauty for the Soul Mentorship,
Terese A. Santos
Invites you to Experience the "Art and Soul" of Peace and Prosperity during the holidays
GRAND HOLIDAY TEA fit for a Queen, or King!
at the beautiful Fairmont Grand Del Mar
SUNDAY, DECEMBER 16TH
3:00 PM 6:00 PM
---
Terese will present her annual

Goals, Grace & Gratitude Masterclass ($500 Value)

You "deeply desire" and Know in your Soul that you want more!
Peace of Mind, Calm, Confidence, Clarity?
You Desire Increase, Peace and Prosperity?
Yet you also know in your SOUL that you have been somehow BLOCKING and RESISTING.

You will learn the Instant Peace Process!
You will learn Energetic and Soulful ways to INSTANTLY Clear Energy and Resistance that have been preventing you from having the Joy, Peace of Mind, Prosperity, Self-worth and LOVE you deeply desire.

Terese is an Expert in Stress and Peaceful Living, there will so many Pearls of Wisdom shared that you will not even believe how Nurtured , Empowered and Ready you will be feeling to STEP into 2019!
.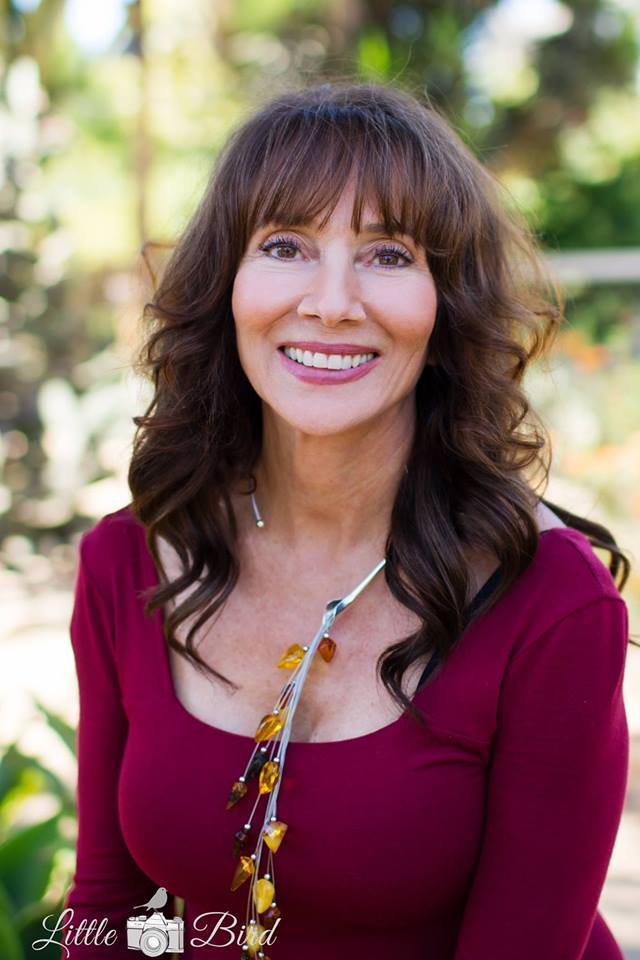 Joining us will be my friend Paula Shaw, therapist, energy expert and Author of the New Book

'Saying the Right Thing

When You Don't Know What to Say!".
Very Special Holiday Pricing!
$99 inclusive of high-tea service in private library and Masterclass and FREE VALET Parking
Tickets $129 after December 12th
Location: The Fairmont Grand Del Mar Resort
5300 Grand Del Mar Court, San Diego, CA 92130

---
Questions? Email Terese@beautyforthesoul.me
You are invited to arrive earlier to walk the beautiful grounds, take pictures, and enjoy
the holiday decorations and magical lights of this stunning resort!
---