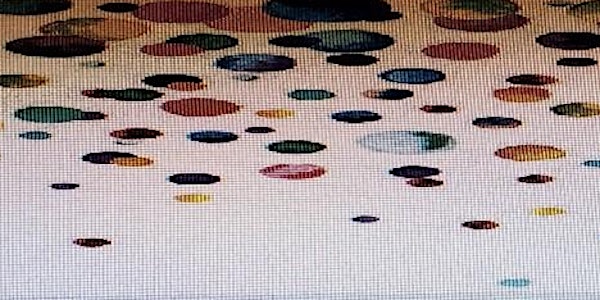 Grand Eid Dinner - Entertainment with Komal Rizvi - Meet your electeds
Sales Have Ended
Ticket sales have ended
Eid Mubarak - Event Sold out
Event Information
Location
Chandni Restaurant
5748 Mowry School Road
Newark, CA 94560
Sales Have Ended
Ticket sales have ended
Eid Mubarak - Event Sold out
Eid Dinner with Komal Rizvi - Meet Elected Pakistanis & Muslims -Hon. Pakistan Ambassador Expected -Wear Masks, Tickets not sold at the door
About this event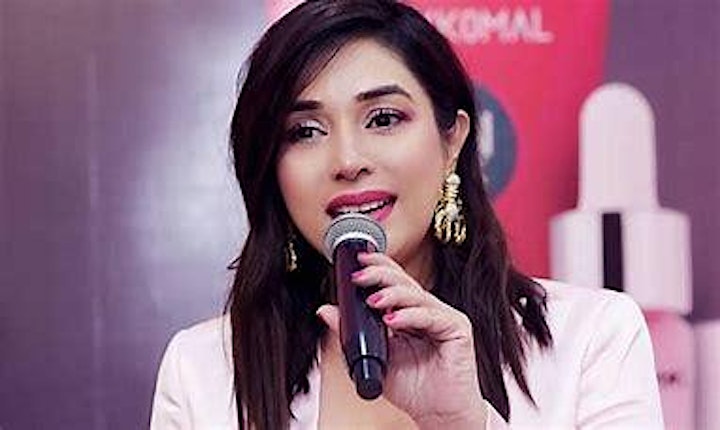 Special Announcement
Ambassador from Pakistan to the USA is also expected.
Hon. Masood Khan, Ambassador of the Islamic Republic of Pakistan to USA
ENTERTAINMENT PROGRAM
Komal Rizvi , Pakistan's top singer, songwriter and television host - known for her songs in Coke Studio (Pakistan) will be the star performer at the event. You do not want to miss her. T
Take a pandemic break - Enjoy a Gala Eid Dinner and at the same time gain insights into your elected representatives, what they have to do to get elected, how can we all maximize our power to promote things that matter - Recognize these pioneering Pakistani and Muslim representatives and candidates and understand how they can help you.
Note: Masks are Recommended
Invited and expected are:
Elected City Council Members:
Waseem Ahmed, Chowchilla Councilmember and former Mayor; Omar Din, Sunnyvale Council member; Mayor Javed Ellahie, Monte Sereno; Sabina Zafar, former Vice Mayor and council member San Ramon; Shak Khan, Lodi Councilmember; Sam Hindi, Council member Foster City; Councilmember Mariam Aboudamous, American Canyon
Other Elected and Appointed
Aziz Akbari, Director Alameda County Water District; Maimona Afzal Berta, Franklin-McKinley Board of Education; Harris Mojadedi, Board of Trustees Chabot-Los Positas Community College
Commissioners
Aidan Ali-Sullivan, Hayward Planning Commission; Aliza Kazmi , Commissioner, Alameda County Status of Woman; Babar Chughtai, HR Commission, Union City; M. Waqar Rizvi, Chair Planning Commission, Stockton, Raeena Lari, Health Advisory commissioner, Santa Clara County; Kashef Qadri, Dublin Planning Commissioner and Alameda County Public Health Commissioner; Dr. Sonia Khan, Fremont Human Relations Commission, Shahnawaz Saigal, HR Commission, Santa Clara County
Announced Candidates
Mohammed Arif, Lieutenant Governor, Aisha Wahab, State Senate, Dist. 10; Belal Aftab, Saratoga City Council, Cheryl Sudduth, Congress Dist. 8; Jamal Khan, State Senate, Dist. 10; Kashef Qadri, Dublin City Council; Rizwan Rehman, Lodi City Council; Sabina Zafar, Mayor San Ramon; Sajid Khan, D. A. Santa Clara County; Waqas Khan, Tax Commissioner Lodi
Note: All California active registered voters will receive a vote-by-mail ballot for the June 7, 2022, Primary Election. The last day to register to vote for the June 7, 2022, Primary Election is May 23, 2022. Your county elections office will begin mailing ballots by May 9, 2022.
SPONSORS
American Muslim Institute, Asghar Aboobaker, Chandni Restaurant, Dr. Mubasher Rana, Lilani Wealth Management, Malik, Saeed; Malik, Zafar, Mokha Institute, Naveed Sherwani, OPEN, Palo Alto Legal Services, Zain Jeewanjee
GRAND SPONSOR - ALIA ASSOCIATES
Event almost sold out -
Look forward to seeing you all.
Javed Ellahie, for Shaula Enterprises LLC, 408.579.1280
You can also pay by check to Shaula Enterprises LLC, and mailed no later than May 11, 2022 to:
Shaula Enterprises, 2542 S. Bascom Ave, Suite 235, Campbell, Ca 95008
Payments can also be made by Zelle or Venmo to javed@ellahie.com
Can also send paypal to ellahie@gmail.com
Limited number of hard tickets are available at Chandni until May 13, 2022.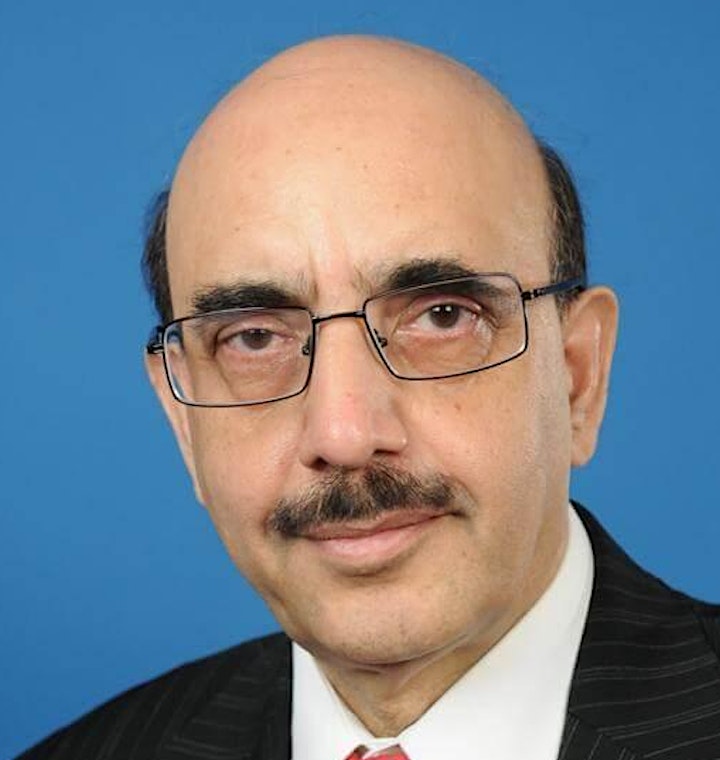 Hon. Masood Khan, Ambassador of the Islamic Republic of Pakistan
Date and time
Location
Chandni Restaurant
5748 Mowry School Road
Newark, CA 94560
Refund policy