Description
For Los Angeles event click here - For Miami event click here

You are cordially invited to one of the premier wine tasting events of the year:

Le Grand Cercle Des Vins de Bordeaux
Wine Tasting Event

Wednesday, April 9th, 2014
6:30PM - 8:30PM

Manhattan Penthouse
80 Fifth Avenue
(corner of 14th st and 5th ave)

$85/ticket
French cheese and French pastries will be served during the tasting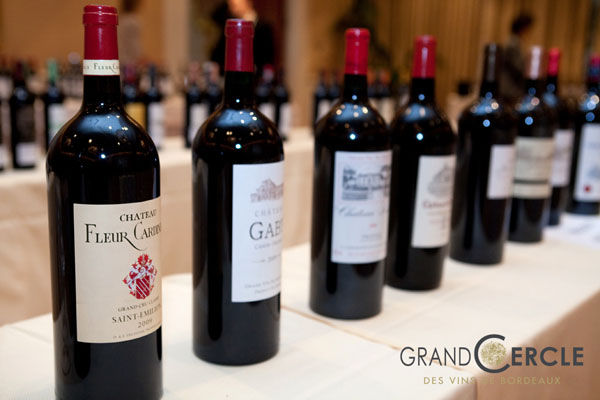 On Wednesday April 9th, for one day only, 38 winemakers from the Right Bank and the Left Bank of Bordeaux will treat New Yorkers to an exclusive unveiling of their most prized possessions-- the most widely celebrated 2011 and 2010 vintages.
The event, held at Manhattan Penthouse, will begin at 6:30pm and run until 8:30pm. Guests are invited to take in panoramic views of the New York City skyline from the top floor of a historic Fifth Avenue building, and each ticket holder will also be treated to both a cheese tasting and sweet and savory offerings from Canelé by Céline. An art exhibition, featuring Gabriela Bravo Clavello and three distinguished artists from The Road Gallery, will also be on display.
This is your chance to rub elbows with some of the industry's most respected winemakers and explore some of the finest wines that France has to offer.
The tasting includes a generous Silent Auction, featuring rare to find Magnums of prestigious Bordeaux wines, and benefits ACE, The Association of Community Employment Programs for the Homeless.
PARTICIPATING WINERIES


RIGHT BANK

BORDEAUX SUPERIEUR
Château Brande-Bergère Cuvée o'Byrne
FRONSAC
Château Dalem
Château Moulin Haut Laroque
Château Les Trois Croix
Château La Vieille Cure
POMEROL
Château Vray Croix de Gay
LALANDE DE POMEROL
Château Siaurac
SAINT-EMILION GRAND CRU
Château Croix Cardinale
Château Godeau
Château Magrez Fombrauge
Château Mondorion
Château du Parc
Château Pindefleurs
Château Trianon
SAINT-EMILION GRAND CRU CLASSE
Château Fleur Cardinale
Château Fombrauge
Château de Pressac
Château Le Prieuré
Château Yon-Figeac
MONTAGNE SAINT-EMILION
Château Faizeau
LEFT BANK
MEDOC
Château La Cardonne
Château Greysac
Château Grivière
Château Haut Condissas
Château Patache d'Aux
Château Ramafort
Château Rollan de By
Château Tour Séran
HAUT-MEDOC
Château Liversan
Château Malescasse
The Winemaker's collection
LISTRAC
Château Cap Léon Veyrin
MARGAUX
Château d'Arsac
GRAVES
Grand Enclos du Château de Cérons
PESSAC LEOGNAN
Château Haut Bacalan
Château Haut Lagrange
SAUTERNES
Château de Myrat
Château Raymond Lafon

About The Grand Cercle des Vins de Bordeaux
The Grand Cercle des Vins de Bordeaux came into existence thanks to the aim of Alain Raynaud, its president and founder, to bring together in one entity the wines of the Right and Left Banks. The Cercle Rive Droite, established in July 2002, has represented for the past 10 years a selection of 137 wines whose keyword is excellence. As for the Cercle Rive Gauche, it was founded in April 2013. A parallel association to the Cercle Rive Droite, it groups together 51 wine estates carefully selected for the quality of their wine. The concept is to take advantage of the drive and efficiency of the Cercle Rive Droite, to promote the fine wines of the Médoc, Graves, Sauternes and Barsac. With almost 200 wines, the Grand Cercle des Vins de Bordeaux presents, during its trips abroad, a showcase of Bordeaux wines selected for their high quality. Its vocation is to prove that in Bordeaux there are superb, top-of-the-range and reasonably priced wines.
EVENT PARTNERS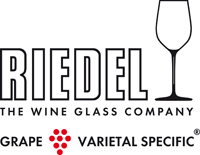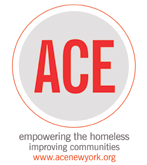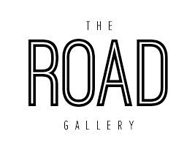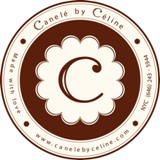 CAMPAIGN FINANCED WITH THE SUPPORT OF THE EUROPEAN UNION
Organizer of Grand Cercle des Vins de Bordeaux Wine Tasting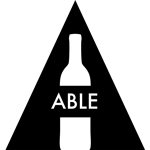 ABLE is a New York-based marketing agency catering primarily to the food and wine industry. Our clients include wine consortiums, wineries, wine brands, wine stores, food brands, and restaurants. For more information, please visit our website http://ablesocial.com