| | |
| --- | --- |
| Gran Centro de Miami Tour de Pre-Construcción | |
Event Details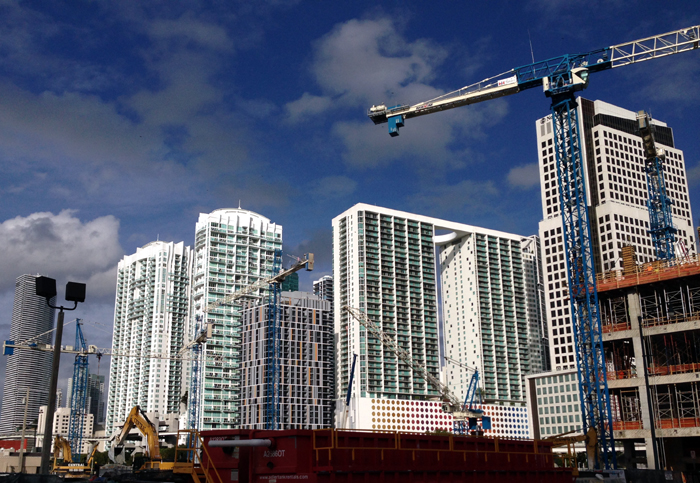 No compre apartamento en Pre-Construcción en el Gran Centro de Miami antes de tomar este tour!
Regístrese inmediatamente, los cupos son limitados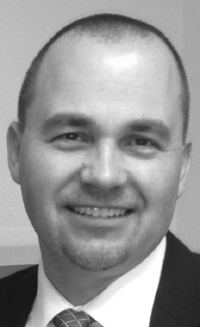 Prepárese sentirse abrumado con la mayor cantidad de información actualizada en este tour que comprende mas de 70 edificios nuevos propuestos para el Gran Centro de Miami.
El experto en Bienes Raices Peter Zalewski, especializado en Pre Construccion - quien ha sido citado mas de 1,000 veces por medios de comunicación y noticieros locales, nacionales e internacionales, narrará a las 10:00 de la mañana el tour de pre construcción del Gran Centro de Miami  donde se han propuesto más de 23,000 unidades nuevas. El tour de las 2:00 de la tarde será narrado por la Corredora de Bienes Raices licenciada en la Florida y Experta en Pre Construcción, Jenny Huertas. Zalewski  estará presente en el tour de la tarde para responder preguntas.     
Zalewski - fundador de CraneSpotters.com en colaboración con la Asociación de Realtors de Miami (Miami Association Of Realtors)  con el objetivo de crear un portal de internet oficial de pre construcción en el Sur de la Florida,  que observe en detalle las torres propuestas, precios, disponibilidad y mas, - estará listo para para responder preguntas y ofrecer consultas privadas después del tour.
No se pierda este tour único que incluye análisis del mercado, identificando los ganadores y perdedores, mientras visita los lugares donde se están construyendo estos proyectos en el estrecho de las 60-cuadras que va desde el puente Julia Tuttle hacia el sur, hasta el puente Rickenbacker y desde Biscayne Bay hacia el oeste, hasta la I-95. 
Preséntese en el punto de partida a las 9:30 de la mañana para el tour de las 10:00 de la mañana en Inglés y a la 1:30 de la tarde para el tour de las 2:00 de la tarde en Español. El tour tiene tres (3) horas de duración. El regreso del tour de la mañana es a la 1:00 de la tarde y el de la tarde termina a las 5:00 
Para mayor información sobre esta ruta, sobre CraneSpotters.com o sobre la Certificacion en Pre Construcción,  Preconstruction Condo Market Certification (PCMC), por favor comuníquese con  CraneSpotters.com at 305-865-5859 o envíe un mensaje de correo electrónico a Bus@CraneSpotters.com.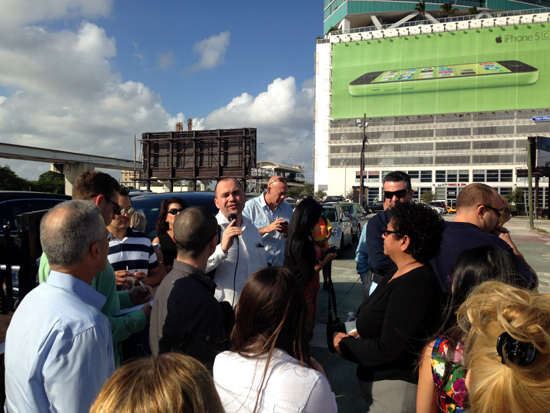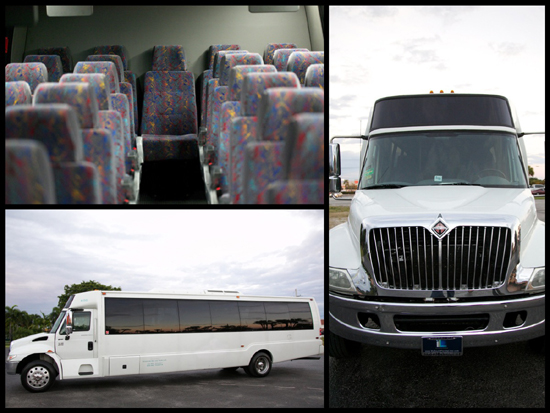 When & Where

425 NE 22nd Street
425 Northeast 22nd Street
Suite 205
Miami, FL 33137


Organizer
For A Schedule And Tickets, Click On The Condo Correction Tours Listed Below.
Questions? 305-865-5859 Or Bus@CraneSpotters.com