Description
Gram Parsons InterNational is partnering with B&B Musical Thrills to present our first GPI WEST 2015 at the historic Don the Beachcomber in Sunset Beach, CA. Don's various levels of seating or standing or dancing take you back to the days when David Niven and Marlene Dietrich frequented this historic venue. With linen-covered, candlelit tables, a dance floor (you'll want it with these bands!), and tons of room for all, we intend to rock the bamboo off the walls as we experience the impact of the Bakersfield Sound on the formation of Cosmic American Music, or simply country rock, led by Gram Parsons. We are so excited to have so many great Calif. bands on board already, it's going to be quite an evening at the beach. We figure, if Gram's now in Paradise, well, we can at least go Freaky for Tiki!
Saturday, October 10. Going to be a blast! More to come!
Event page: https://www.facebook.com/events/1613085462262352/
See a tribute to Gram back in 2004 with Jim Lauderdale and Keith Richards & more... https://www.youtube.com/watch?v=B2sNYUQlV7c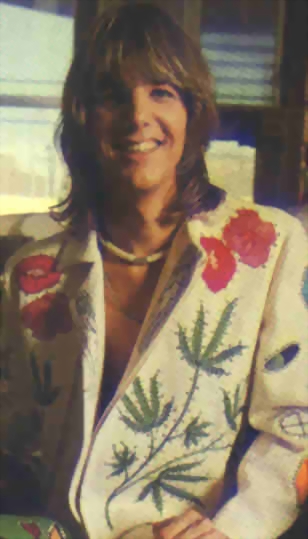 15 Bands Booked for GPI WEST 2015:
Main Stage
ROSIE FLORES!

Ted Z & The Wranglers http://tedzandthewranglers.com/
The Far West: http://www.thefarwestband.com/about/
The Jolenes: with David Serby: http://davidserby.com/ , Grant Langston: http://www.grantlangston.com/ with Dan Janisch and Dale Daniel (Hacienda Brothers and Ameripolitan Outlaw Group of the year The Freightshakers)
The Podunk Poets: http://www.thepodunkpoets.com/

The Skylarks: http://www.theskylarksla.com
Patrolled By Radar
Merle Jagger
Michael Ubaldini & The Lonesome Playboys
Dagger Bar Stage
Trevor McSpadden
Natalie Noone
Coyote Moon
Echo Sparks
Derek Thomas & Skyline Drive
Eddie Edwards & Psychedelic Spurs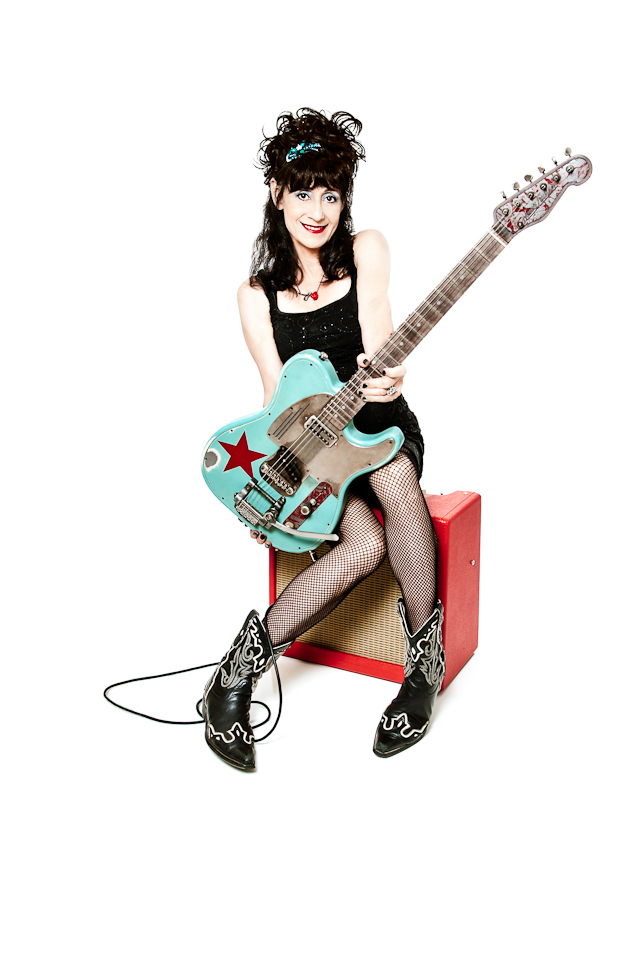 Rosie Flores announced to headline the Gram Parsons InterNational West 2015 festival on Sat. Oct 10 for B&B's Musical Thrills at Don The Beachcomber.
It's official: The Rockabilly Filly, Rosie Flores, returns to Don the Beachcomber to cap 6 hours of music on two stages in tribute to the Cosmic Country Music singer/songwriter, Gram Parsons.
The late, great Gram Parsons was instrumental in adding a country flavor to The Flying Burrito Brothers - Band & Solo, The Byrds and the International Submarine Band.
Gram Parsons InterNational is a multi-city/country festival tour featuring the best regional bands performing their own songs in the legacy of Gram Parsons, together with a few Parsons songs.
GPI is on their 8th annual performance in Nashville, and has done multiple nights in Boston, Toronto, Chicago, Dublin, Cleveland and St. Louis among others.
"Flores, a guitar-toting rockabilly singer from Texas, has long been the darling of the country circuits in L.A. and Austin (where August 31 was declared Rosie Flores Day, in 2006). She has a voice that, like Gram Parsons's, cracks in all the right places and an untempered approach to guitar picking that's a wonder to behold."
– The New Yorker 'Night Life,' July 2015
FESTIVAL SITUATION: BANDS SUBJECT TO CHANGE
ARRIVE EARLY AS 5PM, MUSIC STARTS AT 5:30 SHARP
FOOD AVAILABLE plus Don's Famous Tropical Drinks!
ALL AGES, FREE PARKING while it lasts.
Advance tickets recommended!
Organizer of Gram Parsons InterNational West 2015