Description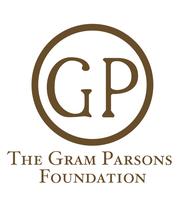 When? WEDNESDAY MARCH 14, 2012
9PM-MIDNIGHT
Where? HOTEL SAN JOSE COURTYARD
1316 SOUTH CONGRESS AVENUE
AUSTIN, TX 78704
TICKETS $125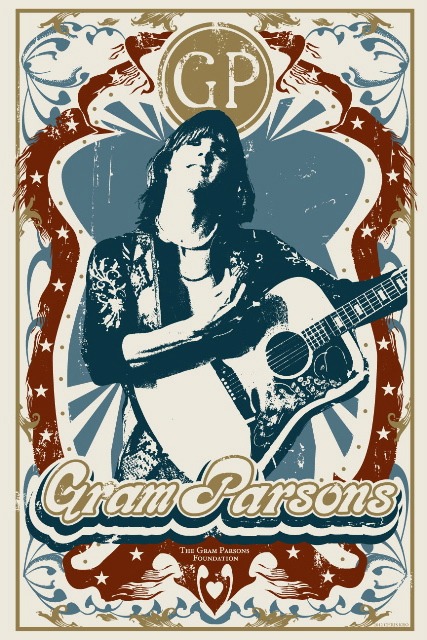 The mission of the Gram Parsons Foundation is to assist musicians and artists around the world with addiction and recovery services while imparting a message of prevention and awareness in school aged kids.
We are holding our official launch event during the day in the Hotel San Jose parking lot. That event is FREE and open to the public, so please join is. We have an incredible line up and lots of fun in store.
Gram Parsons Foundation and Benchmark Recovery are pleased to announce our Courtyard event, which is our private, ticketed soiree and will have limited availability due to space constraints. It is our main fundraiser for our launch and will be an affair to remember. Upon arriving, guest will have a chance to check in and recieve their program for the evening and participate in the step and repeat before entering the magical space created by Matchbox Marketing & Events. We will have an incredible sushi bar from Kenichi set up for your enjoyment, along with celebrity mixologist, the Tipsy Texan, mixing delights with ZICO, Sweet Leaf Tea and Vitamin Water. Entertainment will also be provided.
Our host, Polly Parsons - the daughter of Gram Parsons, will speak about the Foundation, how it came about and the goals for this year. She will also share some personal stories and insight into the world of addiction and recovery and why this mission is so important to her.
Benchmark Recovery is partnering with The Gram Parsons Foundation for this event and we thank them for supporting our efforts.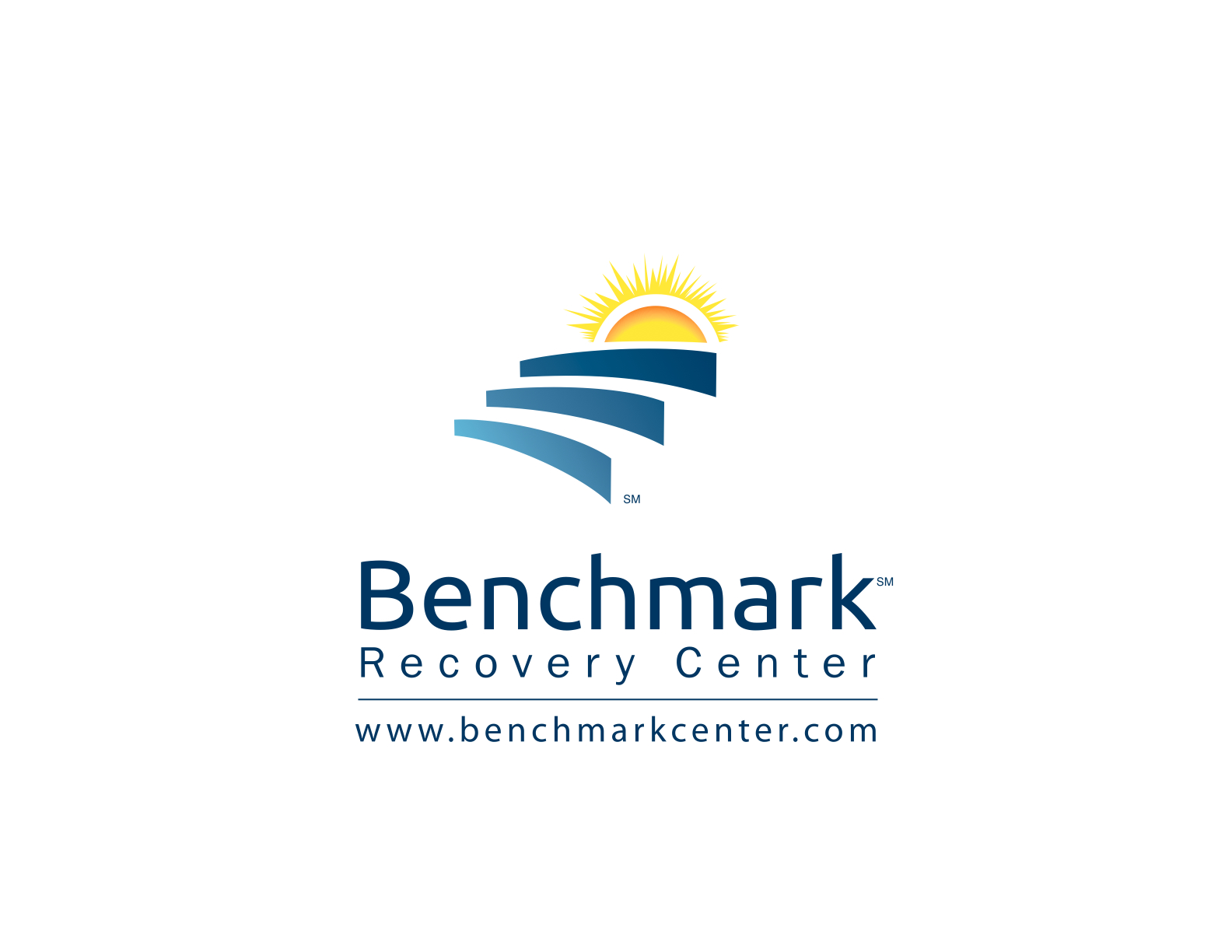 Benchmark Recovery Center is a 90 day residential recovery center that was called "cutting edge" on the Dr Phil Show. It was developed by and is staffed by people in long-term recovery who can best support people into long-term recovery from drug and alcohol issues. Their belief is that alcoholism and drug addiction are chronic, progressive diseases which demand a lifelong set of practices as a way of living in order to experience permanent recovery. Their commitment to residents is that they will provide a set of life skills and spiritual practices which will be incorporated and assimilated into residents' minds and hearts and which will allow them to recreate and reclaim their lives. As a result, 77% of Benchmark's graduates are living healthier, happier lives in long-term recovery today.

Located in just outside of Austin in the Heart of Texas, Benchmark Recovery Center's 90-day gender specific recovery program is non-clinical, peer-based and a full immersion into culture of recovery. More than a 12 Step spiritual intensive, Benchmark teaches residents how to live healthier, more holistic lives: body, mind and soul. Residents graduate with their peers into a NARR certified Level 2 Recovery Residence for 3 months where they continue to deepen their social supports and recovery. For up to a year, the Segue program utilizes certified recovery coaches to help graduates strengthen their recovery capital and recovery advocates monitor their progress by staying in weekly contact with their natural support systems. This continuum of recovery-oriented, community-based care results in a strong and active alumni community that supports each other in recovery over a lifetime.
www.benchmarkcenter.com
Thanks to our partner VENUEONE who will be airing the daytime event and capturing moments from the evening festivities! WWW.VENUEONE.COM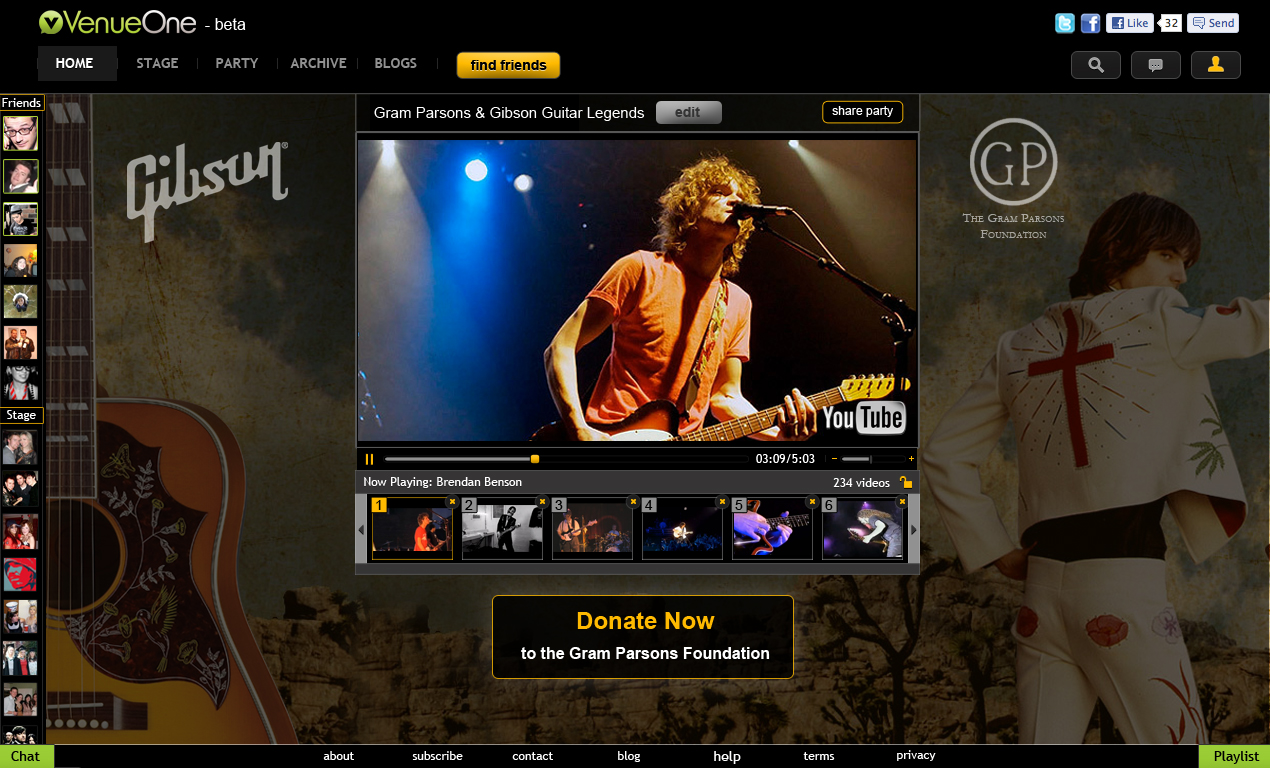 Also kind thanks to GIBSON for donating a classic HUMMINGBIRD GUITAR for raffle!
www.gibson.com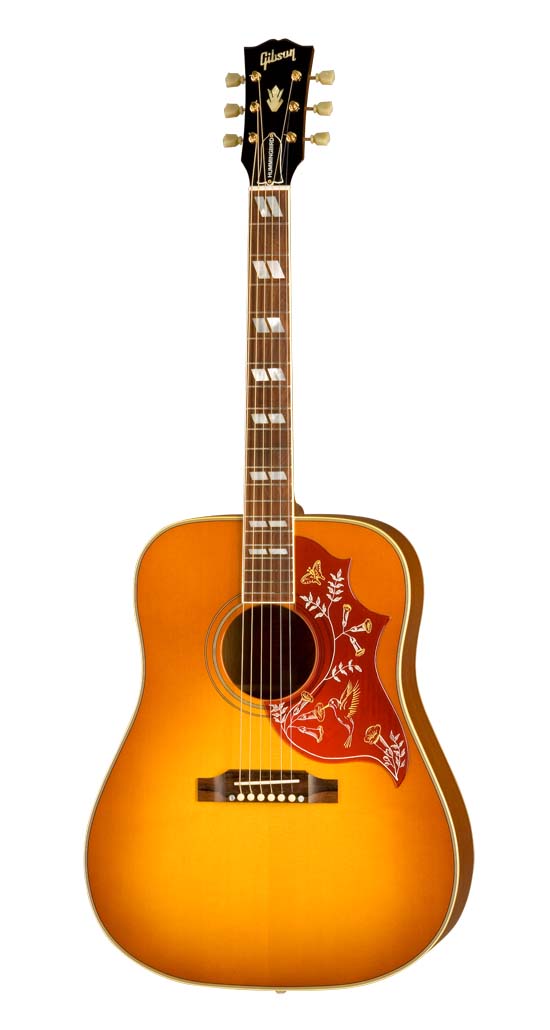 Thank you DO512 for partnering with us!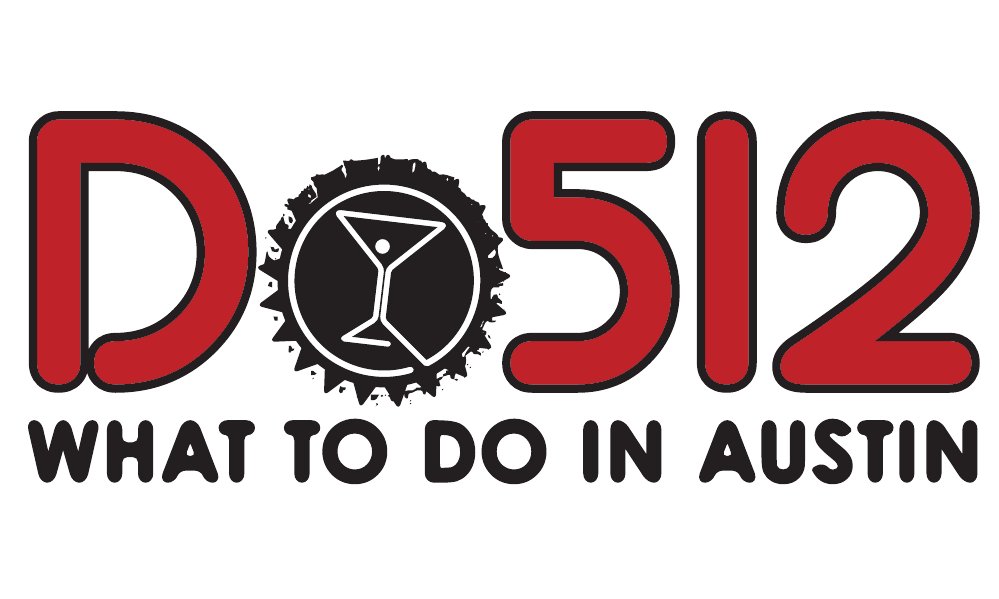 Thank you to Vincent at Spanish Moss for providing Polly's clothing as well as gift certificate and items for our auction!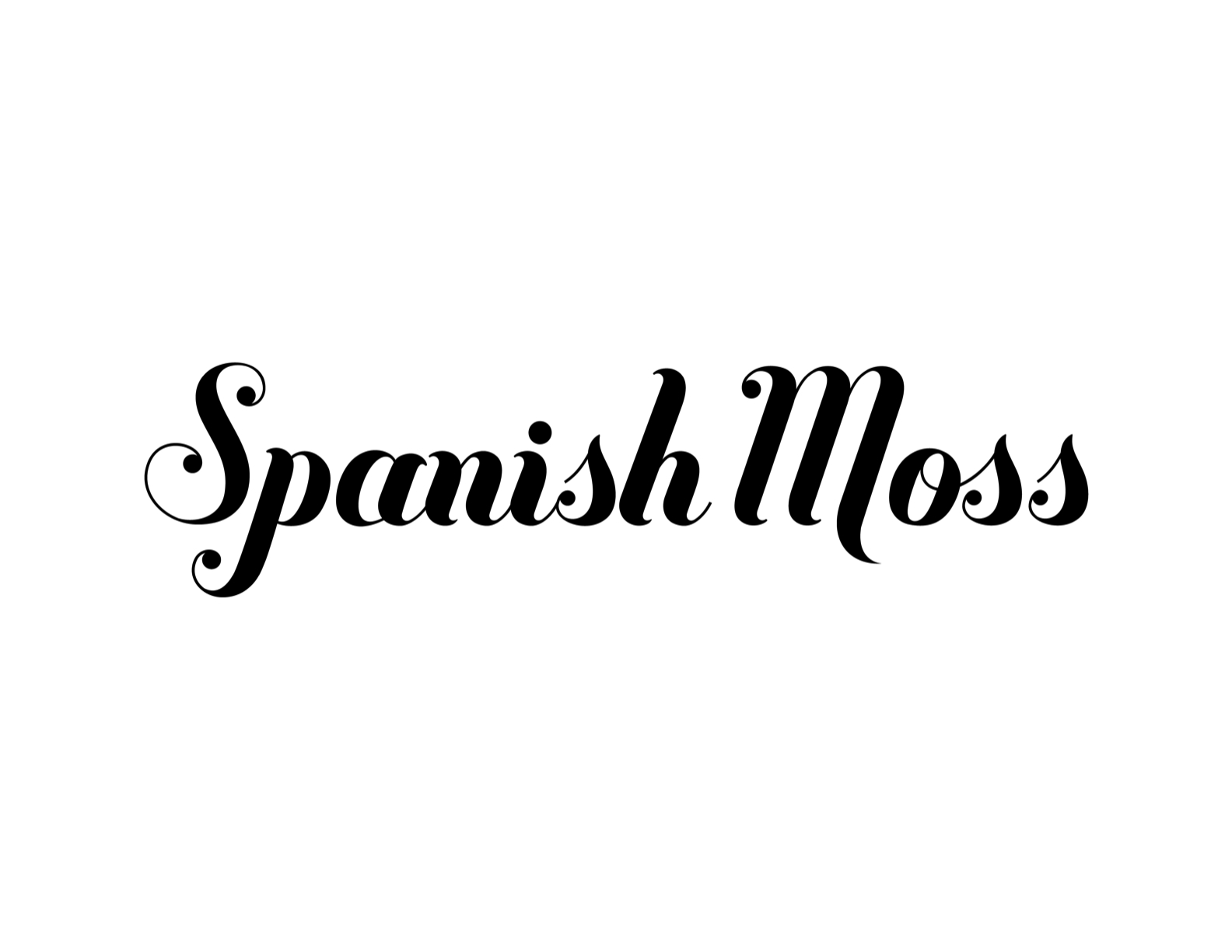 www.shopspanishmoss.com
Yummy sushi bar provided by KENICHI AUSTIN!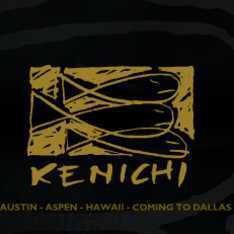 We'd like to thank Sweet Leaf Tea, ZICO and Vitamin water for keeping everyone hydrated!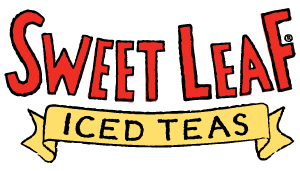 Also thanks to our celebrity mixologist, the TIPSY TEXAN!
www.tipsytexan.com

For all the love, support and press releases, thank you to Jim Merlis at BIG HASSLE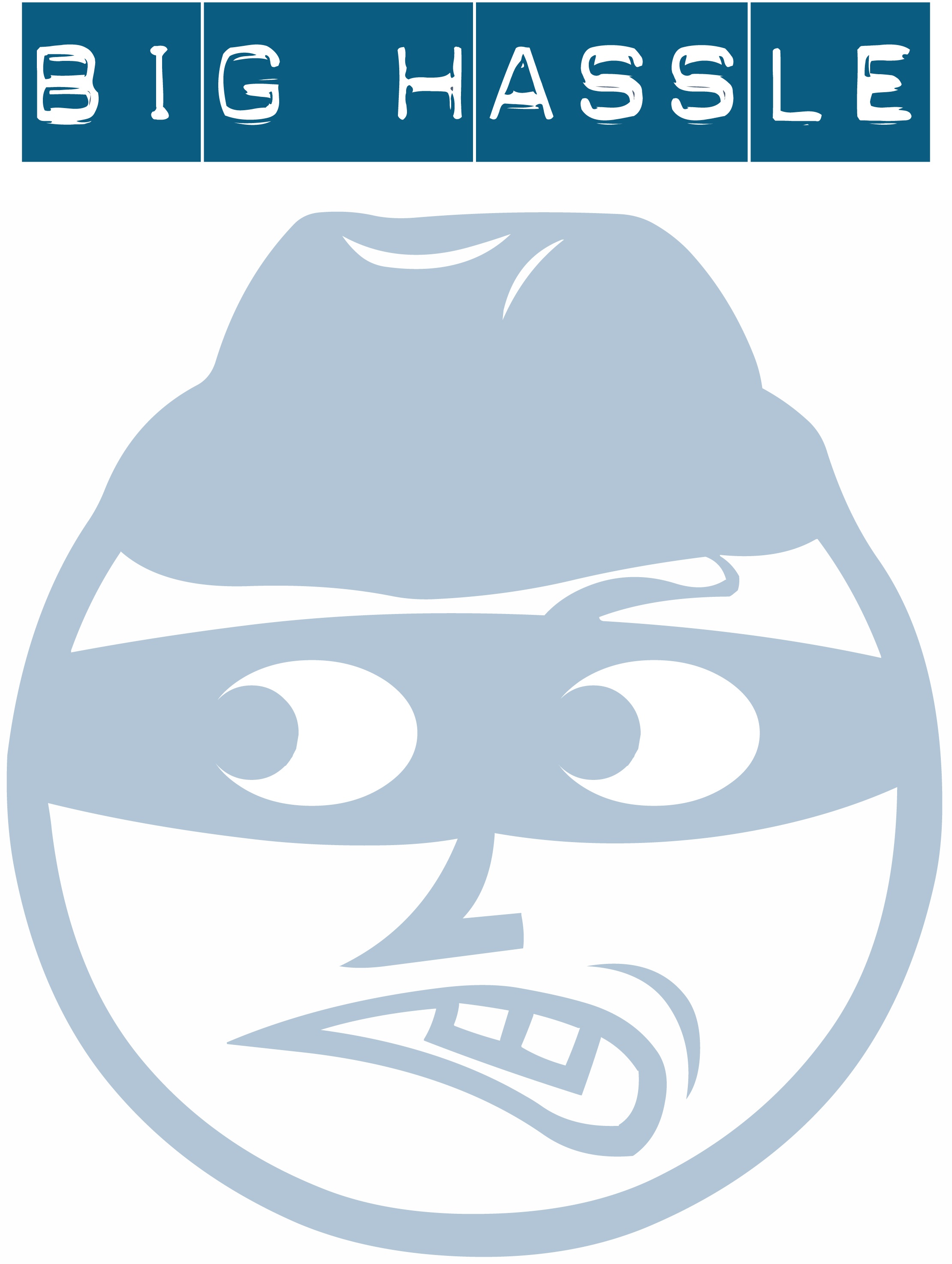 Thank you to the following for providing raffle/auction items: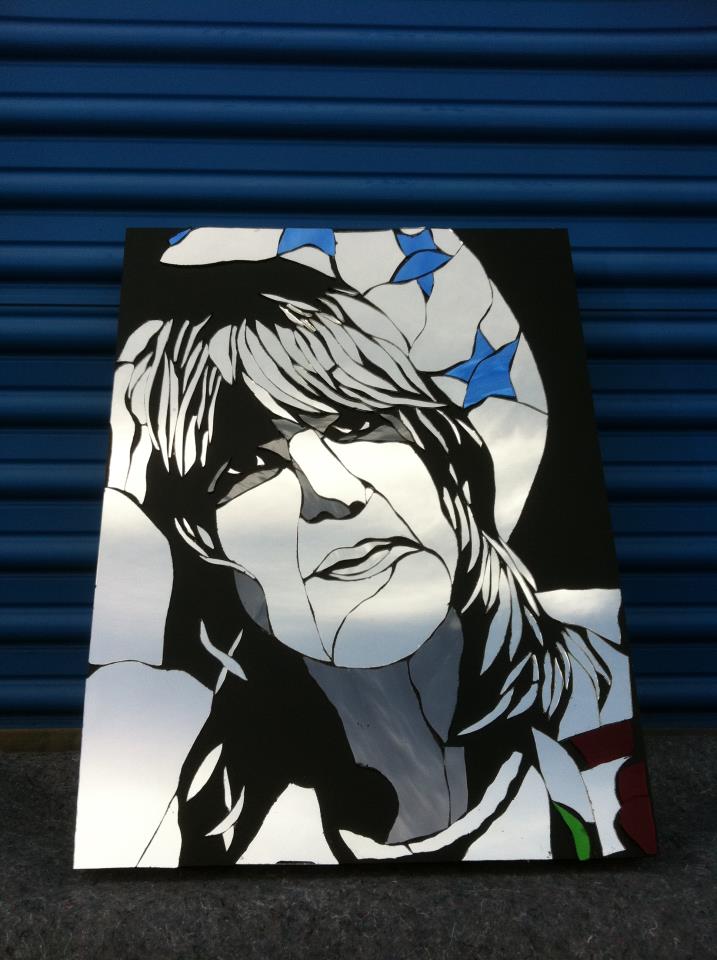 Music to Mirrors
www.tomrunkle.com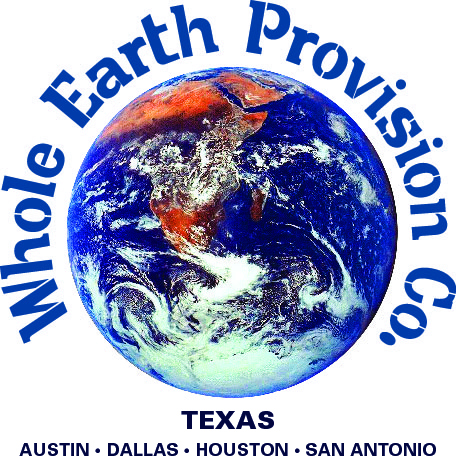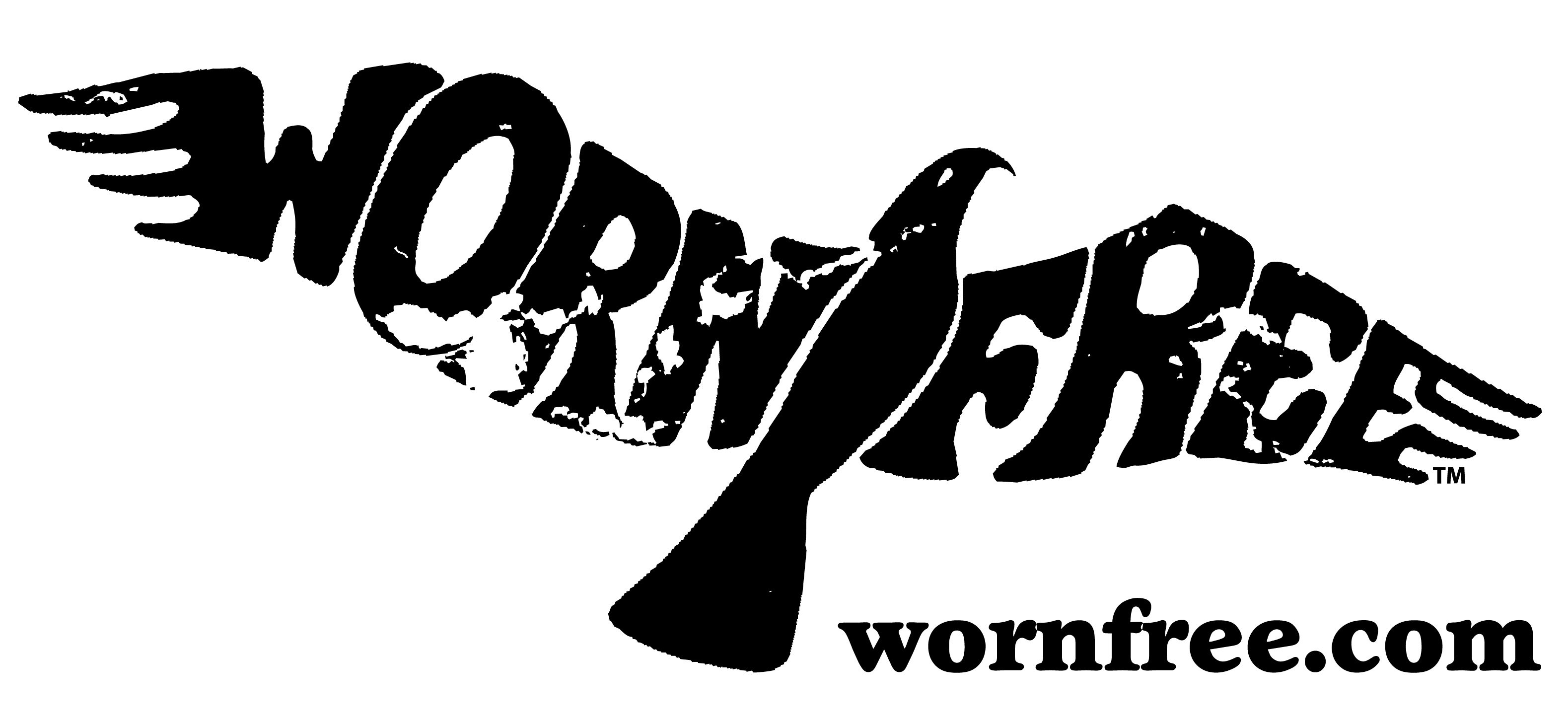 Thanks to Phil for copies of "GRAM PARSONS; God's Own SInger" by Jason Walker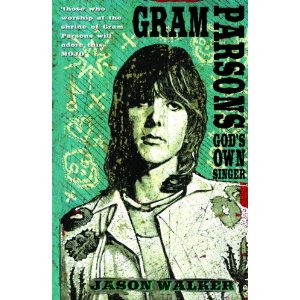 Kristin Russell for copies of her book, "Recovering Ramona"
http://hairinmycoffee.com/recovering-ramona-2/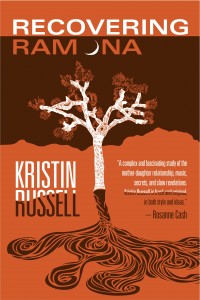 We have a gift certificate from HERITAGE BOOTS who create some of the most gorgeous boots around!
VIsit them on South Congress while you're in town!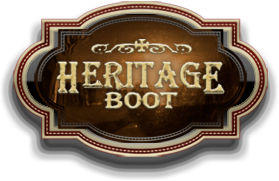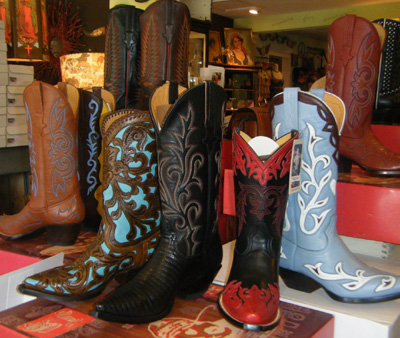 And a beautiful piece of pottery hand delivered all the way from Ireland by STEPHEN PEARCE POTTERY!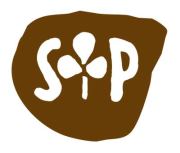 Special thanks to Paul Kleypas from St. Vincent de Paul, Annette Beavers from FREEBIRDS Worldworks, Harper Ferguson and Alicia Davis from Matchbox Marketing & Events, Liz. Bobby, Isadora and the whole staff at Hotel San Jose, Jamie Wellwarth from NOMAD sound, Sammy and Kay from VenueOne, Frank Hill from Hill16 Management, Jim Merlis from BIG HASSLE, John Leo Webber, Glen Brown Photography, Ilios Lighting, John and Lindsey Webber from WEBBER DESIGNS, Charlie Terrell from Daddy Van, Paula Duke from AJL Advertising Specialties, Chad Beardslee from Minuteman Press, Julie DeBarros, Molly Marks, Carolyn Schilling, Elizabeth Kalbacher from Parkside Community School and all the artists, managers and friends who have all supported our efforts and help with this launch event.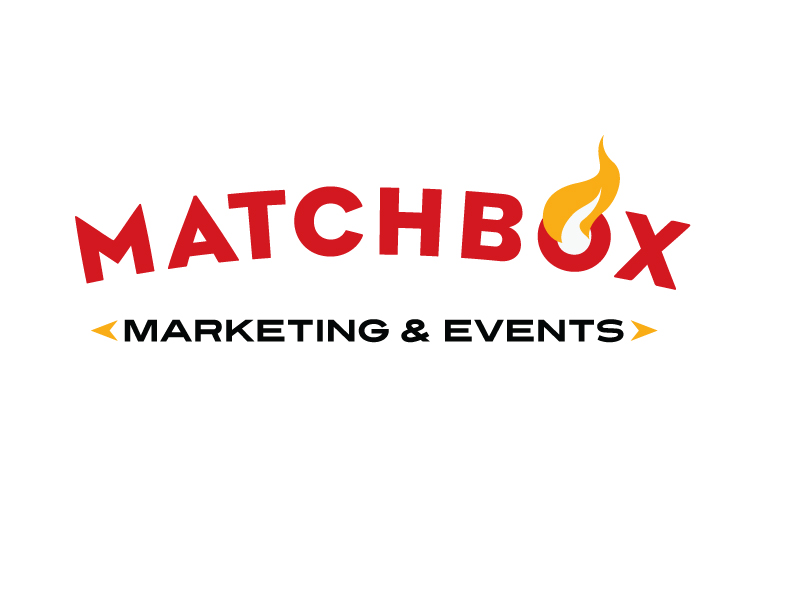 HUGE THANKS to our amazing artist who suffered to make this happen!
The one and only CHRIS KRO
www.chriskro.com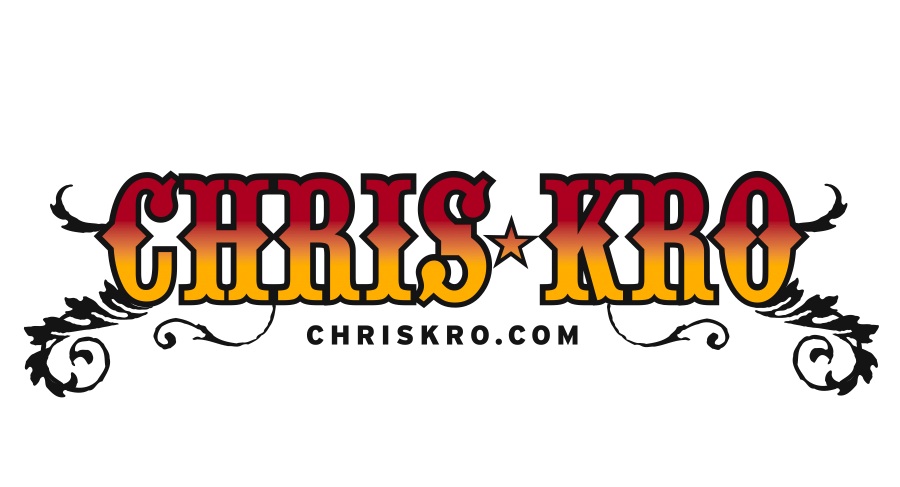 www.gramparsonsfoundation.org
visit our site to DONATE NOW!