Description
Graffiti HeArt is taking on a home of its own and is making it real by welcoming world renown artist, RISK, to Cleveland! RISK will be painting the new Graffiti HeArt gallery the week of May 27th, making this spot a new art attraction in the region.
Join us for the celebration! Events consist of:
Movie Night!: "Saving Banksy" movie with Executive Producer, Brian Greif and artist, Kelly Graval "RISK" on Thursday, May 30th, 7PM at Capitol Theatre.
Graffiti HeArt Gallery Grand Opening!: VIP reception and event on Friday, May 31st. VIP Reception tickets from 6pm - 7pm, General Admission from 7pm - 10pm.
Graffiti HeArt Gallery Open House & Ribbon Cutting!: Saturday, June 1st, 12PM - 6PM, Ribbon Cutting at 1PM.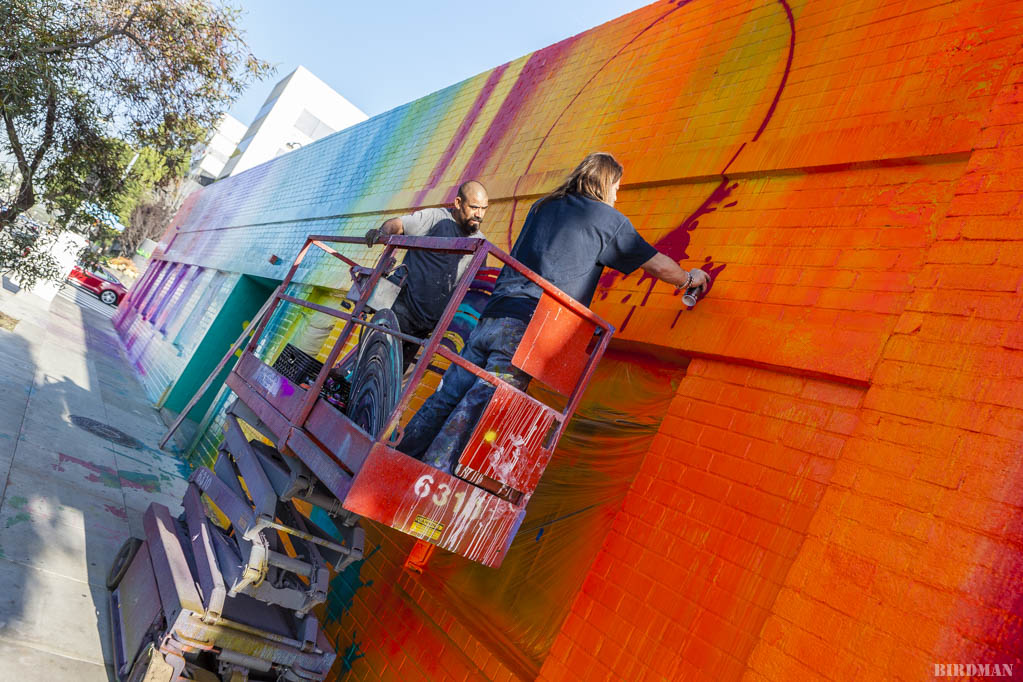 Kelly Graval, better known by his graffiti tag RISK, was one of the first artists to exhibit graffiti and street art in galleries. With a background in fine art, Graval has a style defined by cleanly executed lettering paired with graphic imagery and architectural lines. He has participated in a number of street art crews, most famously West Coast Artists (WCA) and the Seventh Letter. In the course of his nearly 30-year career, Graval has become one of the most influential figures for subsequent generations of graffiti artists, particularly in Los Angeles. He is also considered one of the first artists to have painted on freight trains, as well as a pioneer of "painting in the heavens"—a graffiti term referring to highly elevated surfaces like billboards, rooftops, and overpasses.
Grand Opening #BADASS Presenting Sponsor: Russell Trusso Fine Jewelry. #TAG Sponsor: Mary & Phil Borba. #OLDSCHOOL Sponsors: FIT Technologies, Dealer Tire, Hilton Cleveland. #CREW Sponsors: East of Aspen Construction, Dunlop & Johnston, Inc., Culinary Occasion, Dante, Versani, CLE Urban Winery, Platform Brewery.