Description
Graffiti/Street Art Contest & Art Walk at Box Office Warehouse Suites, a new business park made of 100+ recycled shipping containers. Find out which artist will be this year's $1500 winner and see all five artists' work at the "Art on a Can" contest celebration!

Free Food
Live bands and DJ
5 Art murals painted on shipping container business buildings
Dogs are welcome
On-Site Pet Adoptions with SPCA of Texas- Get information on upcoming SPCA of Texas events! Pre-registration for Strut Your Mutt will also be available.
St. Patty's Day dog costume contest - win prizes!
Kid-friendly
Food trucks
street market with local vendors
Local artists display their art
Free alien team based survival game courtesy of Hangman's House of Horrors
Performance by 410 Line Dancers
Unlike No Others Pop-Up Shop
100% of event proceeds go to the SPCA of Texas!!
Festival Schedule:

11:00 a.m. – 12:00 p.m. - Festival begins! First band to perform
12:30 p.m. – 1:30 p.m. – 2nd band performance
1:30 p.m. – 2:00 p.m. – Announce the winners of the Dog Costume Contest, and other prize winners.
2:00 p.m. – 3:00 p.m. – 3rd band performance
3:00 p.m. – 3:30 p.m. – Graffiti/street art Contest winners announced
3:30 p.m. – 4:30 p.m.-- 4th band performance
5:00 p.m. – Festival ends
Prizes include (Anyone can register to win!):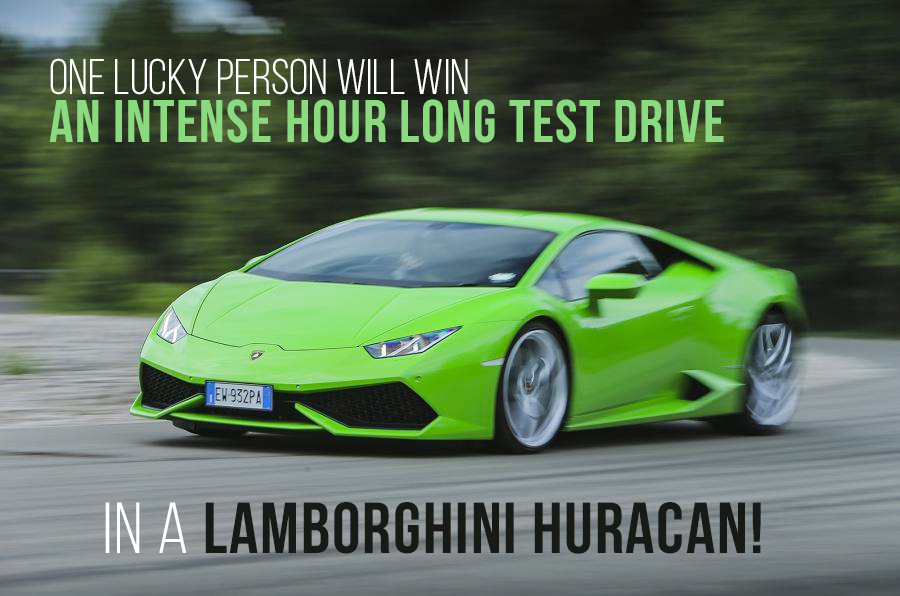 A one hour drive in a St. Patty's Day-green Lamborghini Huracan from Dallas Car Storage. Winner must be 21 years of age and have a valid Driver's License and insurance.
Free tickets to Hangman's House of Horrors
A basket of Pet Goodies from SPCA of Texas
A gift and fun game from Linda Allen State Farm Insurance
3 months free self-storage, 10x10 unit from Blue Mound 287 Self Storage
A $500 gift card to Ulta from Salon and Spa Galleria
1 year of free rent in a suite at Salon and Spa Galleria Box Alliance
3 months free rental of a construction shack or hunting cabin from Container King.
1 year free website hosting from Made in Fort Worth
1 year of free rent at Paddock Place Office Suites
Free tours of the shipping container suites! Enter to win three months' free rent at Box Office Warehouse Suites!
We would like to thank the following business sponsors:
Interested in being a business sponsor? Contact Jennifer at jenniferK@rdsinvestments.com