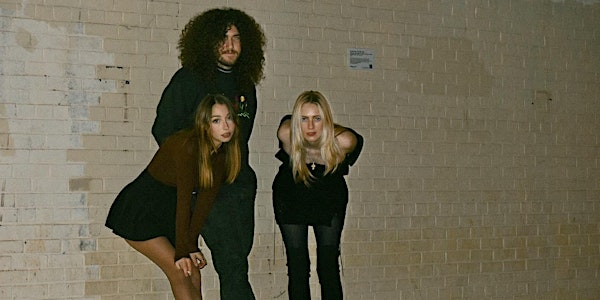 Grady - DC9 Residency
with Pinkhouse, Moozy
When and where
Location
DC9 Nightclub 1940 9th St NW Washington, DC 20001
About this event
9:30PM - Grady
8:45PM - Rex Pax
8:00PM - Outerloop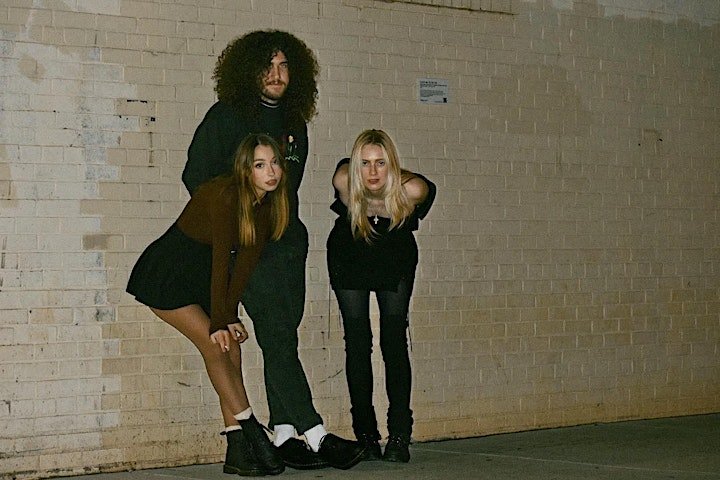 Grady
Grady is a power-pop trio from Virginia made up of Emily Yaremchuk, Samantha Collings and Will Salzmann. Combining elements of punk, new wave and pop, they have been compared to acts such as Liz Phair, Veruca Salt, and Hole. Sounds like: the band that would play the Homecoming dance in an episode of Buffy the Vampire Slayer.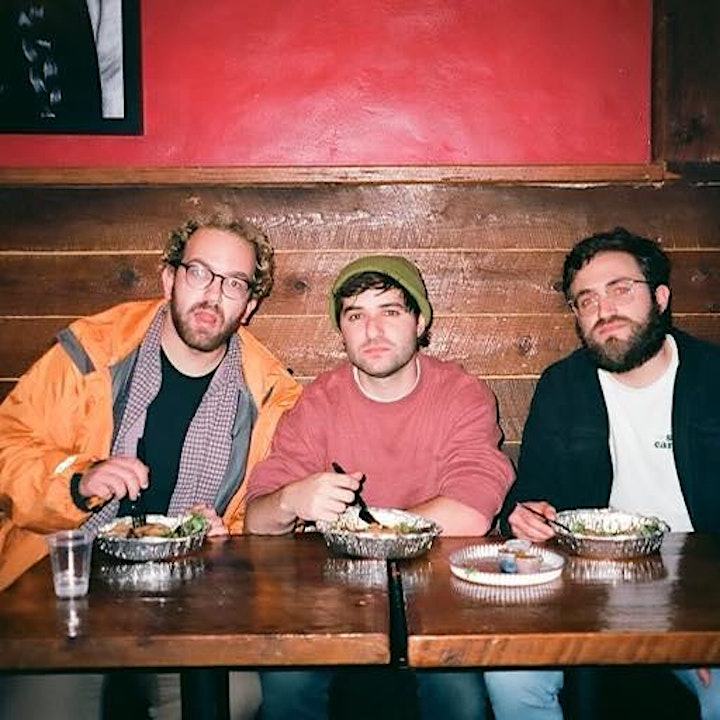 Pinkhouse
FACEBOOK | INSTAGRAM | TWITTER | SPOTIFY
"Pinkhouse is a Washington, DC-based indie rock band. Their upcoming EP, "Vanity Project," tries to make sense of the futile observations and tired questions running through their heads as they come of age. They released first single off the project, "Dumb Expression" on all streaming platforms on March 25. Come see them live and you'll find a smiling band of idiots erratically chatting up the crowd."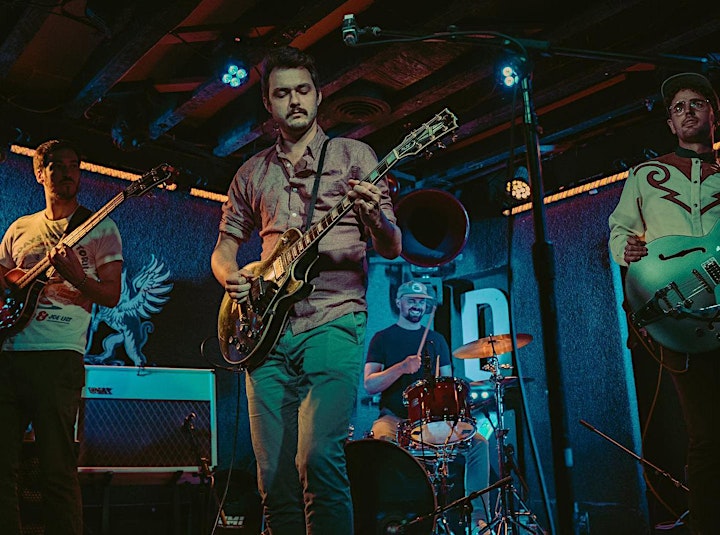 Moozy
FACEBOOK | INSTAGRAM | SPOTIFY
Moozy is a DC indie-rock band that blends earnest songwriting with pop sensibility and a distinct focus on originality and musicianship. Formed during the pandemic, Moozy self produced their first EP in 2020. Now they're following it up with a slew of singles that will be released once per month for the foreseeable future. Each Moozy song is stylistically diverse, incorporating elements of rock, folk, jazz, neo-soul, and more. Rather than follow the standard production tropes of indie rock, the intention is to always keep the listener guessing and pleasantly surprised. Moozy just released the first of these several singles, a driving rock and roll tune called "Overanalyze," which received strong positive feedback from the DC scene and several music blogs. Join us at DC9 on September 30th to celebrate the next release, a certified pop banger entitled "Most Any Drug"! We hope to see you there!