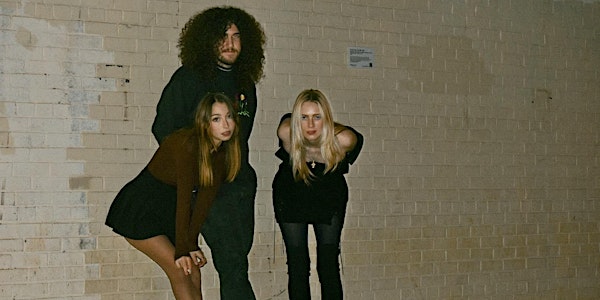 Grady - DC9 Residency
with Scorpio, Mx Mundy
When and where
Location
DC9 Nightclub 1940 9th St NW Washington, DC 20001
Performers
Headliners
More Performers
About this event
9:30PM - Grady
8:45PM - Scorpio
8:00PM - Mx. Mundy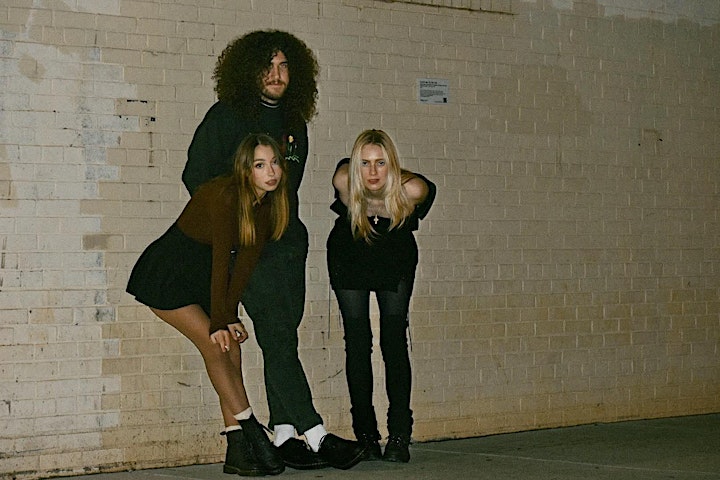 Grady
Grady is a power-pop trio from Virginia made up of Emily Yaremchuk, Samantha Collings and Will Salzmann. Combining elements of punk, new wave and pop, they have been compared to acts such as Liz Phair, Veruca Salt, and Hole. Sounds like: the band that would play the Homecoming dance in an episode of Buffy the Vampire Slayer.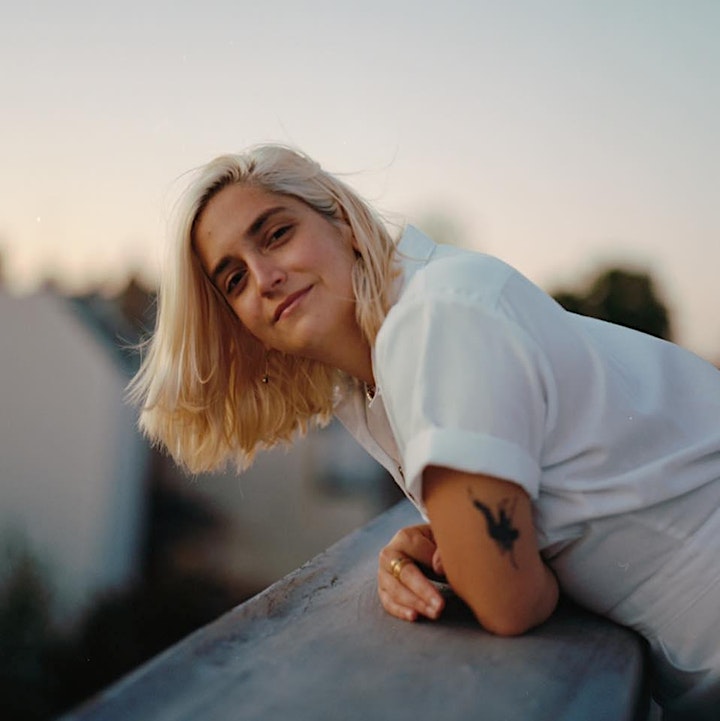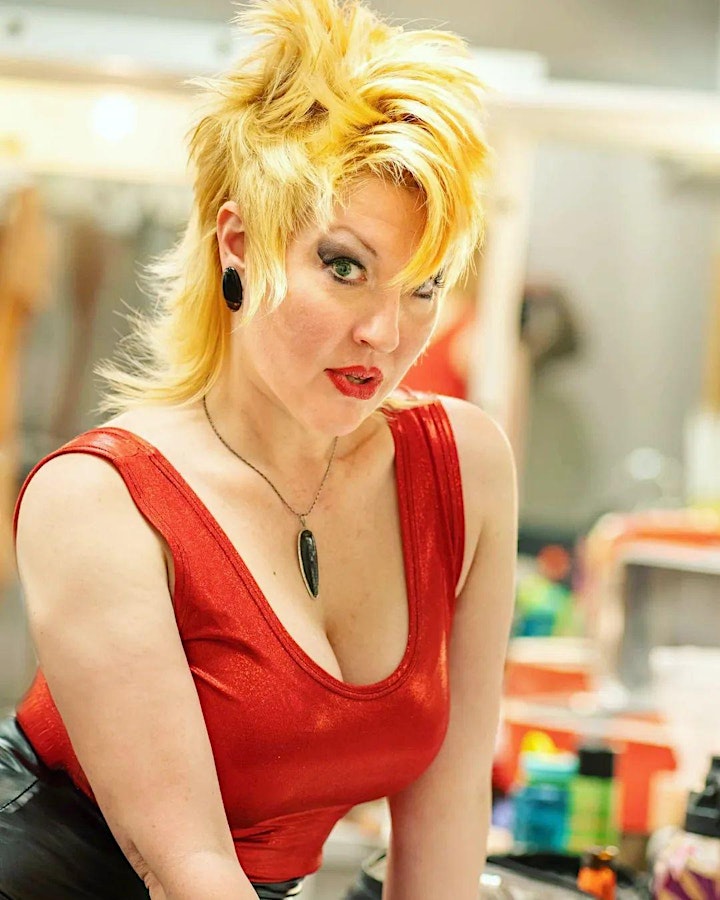 Mx Mundy
WEBSITE | FACEBOOK | INSTAGRAM | SPOTIFY | SOUNDCLOUD
Mx MUNDY is a Washington, DC based band serving New Wave Soul. A Space glam look with a punk rock edge. With body moving beats and soaring melodies, Mx MUNDY will get you lifted and make you dance it out. Up-beat and visually engaging, Mx MUNDY is a theatrical rock experience. Their songs take you on a trip through space and time, to a place where acceptance, passion, and joy are the only reality. We are equally made of stardust, together we shine.