Description
Congratulations! You did it!
Now come celebrate your graduation at Manhattan's 3-Level Rooftop Bar - Bar 13!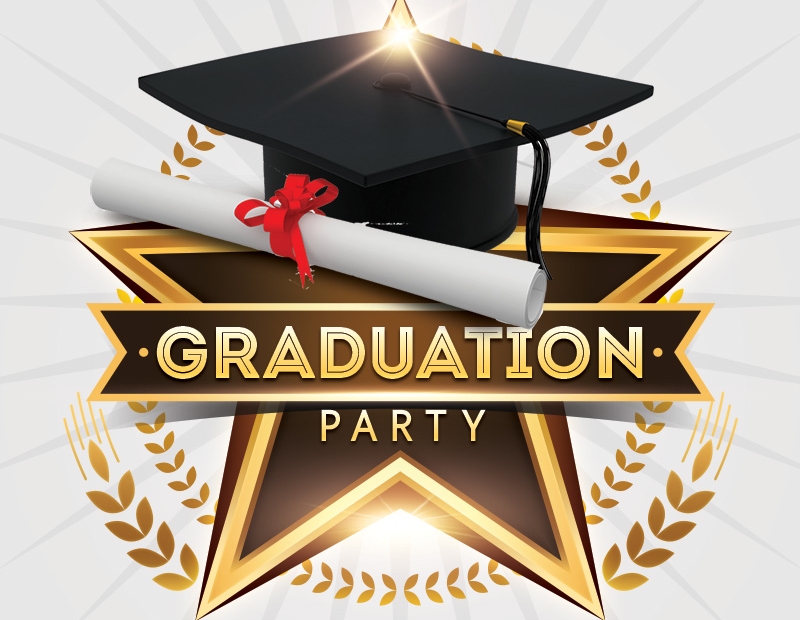 ---
Tucked into the Union Square area, is Manhattan's known to be hotspot on the weekends for people looking to have a great time. Bar 13 Rooftop Bar is located at 35 East 13th Street. Whether you are looking for a place to party or somewhere that hosts an after party; this is the full-service bar to pick.
After recent renovations, Bar 13 added a full-service kitchen to their location which quickly made them rise to the top of the preferred venues list by NYC event planners. This after already being a favored location for several television networks who have filmed scenes at this bar in NYC. Generally, a great place to enjoy delicious drinks, food, and a variety of music with some awesome people. Especially during happy hour when local professionals are known to frequent the bar as a place to decompress and have an excellent time.