Graduate Programs Information Meeting: School of Education: Main Campus
Description
You have a heart for leading, and with FPU's Educational Leadership Programs, you will get the practical experience needed to be a leader in your district and your classroom. Are you ready to take the next step in your education? Join us to find out how our various master's degree can help you make a genuine difference in the lives of others.
To fit your busy schedule there are multiple dates to choose from. We hope to see you at our information meeting! The information will be held in room WEC 144.
What to Expect:
Get information on your various options for a master's degree
Get your questions answered by an admissions representative
We will waive your application fee for coming! ($90 value)
Enjoy light refreshments
Hear first hand from alumni and current teachers who have experienced the program and how it has benefitted their professional career
Learn about our fully online and blended course options
Learn how to obtain a certificate and/or credential along with a master's degree.
Programs Offered*:
Curriculum and Teaching
Educational Technology
Designated Subject Education (Career Technical Education Credential)
Administrative Services
Teacher Librarian
STEM Education
Reading & Language Arts
Program Highlights:
3 fully online programs available!
Fully online classes
7+ programs to choose from
Faculty who mentor
Courses designed to develop you and your leadership skills
Practical job application
Learn about strategies for curriculum development, technology, engagement and much more!
Administrative Services, Reading and Language Arts as well as Teacher Librarian all give you the option to obtain an additional certificate and/or credential in addition to your master's degree.

All are welcome, please refer your friends and family to join us! Info meeting will take place in WEC 144 except for October 9th we will be in WEC 114. Please see below for a map of the university.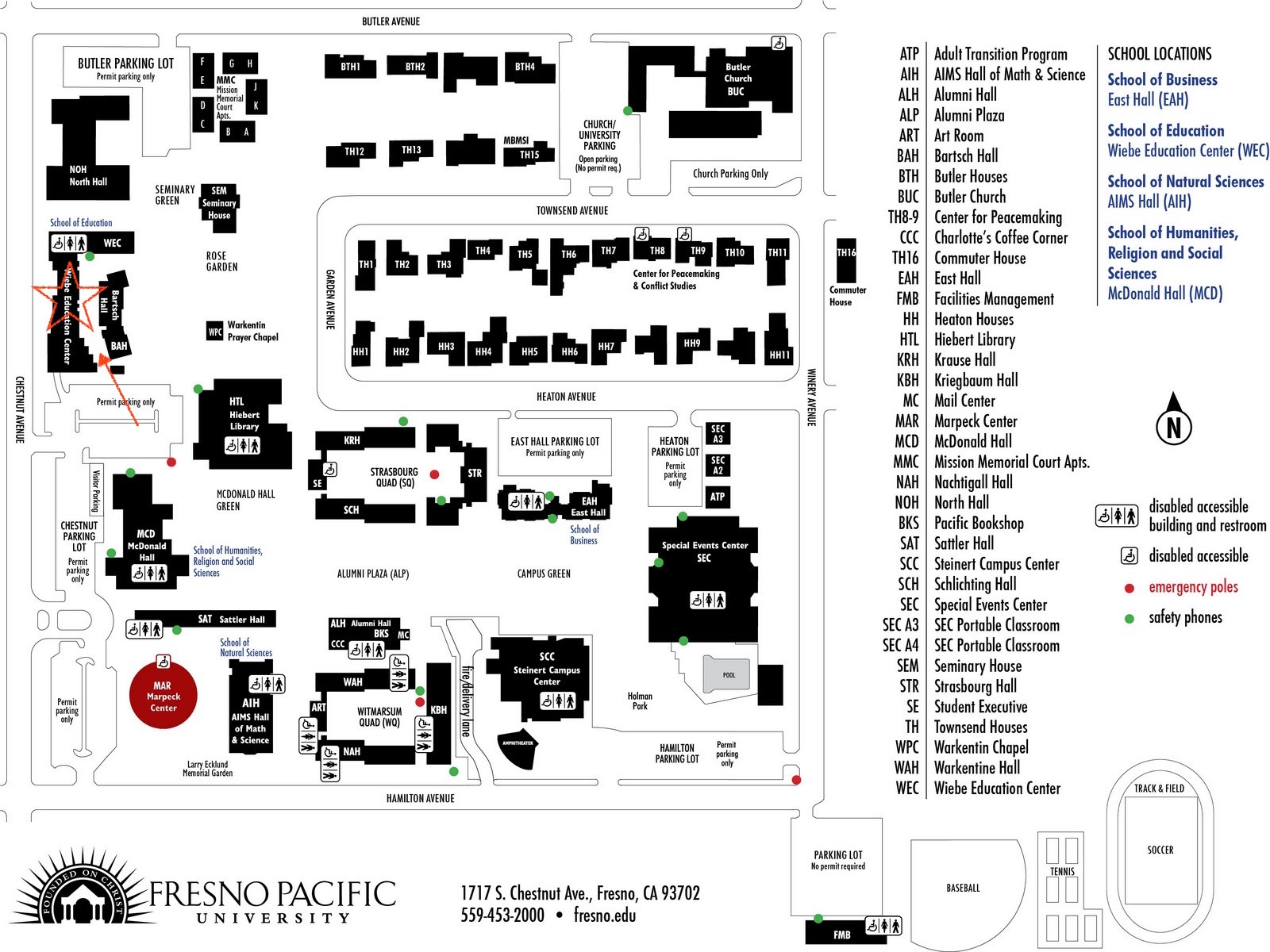 *For full program listing visit: fpu.edu