Graduate Chapter Chartering Celebration for the Cultured Pearls of Springfi...
Description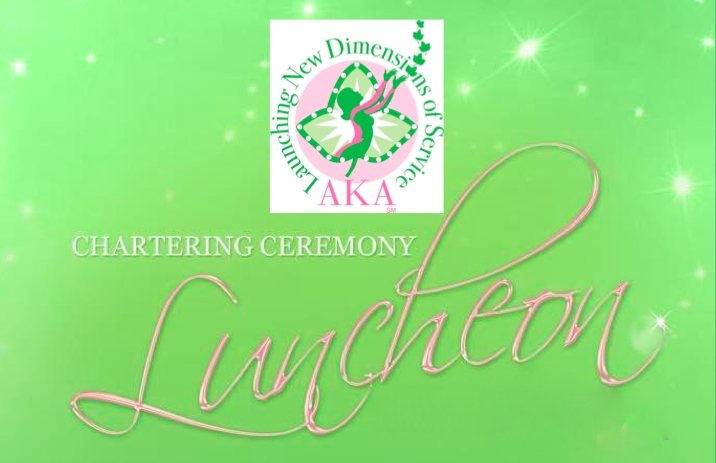 ---
You are welcome to join, Ms. Jan M.Carpenter Baker, Mid-Western Regional Director of Alpha Kappa Alpha Sorority, Incorporated for the Cultured Pearls of Springfield Interest Group, Graduate Chapter Chartering Celebration and Luncheon on Saturday, December 10, 2016 from 1:30pm-4:00pm at University Plaza Hotel & Convention Center in Springfield, Missouri.
Please note that luncheon tickets will not be sold the date of the event. The last day to purchase luncheon tickets is December 7, 2016.