Refund policy
Contact the organizer to request a refund.
Eventbrite's fee is nonrefundable.
An online workshop and in-person retreat developing gradual practice
About this event
Just like we don't start algebra in kindergarten, the Buddhist path has a gradual path designed to take you from a complete novice to an awakened being. It starts with simple daily exercises on behavior, and as you master the skills, you advance to more challenging exercises.
The gradual path will take you on a contemplative and practical journey of ethics, sense restraint, moderation in consumption, dedication to wakefulness, and awareness training, before starting you on working with hindrances and jhana meditation.
We will explore these subjects in the light of both early buddhist teaching, and modern maps like TMI.
The first part of the workshop will be held online on Saturdays, exploring topics of ethics, sense restraint, moderation in consumption, and wakefulness in daily life.
In November we will (optionally) meet in person at Dharma Treasure in Cochise Stronghold for an intensive retreat and practice mindfulness meditation and jhana.
Students opting in for the online class AND retreat will be prioritized.
The retreat will be a bring-your-own food retreat.
Prerequisites
A daily meditation practice, understanding of the core Buddhist principles. A rudimentary understanding of pali is helpful but not required.
Commitment
You are expected to attend all the classes, and optionally the retreat. In addition, we expect you to spend a couple of hours preparing before each class and do the practice exercise. This is considered an intense program for dedicated practitioners.
Price
$160 + optionaly retreat costs. Retreats are booked seperately.
Example retreat costs:
$210 for one week camping
$2100 for two weeks in an apartment
+ bring-your-own food.
If you need a ride from/to the airport, it will cost an additional $100, but it can be split between multiple people.
Henrik will be teaching for free but does appreciate dana in the form of gifts or gift cards for things like shoes, clothing, food, and other practical goods.
Study material
Example online class structure
10 check in
20 min intro on subject of the day
1 hour meditation
1 hour group discussion
Time and Dates
Saturdays 9 am Pacific time
Oct 1st Intro
Oct 8th Sila
Oct 15th Garding sense doors
Oct 22nd Moderation in consumption
Oct 29th Dedicated to wakefulness
Nov 5th Awareness of context
Optional Pre Retreat ->
Nov 12th
Giving up Five Hindrances Retreat
Nov 19th
Jhana Retreat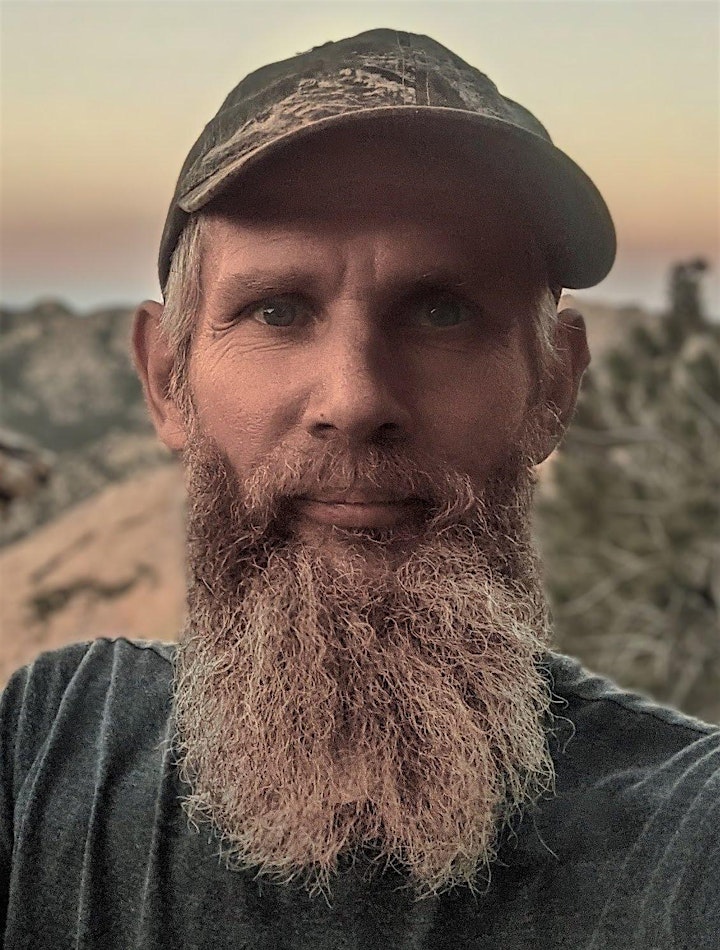 Henrik A. Norberg has meditated in the mountains of Sri Lanka, the jungle of Thailand, and led forest monks on Tudong in the Mountains of Norway. He is a cave yogi, wanderer and mind explorer interested in early Buddhism and samadhi practices , and is a certified TMI/ Mind Illuminated instructor.